Extend the Value of Your 3D Design Data
Enabling you to work more effectively with your CAD and PLM data
Our innovative products and solutions enable you to prepare, visualize and collaborate using your existing CAD and PLM data to meet the needs of your engineering use case.

We deliver complimentary technology that works for the individual, the enterprise, at all levels and at all stages of the engineering design journey.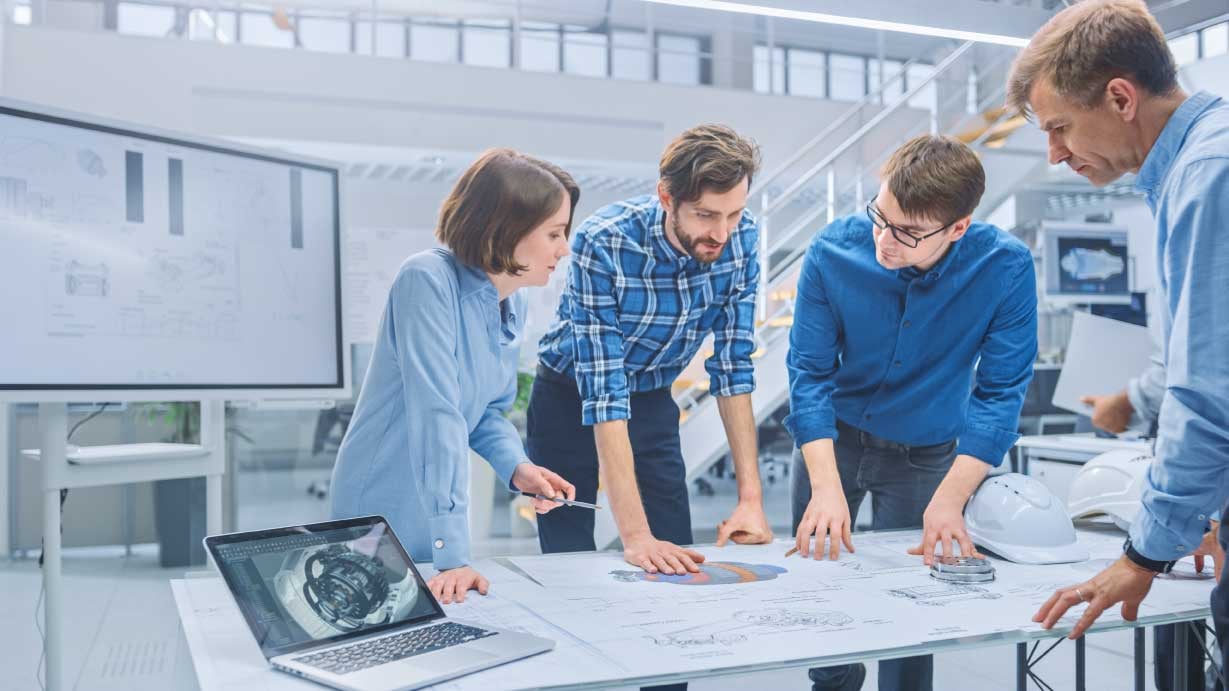 Driving Collaboration Through Design
Extend the use of your 3D CAD assets by translating them to other 3D CAD or Visualization formats for internal downstream use or for collaboration with customers and suppliers.
Release more value from your proprietary 3D CAD assets by using Publish to 3D PDF to create rich intelligent documents with text and 3D content.
Collaborative XR Experiences for Design, Factory Layout, Training, Visualization and the Visual Digital Twin for AR/MR and VR. With 3D data automatically delivered by the Visualization Pipeline.
30+ years of CAD experience
A Practical Guide to CAD Data Exchange. What should you consider when starting a data exchange project?
A Guide to the 3D PDF format. What is 3D PDF and how it can help you to make your CAD data accessible, whilst helping to secure your IP?