TheoremXR
CAD and PLM are mature technologies which have significantly improved the task of product creation and product manufacturing.
Virtual Reality (VR) enables engineers to see their product at full scale and in context (the VR scene) and be immersed in it. Mixed Reality (MR) enables engineers to see their digital data in the real world at full scale. CAD cannot do that, the CAD user is looking at their 3D data through a 2D device, not at scale or in context.
VR has been used in CAVE's and Power Walls by engineering groups for over 25 years to better understand the product as designed in CAD and to overcome CAD's inherent limitations. Mixed Reality is a new technology which displays a hologram of digital data in the real world, your office or factory, enabling you to walk around it, get inside it, it's a much more visceral experience.
By facilitating that, VR and MR enable product designers to assess the look and feel, the scale and spatial elements of the product in a more intuitive way. TheoremXR addresses that same fundamental problem, but using today's low cost VR, MR (Mixed Reality) and AR (Augmented Reality) devices, it closes the Cognitive Gap.
Multi-CAD
Theorem's Multi-CAD products enable CATIA V5 and 3D Experience users to work natively with CAD data from Creo, NX and JT. They facilitate Design in Context activities, where an engineer working in V5 or 3D Experience can open a non-native file and work on it using standard V5 or 3DX commands. This process eliminates the need for a separate translation process. The V5 and 3DX engineer opens the non-native data into their active session. It's a totally seamless and intuitive process, speeding up the design process and eliminating the need to have separate CAD translation staff.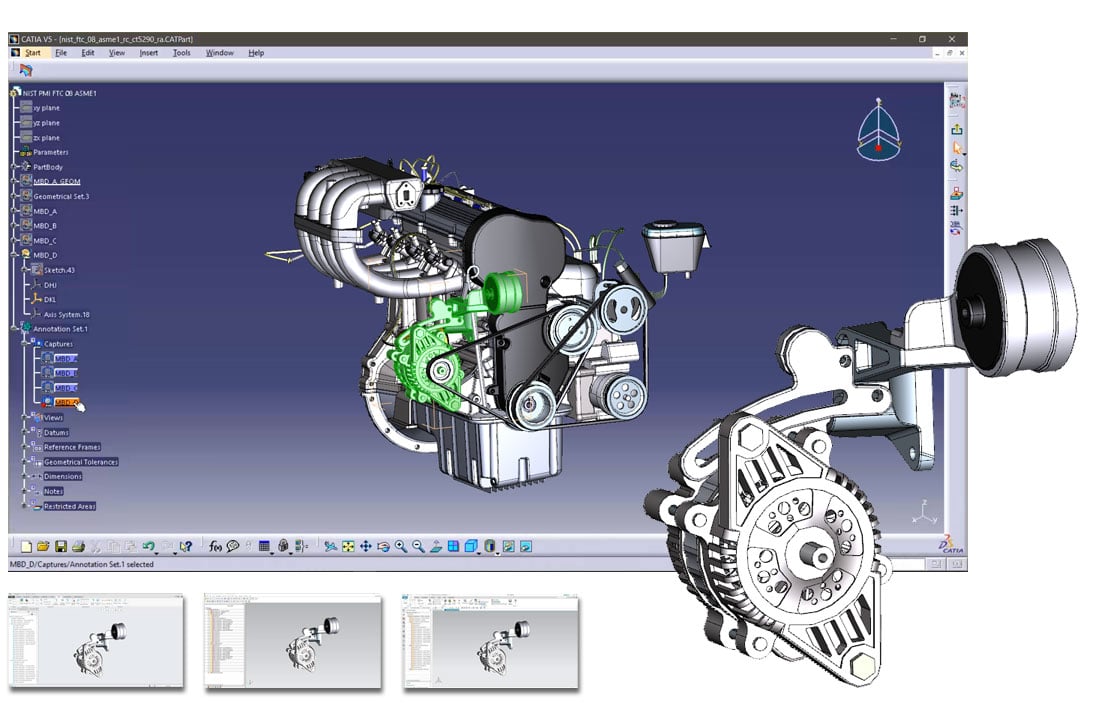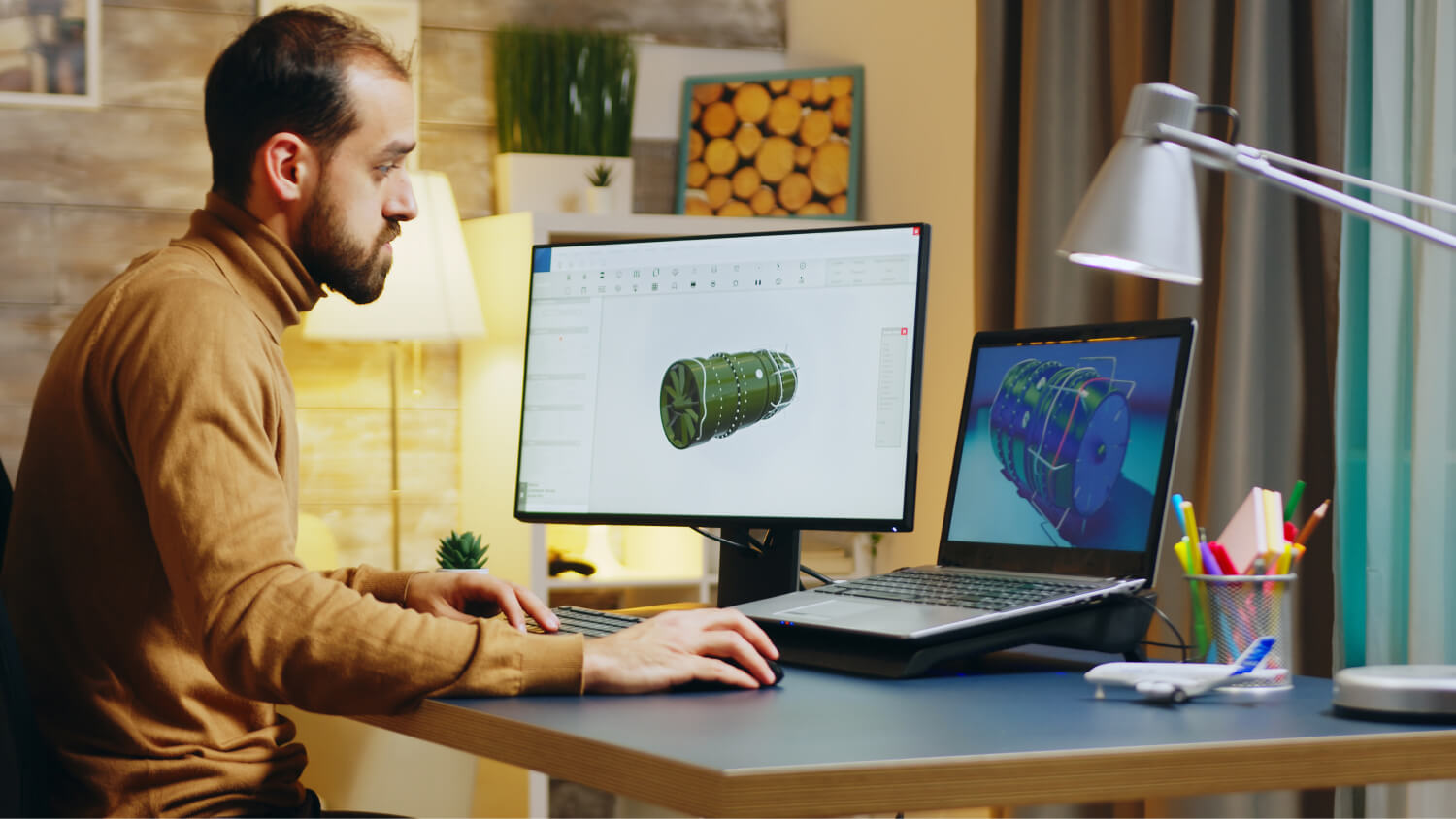 What is the Cognitive Gap?
With the evolution of computing as an essential part of design and manufacturing engineering, sequential and simultaneous engineering methods of product design and development have been replaced by concurrent engineering approaches. By embracing concurrent engineering, manufacturers can avoid costly errors, improve cost and quality, and accelerate time-to-market.
However, as Porter and Heppelmann noted in the December 2017 issue of the Harvard Business Review, "there is a fundamental disconnect between the wealth of digital data available to us and the physical world in which we apply it". The authors continue to note that, "the rich data we now have to inform our decisions and actions remain trapped on 2D pages and screens" 1.
Closing the gap between the digital and physical world presents an opportunity to exploit the power of digital product development and digital manufacturing as a competitive advantage.