Your CAD assets contain what is probably for every engineering company its most valuable asset- its intellectual property. Intellectual property is what makes a company different from its competitors and valuable to its customers.
Consider the asset value, based on cost. If you have 10 CAD seats and have been using them for 20 years, and an engineer with overheads costs $100,000, based on cost your IP is worth $20 Million! That has to be a good reason to want to extend its value, and Theorem has the products and technology to do that. For over 25 years we have been enabling CAD users to extract extra value from their 3D CAD assets.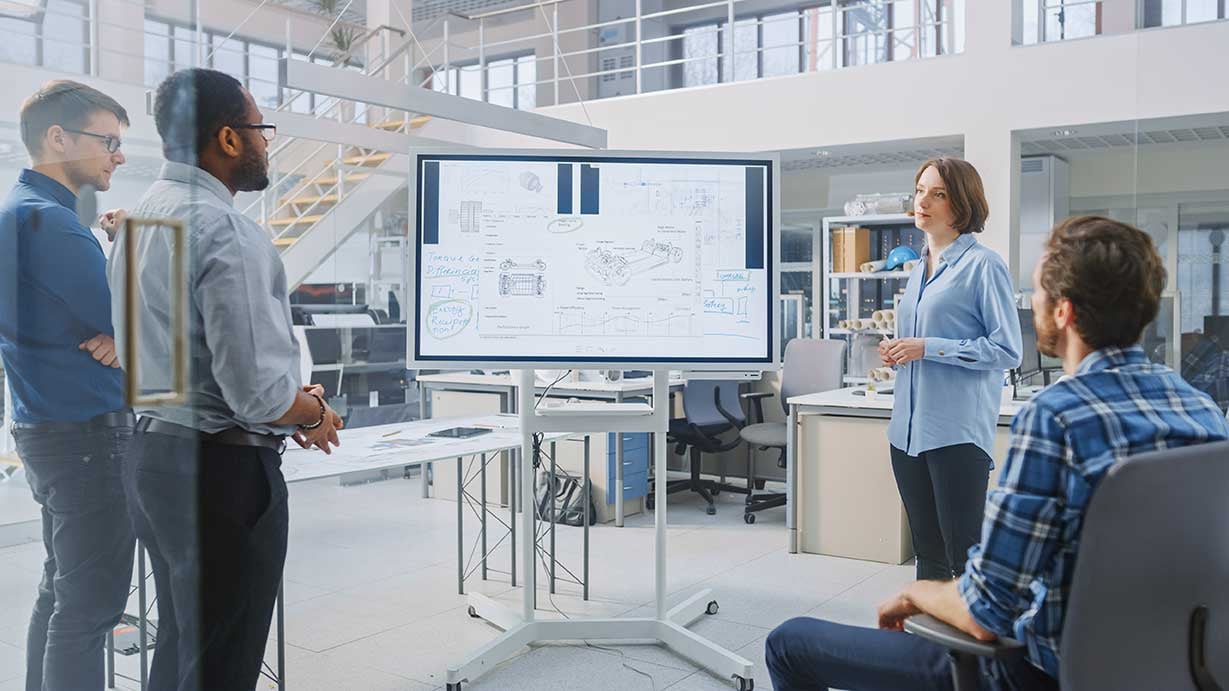 We began by translating complex 3D CAD assets between the leading 3D Mechanical CAD systems, a process which was extended to take those assets in to lightweight visualization systems, like 3D XML, Creo View and JT. We then enabled mechanical CAD users to load their JT data in to native CAD for data sharing and design in context processes. As 3D publishing products became available we delivered solutions to publish 3D CAD in to documents, particularly PDF documents.
For the last 5 years we have extended the value of those 3D CAD assets by enabling them to be used in eXtended Reality Experiences. Allowing engineering companies to collaborate within innovative Virtual, Augmented and Mixed Reality Experiences. We believe that XR will dramatically increase value creation by combining the strengths of humans and machines. These solutions can be leveraged by product development and manufacturing engineers today.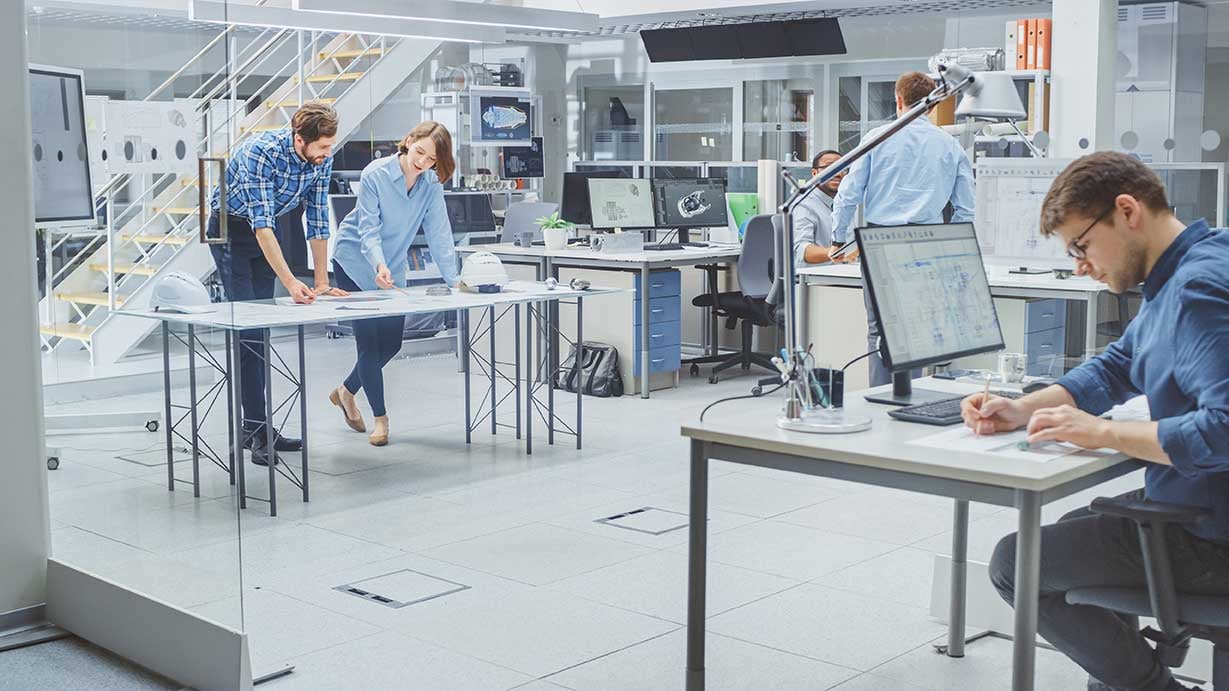 Take you CAD and PLM assets to the next level
Why Theorem Solutions?
Theorem Solutions is a totally independent company but with a strong and long standing business and technical relationship with Dassault Systemes, PTC and Siemens. These relationships enable us to develop products and solutions for the CATIA 3DEXPERIENCE, PTC and Siemens users.
With the use of Dassault Systemes strategic XCAD development tools and PTC and Siemens development API's always ensures full and ongoing compatibility, delivers high quality data and business benefits.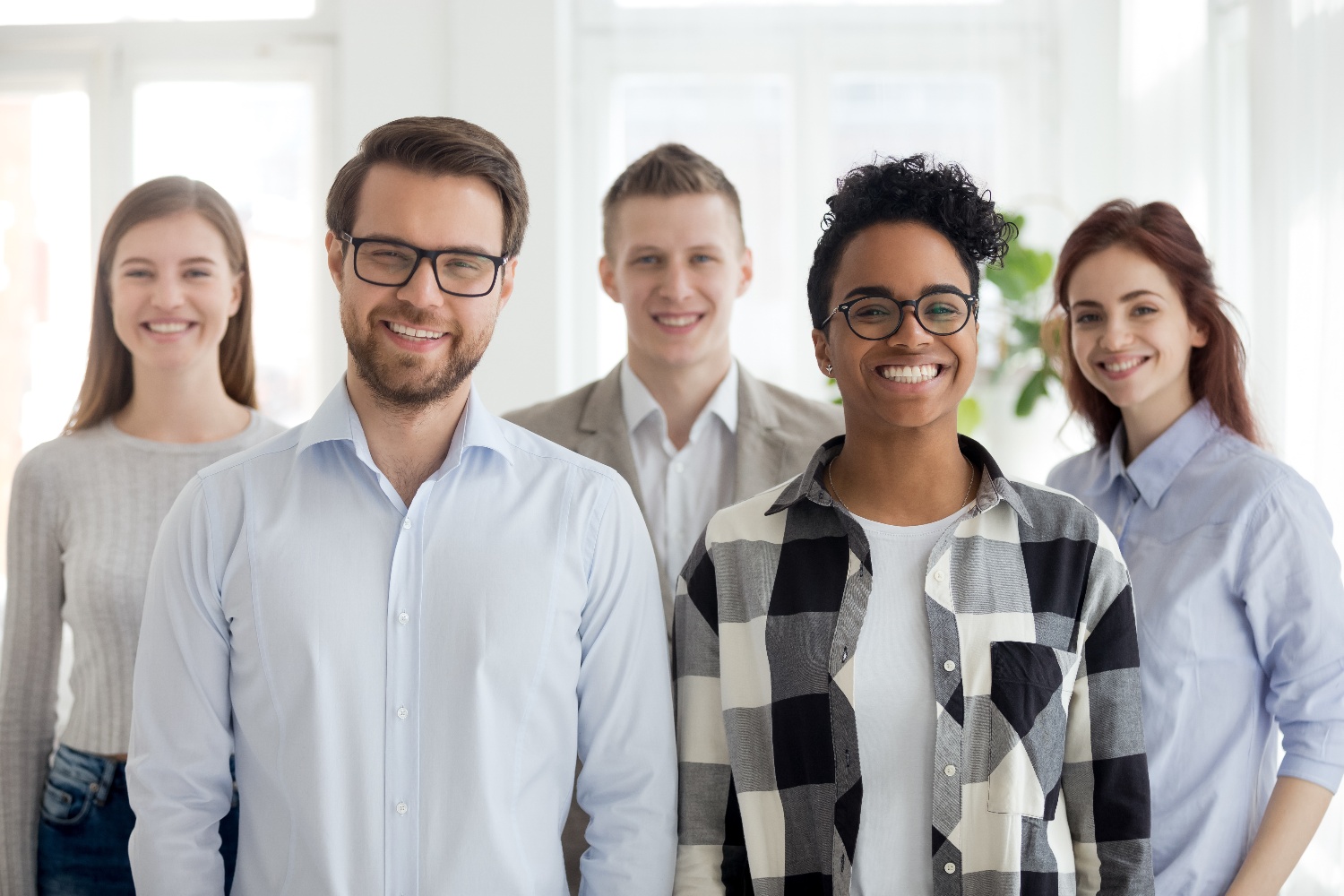 Contact Us
In just a few simple steps we will be able to direct your request to the correct team, based upon the details that you provide.
Complete all of the required details
Which product you are requesting an evaluation for
We will contact you to discuss your requirements
Please only use your company email address for validation purposes as we will not respond to personal email accounts