JT to CATIA Composer
Working within the Dassault Systemes Composer architecture CATIA Composer provides interactive, batch and command line interfaces for CATIA Composer users to directly access JT data independently of any JT products. It is self-contained and version independent for improved ease of use. CATIA Composer users can open JT data including geometry, assemblies, product structure, metadata and Product Manufacturing Information (PMI).
How it works
It enables users to interactively open JT data directly in the CATIA Composer environment. Once data has been opened it can be manipulated using the extensive functionality of the CATIA Composer application, allowing the user to access any product structure information, and geometry, while authoring CATIA Composer output. In addition to assembly structure and geometry information any JT Product Manufacturing Information (PMI) data is also converted, enabling it to be used for manufacturing output purposes. JT PMI (Product Manufacturing Information) is created as equivalent CATIA Composer data structures.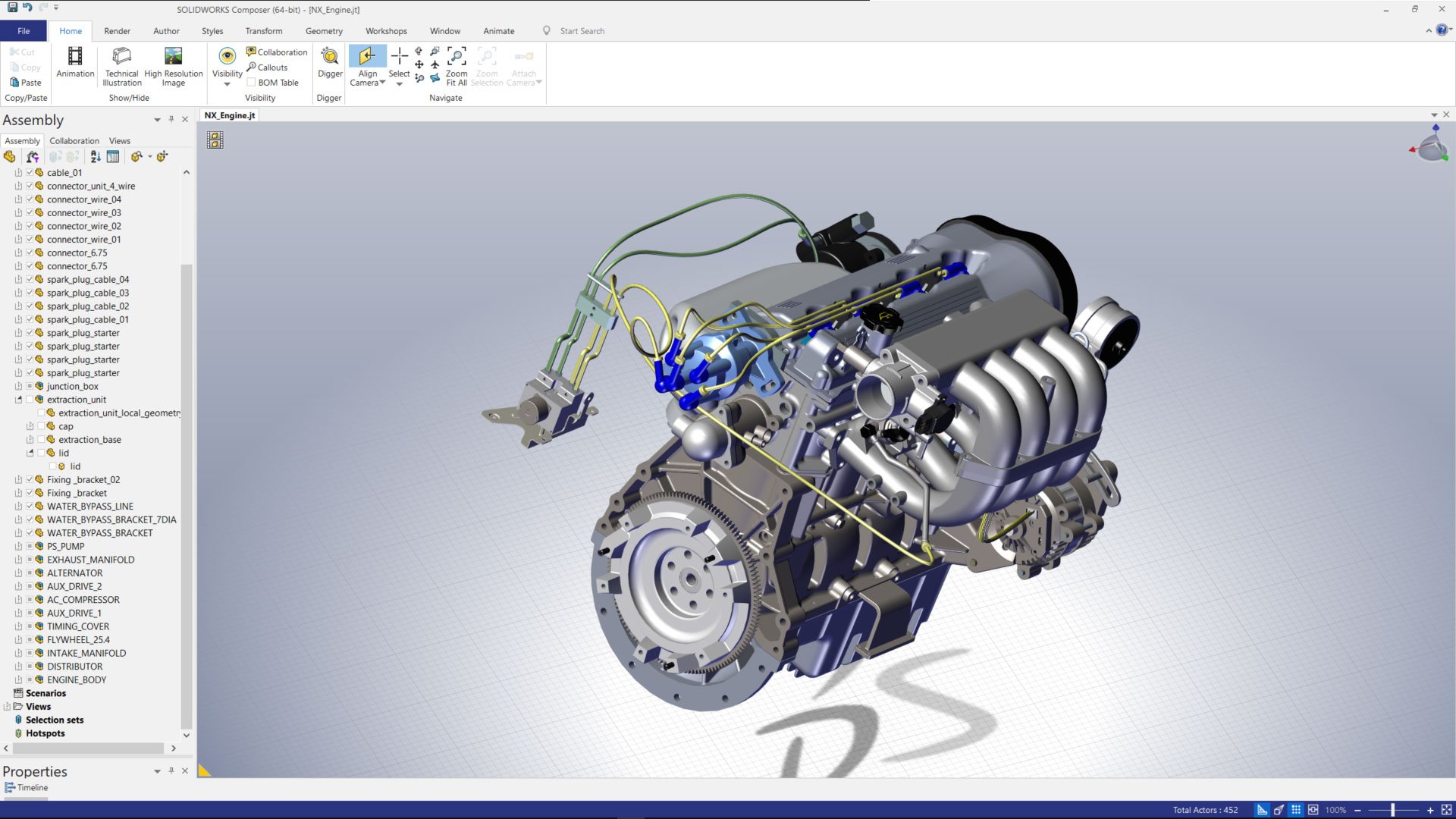 Supporting
JT assembly and tessellated or BREP geometry is translated into native CATIA Composer assembly structure and geometry definitions. In addition to the already supported native JT and PLMXML assembly structure definitions, the translator now supports the ability to read an assembly structure defined in STEP AP203 BOM format with subordinate JT files.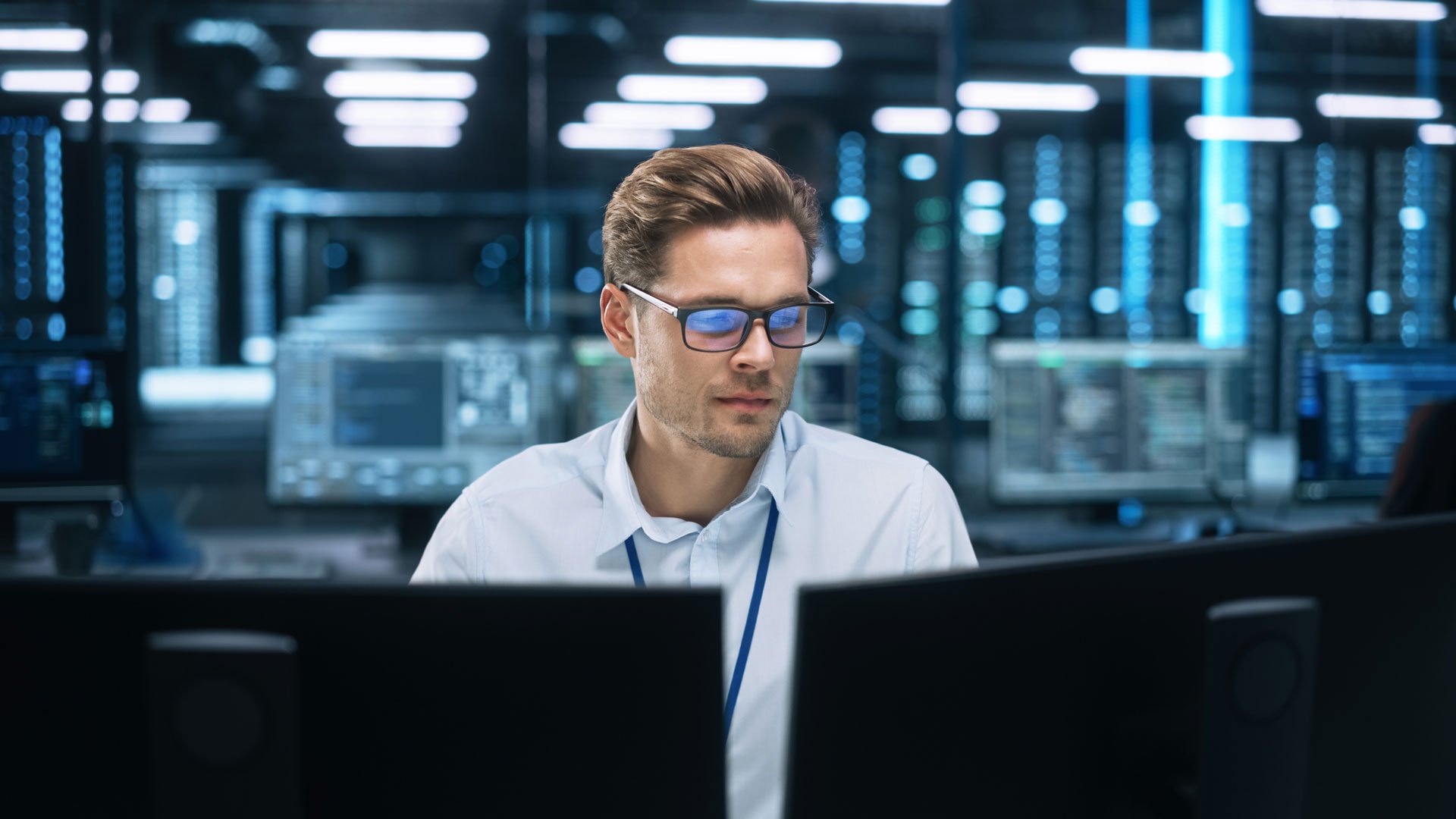 Available Options
As well as the interactive solution there are also two optional licenses available to automate the creation of CATIA Composer output using the CATIA Sync or the CATIA Enterprise Sync interface.
The CATIA Sync interface enables the creation of CATIA Composer .smg output using the batch mode translator.
The use of the CATIA Enterprise Sync command line interface allows the conversion process to be integrated into any process oriented operation e.g. the creation of CATIA Composer .smg representations of the JT data as an automated process within a 3D Experience Product Lifecycle Management workflow.
Re-use 3D design data for document publishing
This plug-in product enables the re-use of 3D design data for document publishing processes. It enables CATIA Composer users across the enterprise to work with JT files. By directly using JT data it lowers costs, improves quality and reduces timescales for document creation.
Parallel Development
Theorem's strategic partnerships with Dassault Systemes and Siemens, ensures that there is a parallel development between the latest releases of CATIA Composer, JT and Theorem's products, allowing Theorem to continue to provide solutions to the Composer community, supported by the vendors, ensuring high quality support.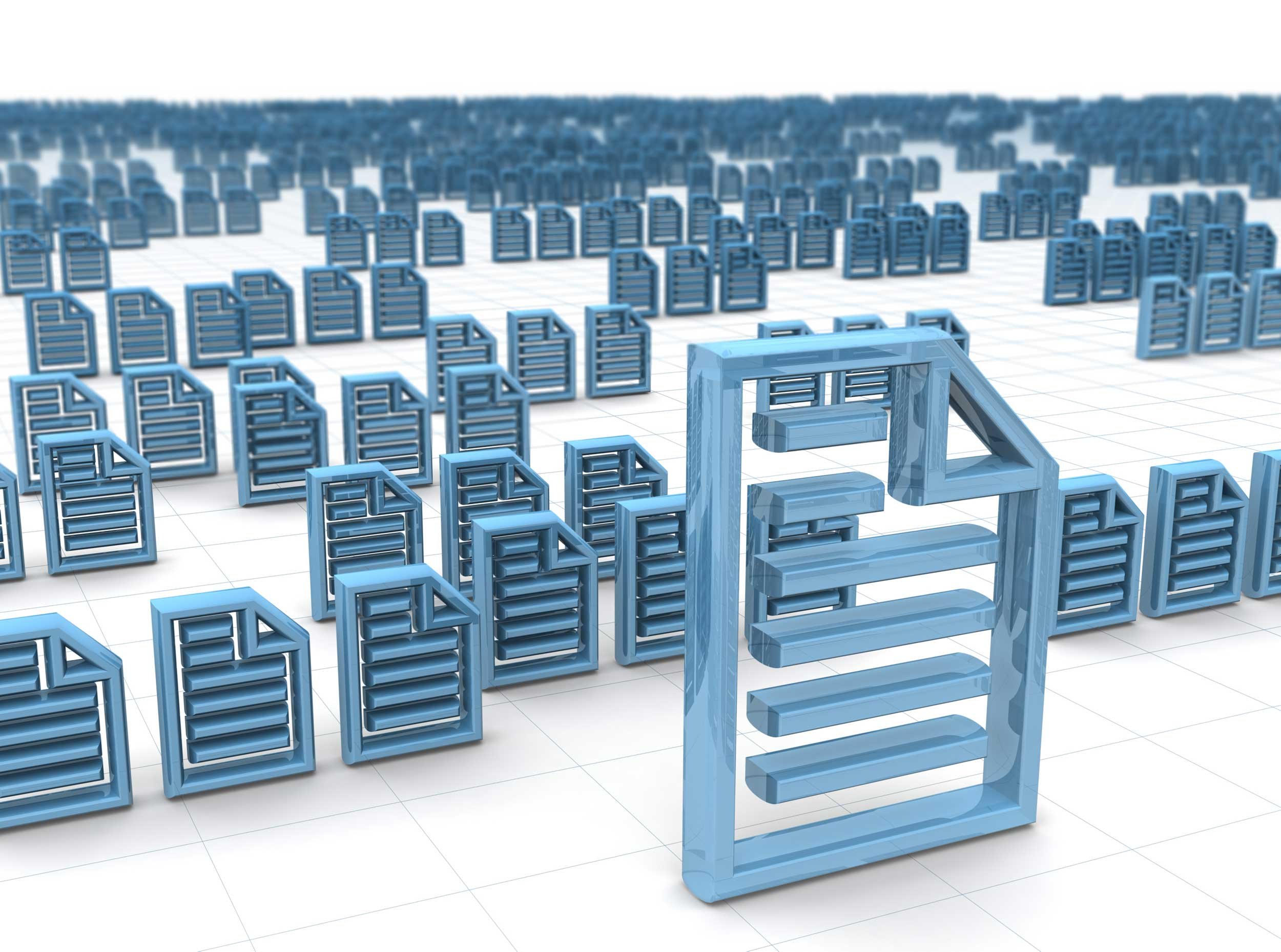 A Logical Approach to CAD Data Exchange
What should you consider when starting a CAD Data Exchange project?
This article aims to help people highlight, and then side-step, common problems that may occur during their data exchange lifecycle.
Evaluation Request
Register now to request your free evaluation license of the Theorem CADPublish solution.
In just a few simple steps we will be able to validate your request based upon the details you provide.
Complete all of the required details
Which product you are requesting an evaluation for
We will contact you to discuss your requirements
Once we have established that we can offer a solution, an evaluation license will be made available for a limited period
Please only use your company email address for validation purposes as we will not respond to personal email accounts