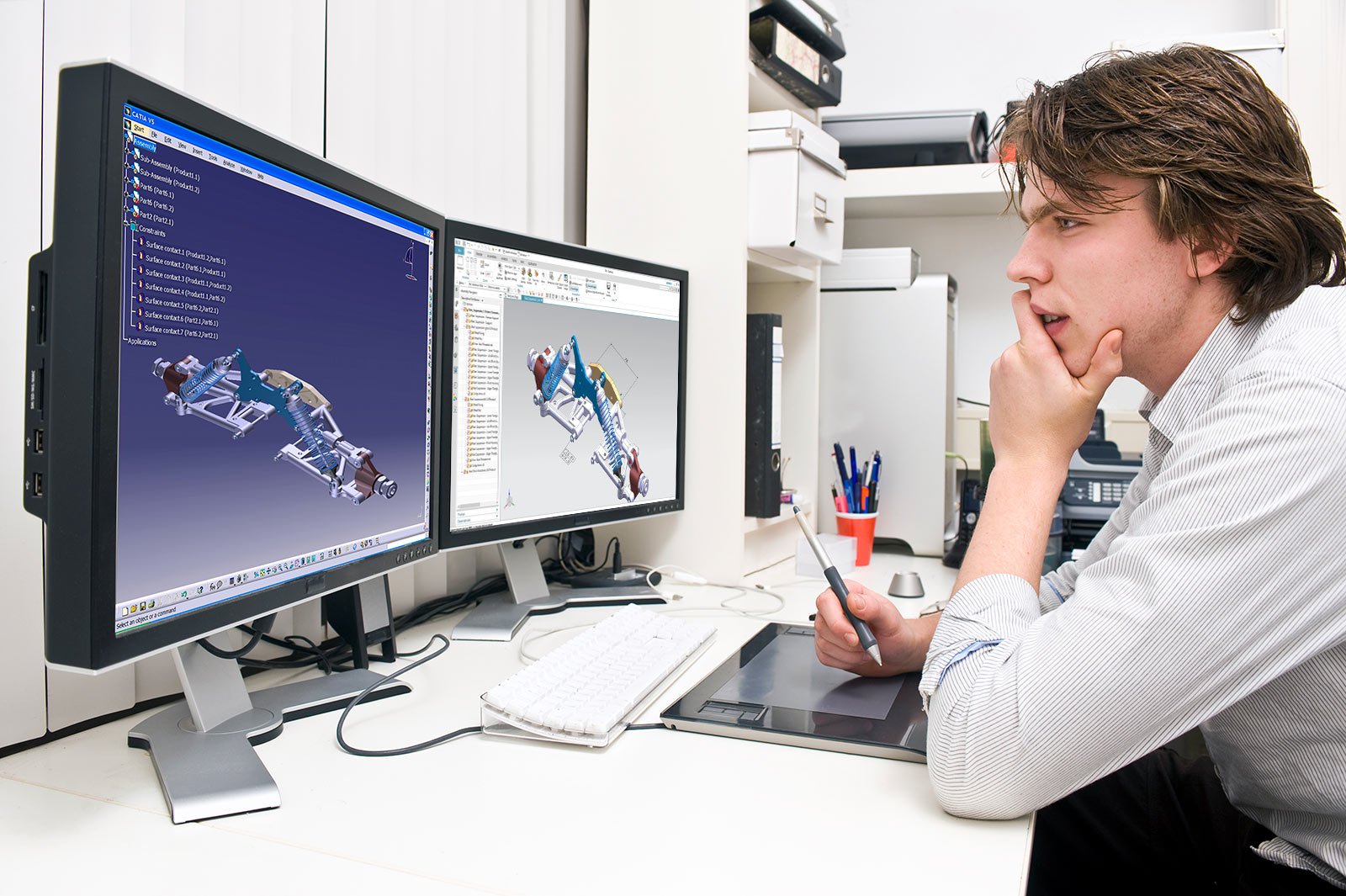 CAD Translation Brochure
CADTranslate products support the translation of 3D Product Manufacturing Information (PMI), assembly structure, geometry, attributes and metadata between the worlds' leading mechanical CAD/CAM systems enabling Model-Based Engineering.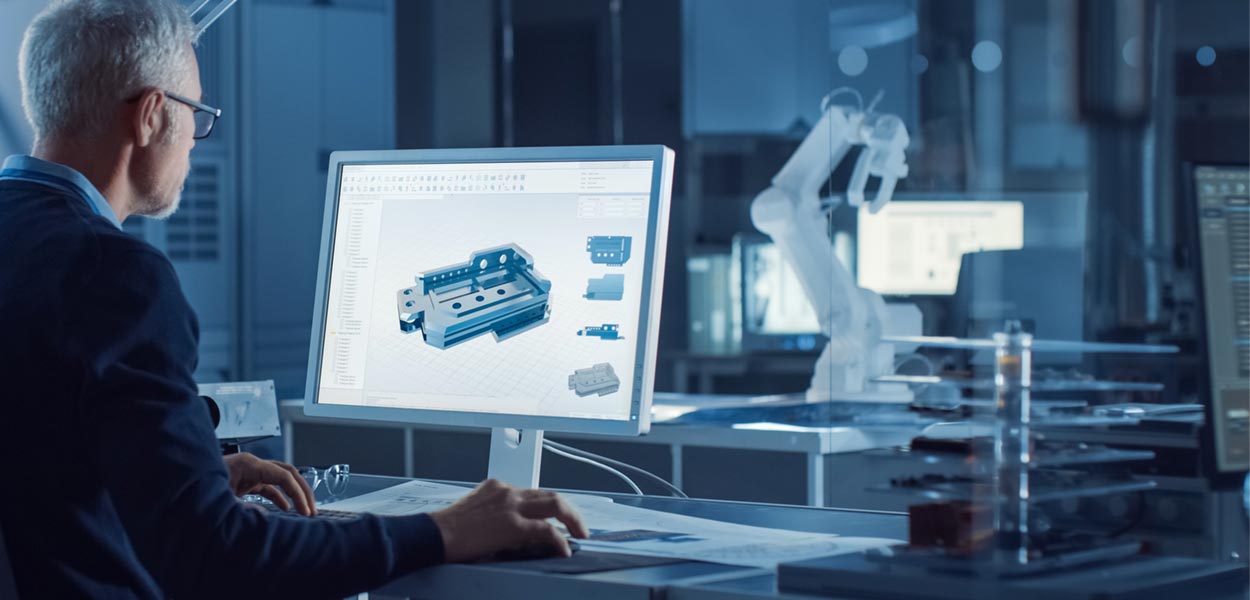 3D PDF Brochure
Release more value from your proprietary 3D CAD assets by using Publish to 3D PDF or 3DVIA Composer, to create rich intelligent documents with text and 3D content. Use them for internal document sharing, or to create Work Instructions, RFQ's, Training and Sales Documents or for supplier communication, and in support of Model Based Engineering processes.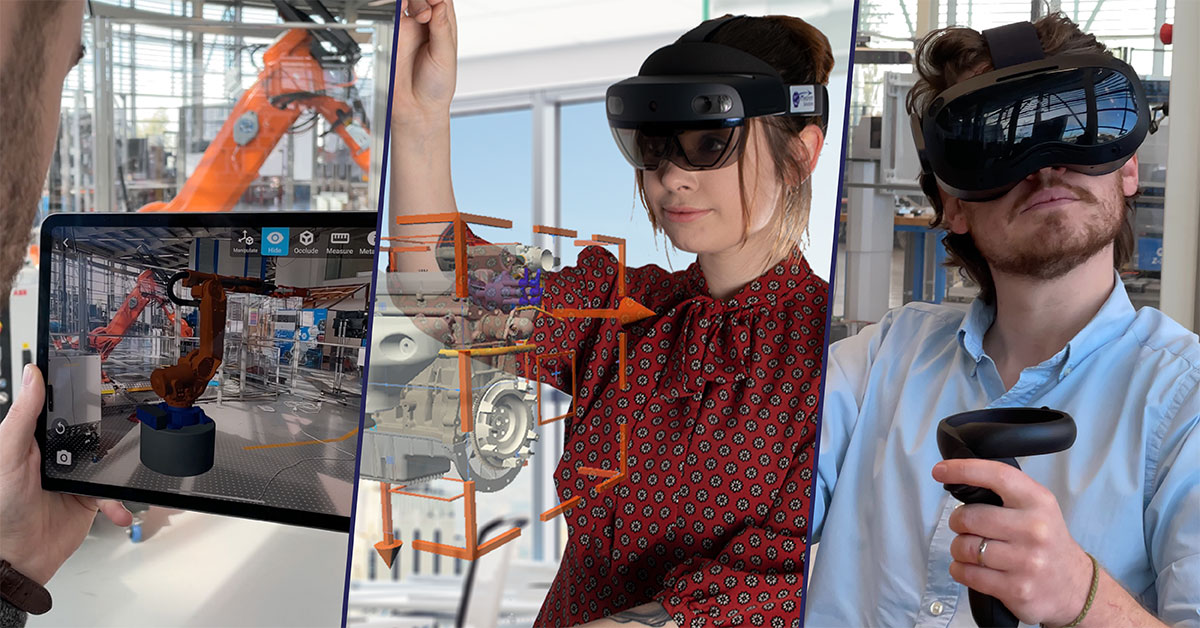 Extended Reality (XR)
Collaborative XR Experiences for Design, Factory Layout, Training, Visualization and the Visual Digital Twin for AR/MR and VR. With 3D data automatically delivered by the Visualization Pipeline, which takes your 3D CAD assets directly in to TheoremXR or for the creation of Unity and Unreal assets for use in other experiences.