Why Use the CATIA V5 to NX Translator
Theorem's CATIA V5 <> NX translator is a high quality, cost effective translation solution designed to help solve the issue of working with and sharing incompatible data formats. This product is designed for companies using CATIA V5 and NX who need an effective method of collaboration between the two mechanical CAD systems.
The CATIA V5 <> NX translator supports collaboration between companies, their customers and suppliers enabling native 3D mechanical design data to be re-used in downstream activities helping to reduce overall project costs. Working with native design data helps to simplify the entire process, improves communication and provides access to all of the necessary information required to progress a product design to manufacture and then eventually to market.
What You Need to Know About Using the CATIA V5 to NX Translator
The CATIA V5 to NX translator is a direct database converter between CATIA V5 and NX. It enables the user to convert all forms of 3D mechanical design geometry, as well as assembly and attribute information, between these two systems.
The translator can be purchased as a uni-directional, CATIA V5 to NX, or NX to CATIA V5 product, or as a bi-directional product. It can be used interactively or in a batch mode, from a standard Theorem Unified Interface.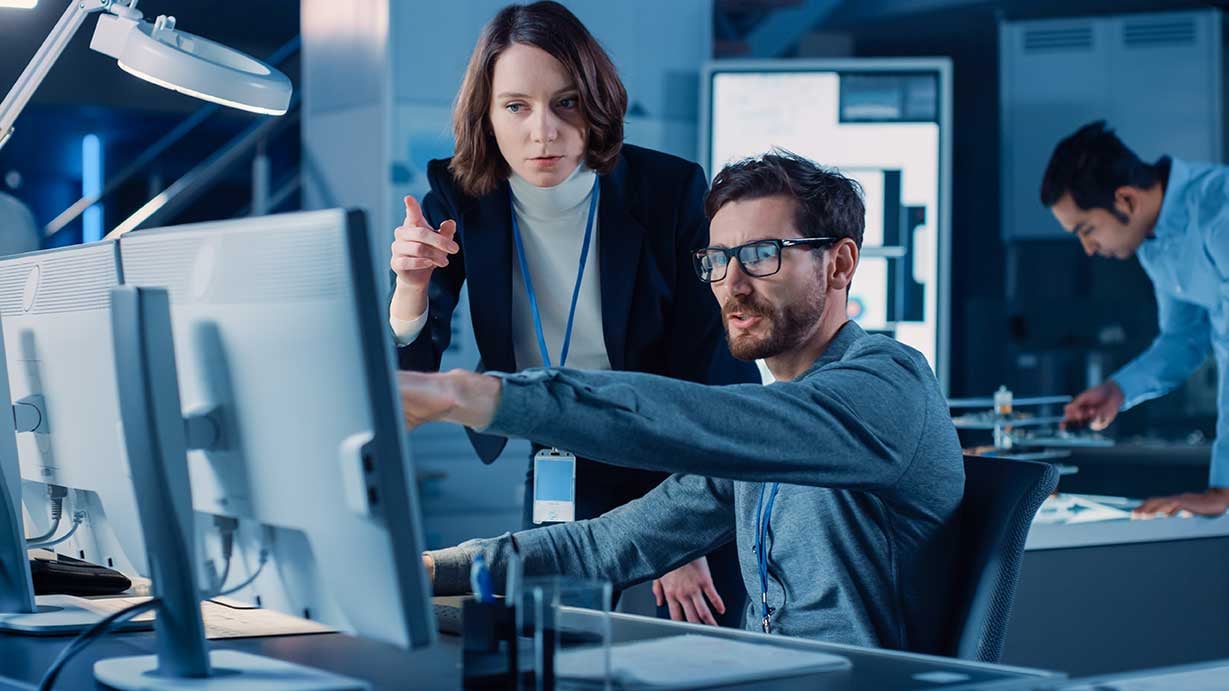 The CATIA V5 to NX Translator Can Be Used in a Variety of Ways:
An interactive version of the translator can be run from within the menu system of either CATIA V5 or NX
The translator converts all 3D wireframe, surface and solid geometry.
If assembly data (product structure) is in the file, the assembly structure will be mapped between the two systems as well as colour information.
The user can filter data to optimize the process.
Can be integrated with any workflow or PDM/PLM environment
Support 3D Product Manufacturing Information from CATIA V5 into NX
If you wish to visualize and interrogate the CATIA V5 or NX data this can be done by using the integrated viewer product, which is a feature of the user interface.
There is now a low-cost

3D PDF

addon available for this CADTranslate (previously called CADverter) product allowing an interactive 3D PDF document to be output. Users will have the extra benefit of a 3D publishing feature which enables the output CAD data to be published as a

3D PDF

alongside the original translated format.
An additional annual support contract is available ensuring limited product down time and ongoing compatibility with all source applications.
Which version is right for you?
For companies needing to translate CATIA V5 data Theorem provide two technology solutions, both use Dassault Systemes API tools which are supported by Dassault, they are the CAA and Interop APIs. Being supported by Dassault means data compatibility is assured, along with back up support from the vendor.
CAA
Our CATIA V5 products which use Dassault's CAA libraries link to and require access to a V5 license in order to run. As such that enables them to be run directly inside V5 with an interactive "save as" capability, as well as being able to run in batch mode and linked to PLM.
Independent
Our CATIA V5 products which use Dassault's Interop libraries do not need a separate V5 license to run, as such they provide an independent self-contained solution for companies who do not have a CATIA V5 system installed or access to a license. They can be run interactively using the Theorem GUI or in batch mode and linked to PLM.
Gain Competitive Advantage
Theorem's CATIA V5 to NX Translator
Facilitates the re-use and sharing of 3D design data
Integrated directly within vendor applications but can be used in batch
Can be integrated directly within a PLM environment
Built with development tools and APIs supplied and supported by Dassault and Siemens
Provides support for exchanging Product Manufacturing Information (PMI) data for downstream activities
Product robustness is proven by daily use in the majority of the world's leading Automotive, Aerospace, Defence, Power Generation and Transportation companies and their Supply chains
Options available to Publish data to 3D PDF format to create interactive documentation from source data.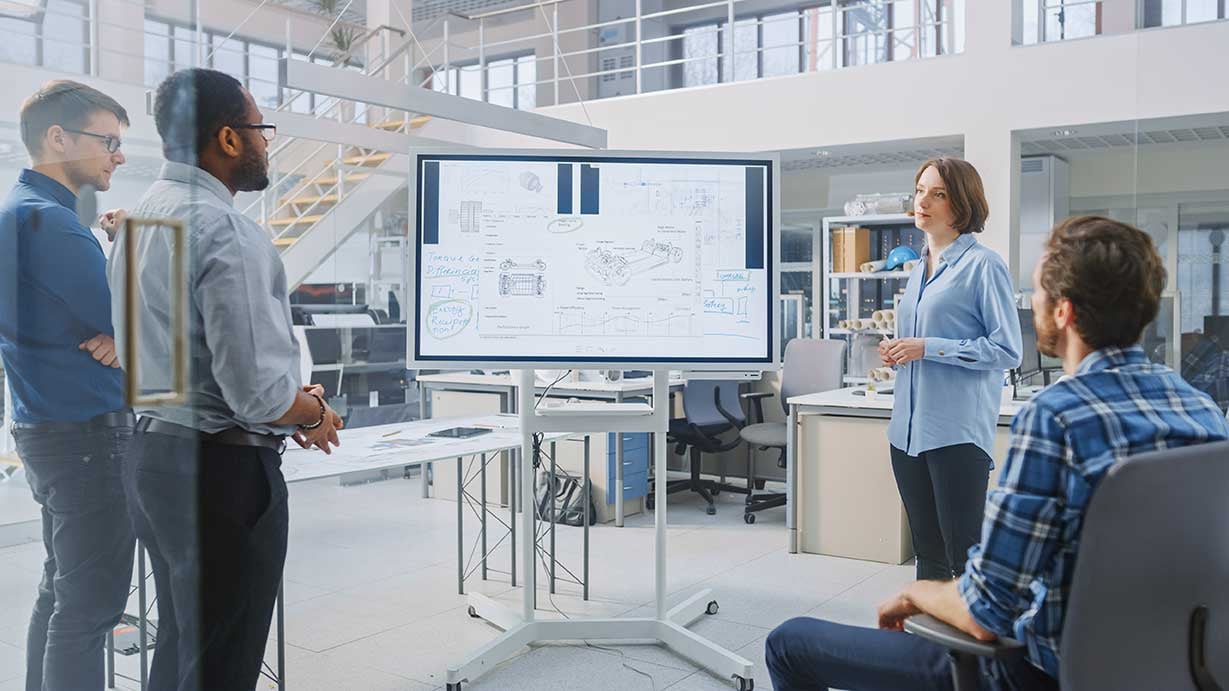 Benefit from Improved....
Downstream use of your engineering data
Internal and external communication
Product and process quality
Overall productivity - data re-use
Reduction in errors - data re-use
Supporting Model Based Engineering
Theorem's Visualize 3D for CATIA V5 <> JT supports the translation of 3D Product Manufacturing Information (PMI), assembly structure, geometry, attributes and Metadata between CATIA V5 and JT, enabling Model-Based Engineering.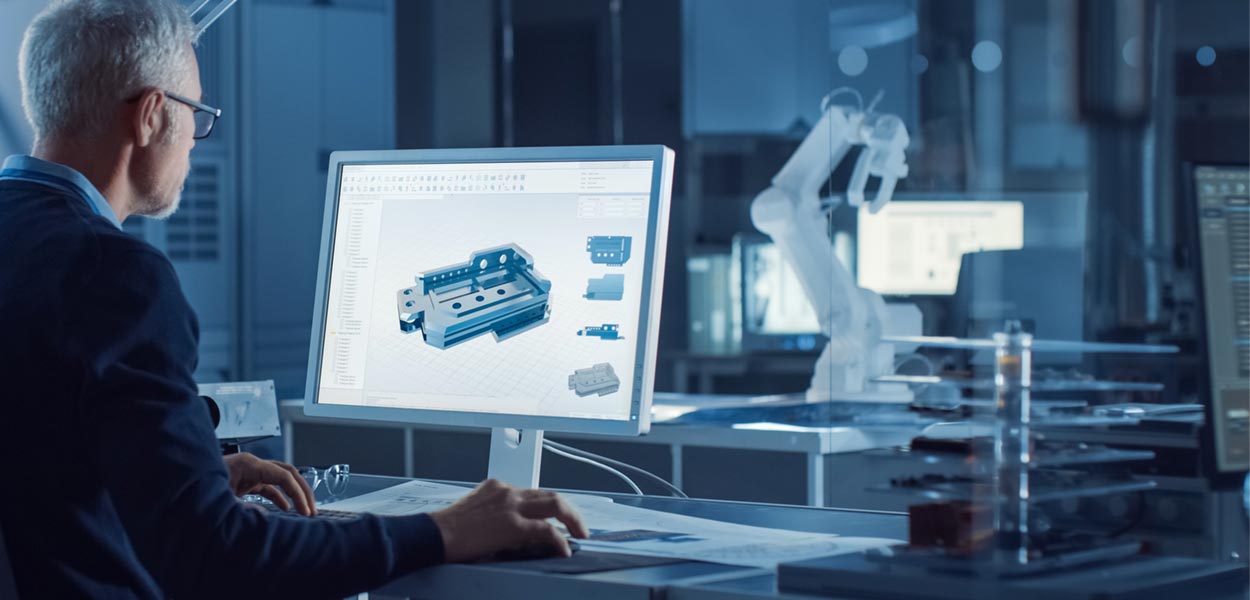 Why Theorem Solutions?
Theorem Solutions is a totally independent company but with a strong and long standing business and technical relationship with Dassault Systemes, PTC and Siemens. These relationships enable us to develop products and solutions for the CATIA 3DEXPERIENCE, PTC and Siemens users.
With the use of Dassault Systemes strategic XCAD development tools and PTC and Siemens development API's always ensures full and ongoing compatibility, delivers high quality data and business benefits.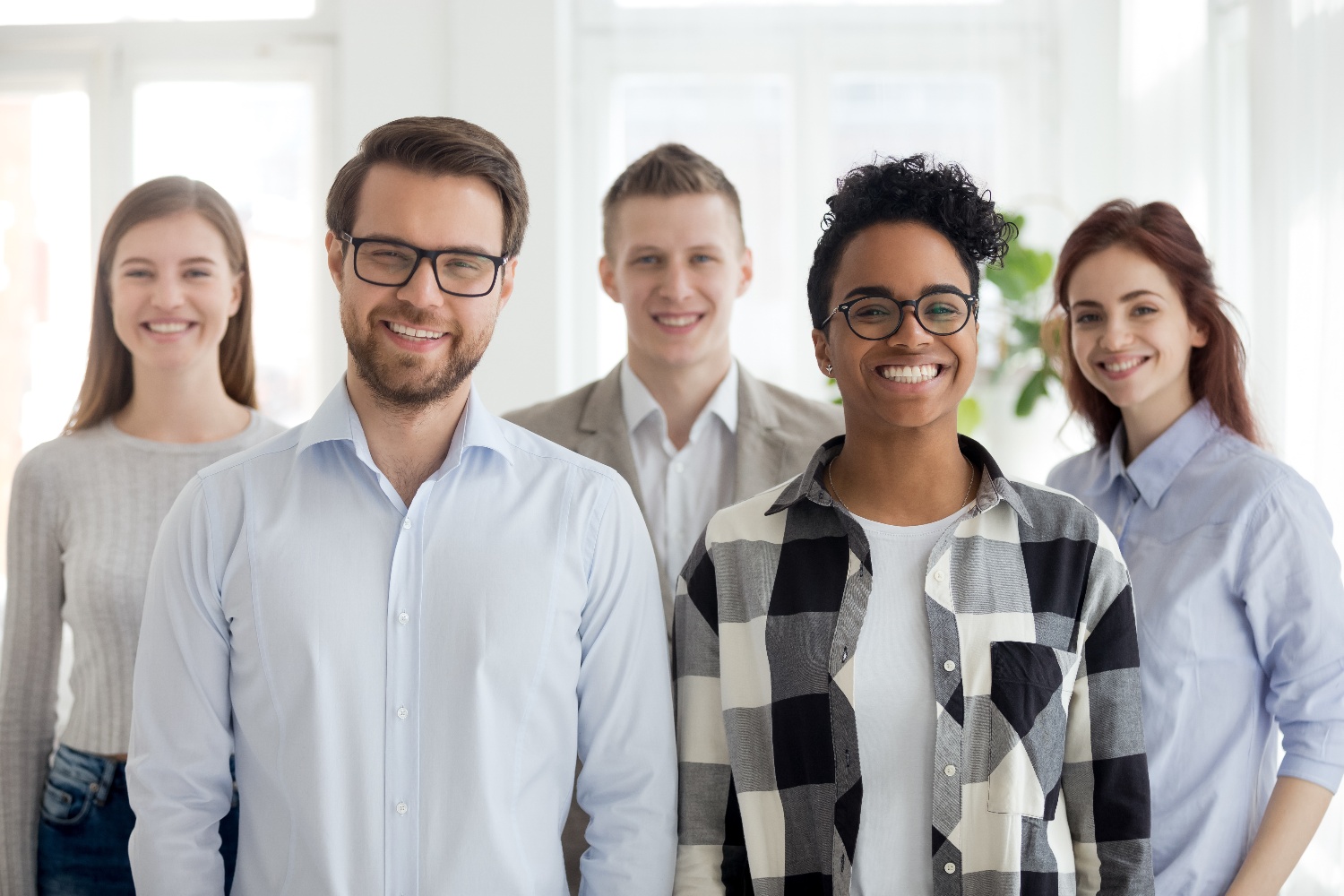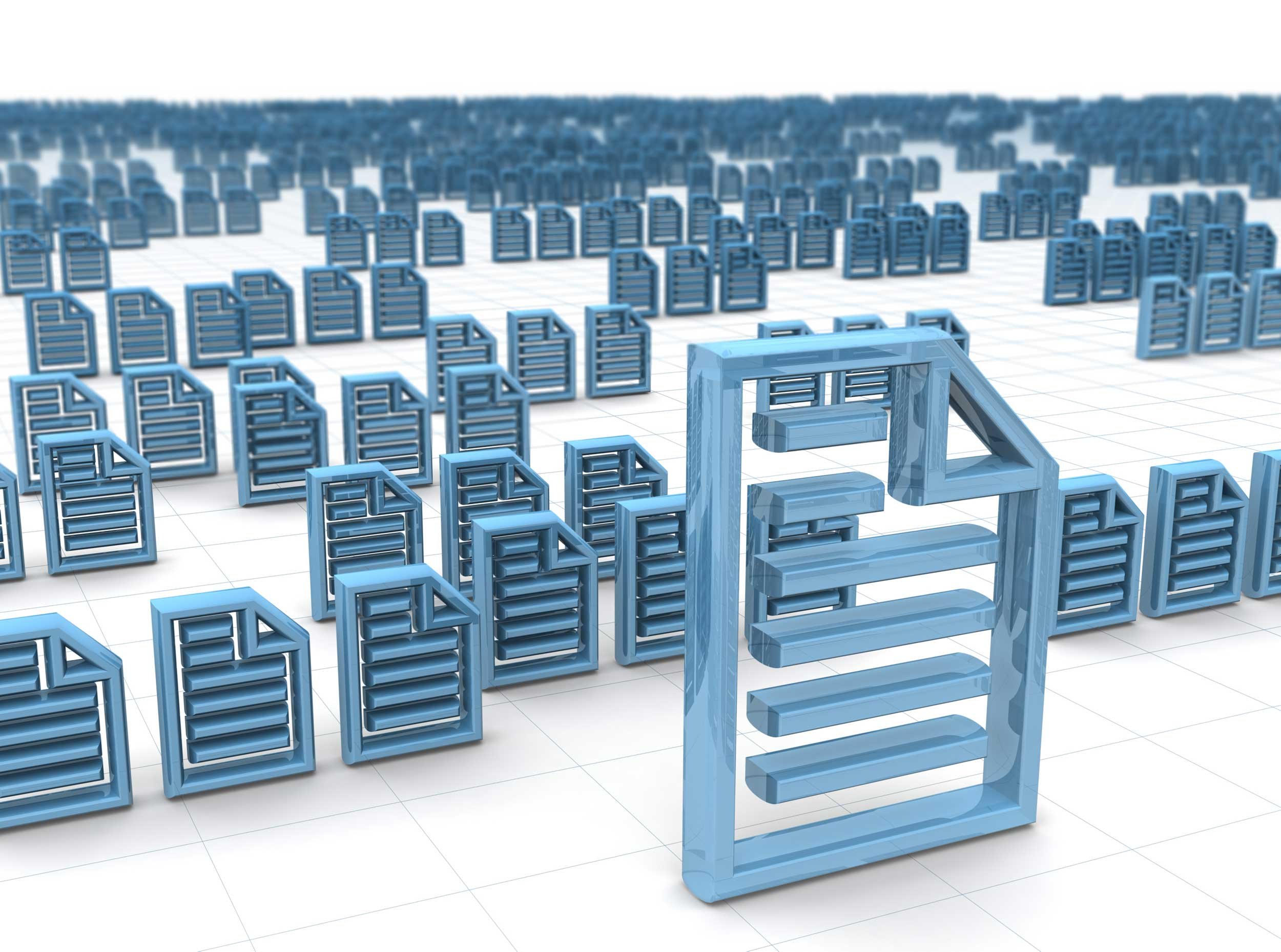 A Logical Approach to CAD Data Exchange
What should you consider when starting a CAD Data Exchange project?
This article aims to help people highlight, and then side-step, common problems that may occur during their data exchange lifecycle.
Evaluation Request
Register now to request your free evaluation license of the Theorem CADTranslate solution.
In just a few simple steps we will be able to validate your request based upon the details you provide.
Complete all of the required details
Which product you are requesting an evaluation for
We will contact you to discuss your requirements
Once we have established that we can offer a solution, an evaluation license will be made available for a limited period
Please only use your company email address for validation purposes as we will not respond to personal email accounts