Why Use 3D PDF?
3D PDF enables you to share your CAD data to non-CAD users. It does that by creating a rich 3D model of your 3D CAD inside a standard PDF document. All you need is Adobe Reader to open and visualize the 3D, and any 2D content you have created.
Chances are you already have Adobe Reader on your PC, Laptop or Tablet, if not, it's free to download. As most companies already use PDF documents there is no need to install any software, it's already supported by your IT systems, meaning you can use it immediately, and of course any suppliers or colleagues can use it too for free.
There's no learning curve, it's a PDF document, like any other, except it has rich 3D content too.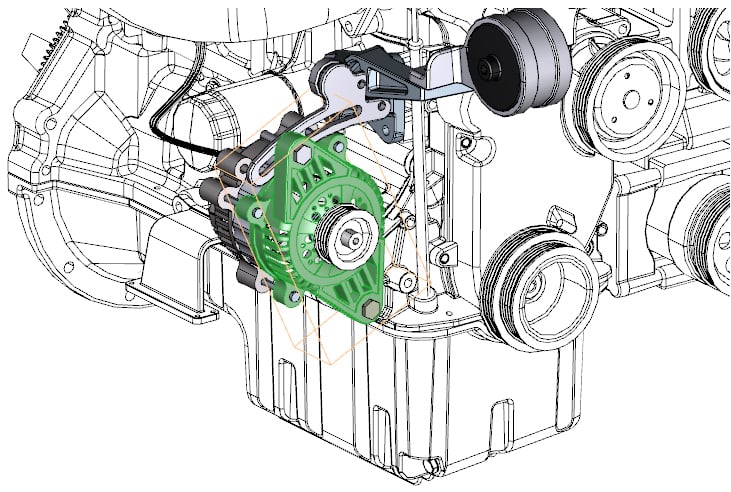 Where can you use a 3DPDF document?
Data Sharing
Because all PC users can already consume PDF documents there is no software to buy or install. This applies internally and with customers and suppliers. Eliminating the cost of sharing data.
Model Based Definition
As you move to eliminate drawings by moving to model based engineering 3D PDF documents can deliver rich 3D Model Based Definition files for free and instantly consumable by manufacturing or your suppliers
Request For Quotation
Eliminate the ambiguity of documents containing .jpg images or PowerPoint slides, by delivering a rich 3D PDF which can be viewed and interrogated in 3D.
Work Instructions
To create rich Work Instruction documents containing text and 3D model data to guide front line staff.
Promotional Materials
For Sales and Marketing document creation, rather than a 2D jpeg, you have an interactive 3D model.
Technical Data Packages
To create Technical Data Packages (TDP) containing all types of engineering content, including native CAD files, 2D drawings, STEP files, costing and product specification data and of course a 3D PDF.
Which CADPublish Solution is right for you?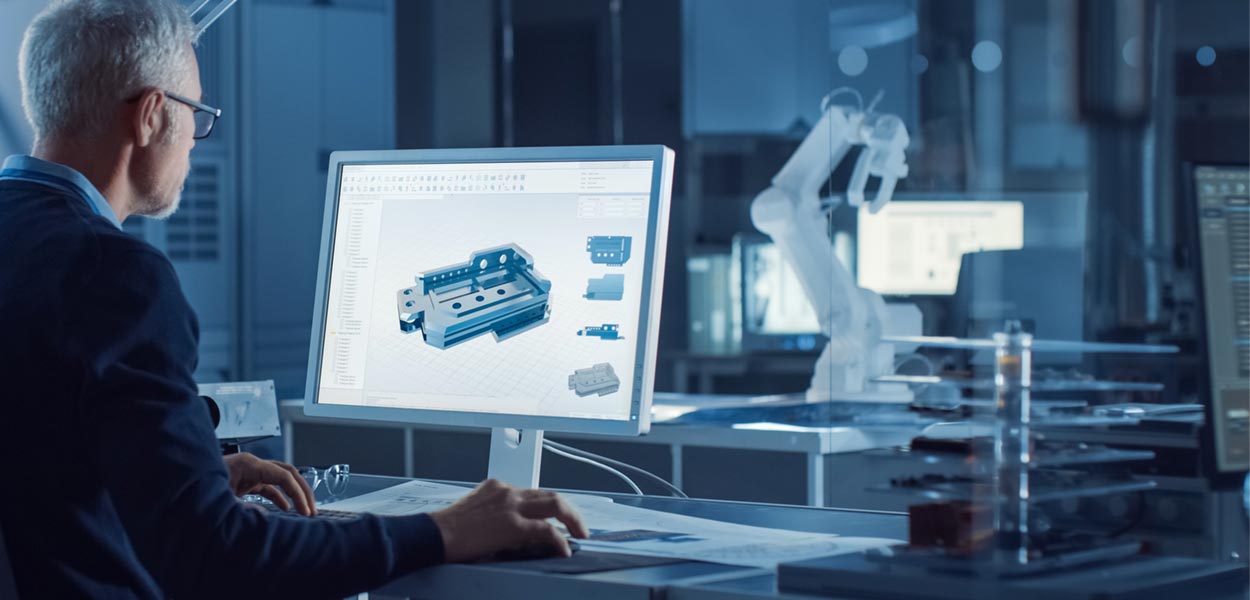 3D PDF Create
This is a low-cost entry into the world of 3D PDF for the CATIA V5 user.
Interactively publish 3D PDF documents from within your CATIA V5 application
Use familiar commands such as 'save as'
Publish your CATIA V5 data to company branded documents
Publish your CATIA V5 data to multiple templates simultaneously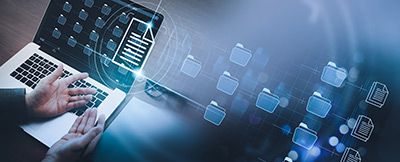 3D PDF Enhance
Combines '3D PDF Create' capabilities with the ability to batch process.
Supports ad hoc or volume publishing
Enables casual users to drag and drop native CAD files
Offers independent viewing of the native CAD file
Have you tried a sample 3D PDF document yet?
3D PDF can be used for internal document sharing, or to create Work Instructions, RFQ's, Training and Sales Documents or for supplier communication, and in support of Model Based Engineering processes.
Download a sample interactive 3D PDF document or view an interactive HTML5 supported document in your web browser.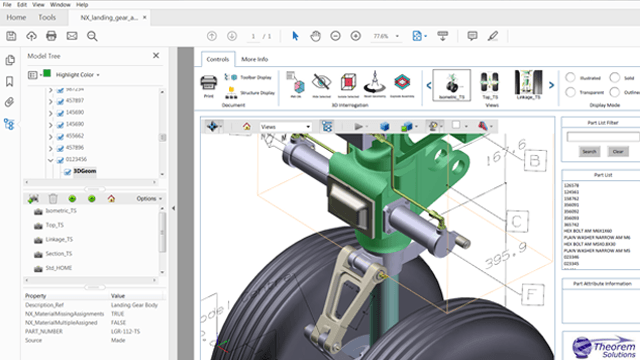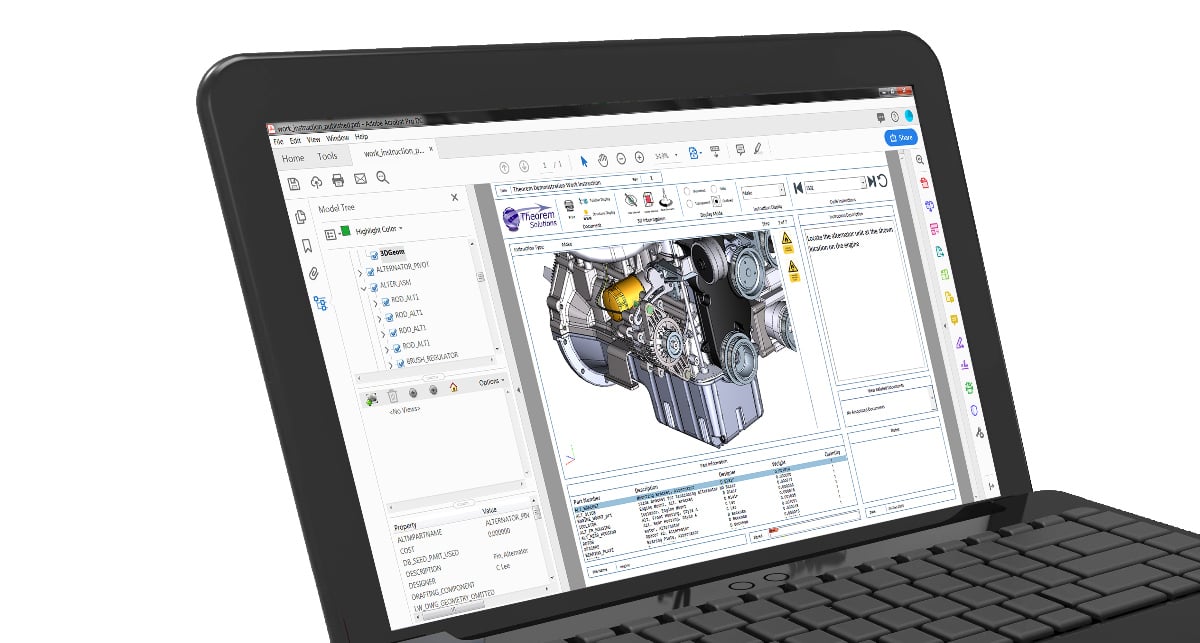 Everything you need to know about the portable document format (PDF)
Of course, you know what a PDF file is, right? It's a document that has been converted from something like Microsoft Word or PowerPoint so that its contents can be shared by the author; that's it, isn't it? Well no actually; it's quite a bit more than that.
Catchup on the Latest CADPublish News
Evaluation Request
Register now to request your free evaluation license of the Theorem CADPublish solution.
In just a few simple steps we will be able to validate your request based upon the details you provide.
Complete all of the required details
Which product you are requesting an evaluation for
We will contact you to discuss your requirements
Once we have established that we can offer a solution, an evaluation license will be made available for a limited period
Please only use your company email address for validation purposes as we will not respond to personal email accounts