Enabling you to work at full scale and in context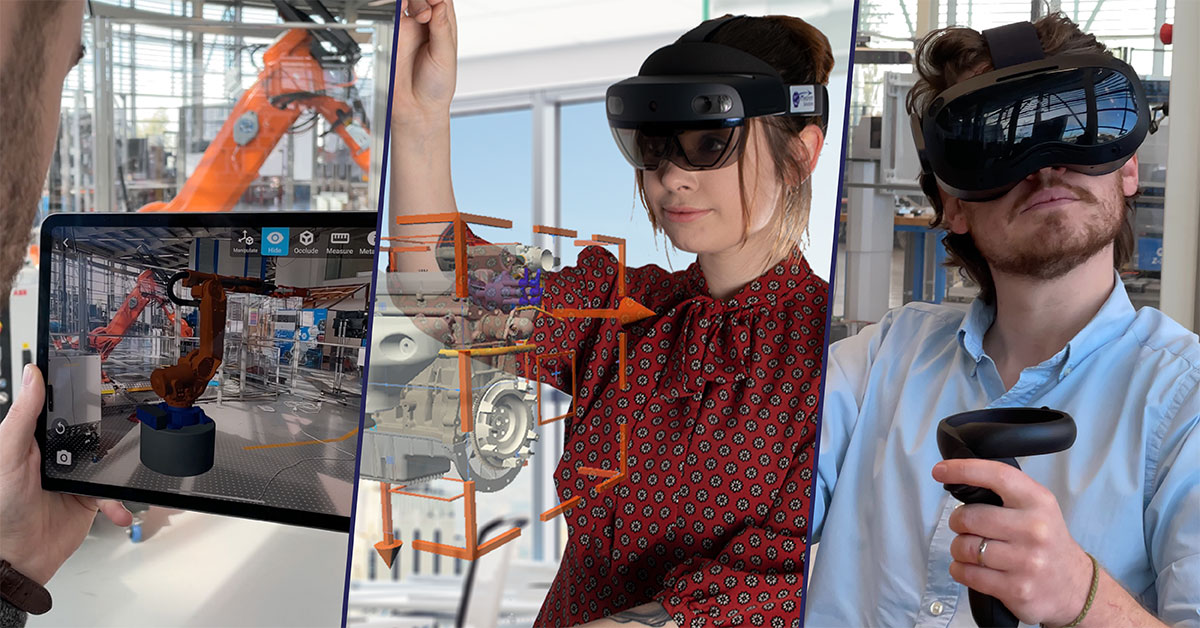 Data Preparation & Optimization
All engineering companies have rich content in the form of 3D CAD data, and the Visualization Pipeline provides a fully automated process which takes 3D CAD and design assets directly into TheoremXR, or for the creation of Unity or Unreal assets for use in internally developed XR solutions.
The Visualization Pipeline can be integrated in to a PLM workflow, or engineers using CAD can save their files directly in to XR. None CAD users can drag and drop files on to the pipeline, which automatically creates XR assets.
We can help to build your XR strategy, at
every step

of your XR Journey
We offer a data and device neutral approach to extended reality.
Fast, efficient automated CAD Data Preparation and optimization.
For use in our XR applications, or your own tailored XR experiences.
We support a large variety of CAD and visualization input formats that can be optimized for use in XR.
Full scale in context visualization to meet your engineering focused use case.
We support the latest Augmented, Mixed and Virtual Reality devices.
Remote Collaboration supported throughout our XR product suite.
Large scale high quality rendering for Microsoft HoloLens 2 using Azure Remote Render ARR.
Enable you to move away from in-house development to COTS maintained and documented XR products.
No matter which stage you are at in your XR Journey
If you aren't sure where to start or which device would most suit your use case; perhaps you don't have a specific use case defined yet? We can help you to make sense of the market and what is available today with an unbiased and neutral opinion.
If you are at the next stage of your XR journey and have already chosen your use case and device, but are struggling to get existing data on to your device, we can demonstrate how a simple drag and drop solution can be implemented.
At whichever stage you are at in your XR journey, we are here to help. Talk to our XR team today.
TheoremXR works for the
individual

, the

enterprise

, and at

all

stages

TheoremXR optimises multiple design formats via a fully automated workflow, requiring no manual intervention. Our solutions enable you to achieve high-quality 3D content for use in our engineering-focused experiences, or for your own tailored XR applications.
Supporting Augmented, Mixed and Virtual Reality technologies and devices
The term Extended Reality (XR) encompasses Augmented, Mixed and Virtual Reality, and each different technology comes with it's own set of features, benefits and associated device types. But which one is right for you and your use case?
Multi-User Collaboration
Collaborate in real time, regardless of location. Whether it's dispersed design teams needing to review a design milestone, or layout engineers needing to review a factory or workstation layout, or the need to train remote staff on a build process, we provide a secure collaborative platform to address your requirements.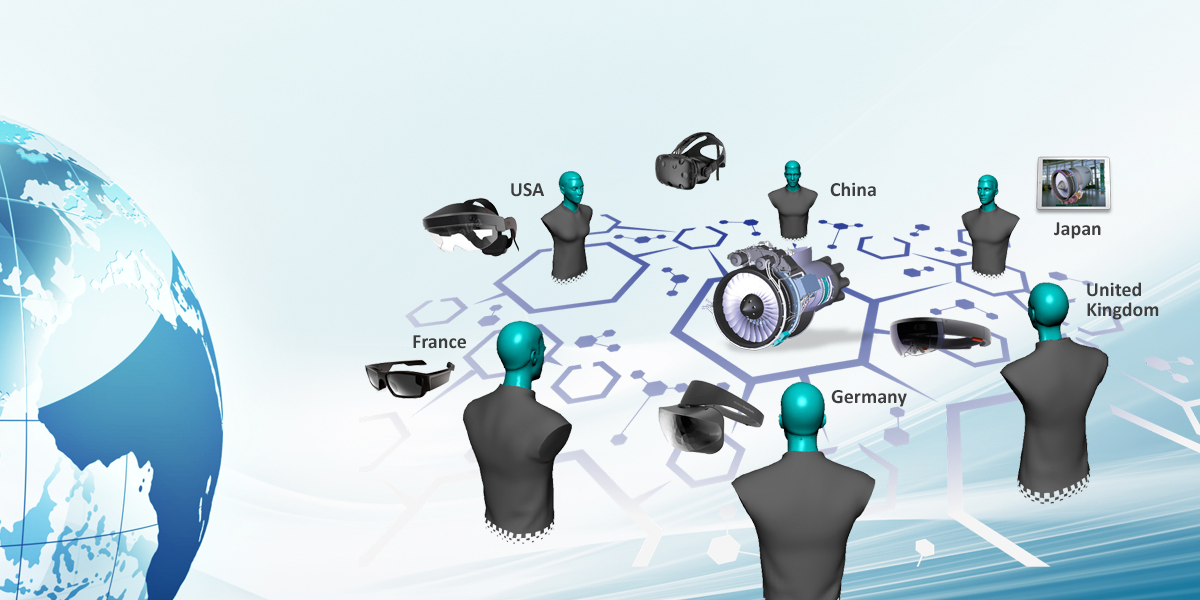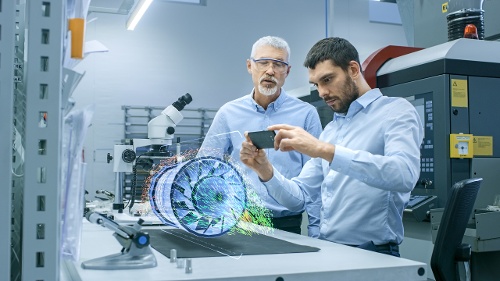 Learn how XR is at the forefront of CAD data visualization
TheoremXR exists to solve the problem of the cognitive gap. The cognitive gap is the relationship between the form in which information is presented, and the context in which it is applied. Advanced visualization, which places information in context with the environment to which it refers, is the solution.
Why TheoremXR?
TheoremXR is a complementary technology that works for the individual, the enterprise, at all levels and at all stages of the Extended Reality journey, enabling the user to optimize, visualize and collaborate around their design data. Backed by 30+ years of CAD data optimization and preparation experience, as a member of the Microsoft Mixed Reality Partner Program (MRPP), and partner to all major CAD vendors, TheoremXR provides a robust and agile solution for now and the future.
Demonstration Request
Register now to request your free demonstration of the TheoremXR product suite.
In just a few simple steps, we will be able to validate your request based upon the details you provide.
Complete all of your required details.
Let us know which TheoremXR product you are looking to learn more about.
If you have a specific use case that you would like to discuss then please let us know.
We will contact you to discuss suitable days and times and get everything setup.
Note: Please use your company email address for validation purposes as we will not respond to personal email accounts.