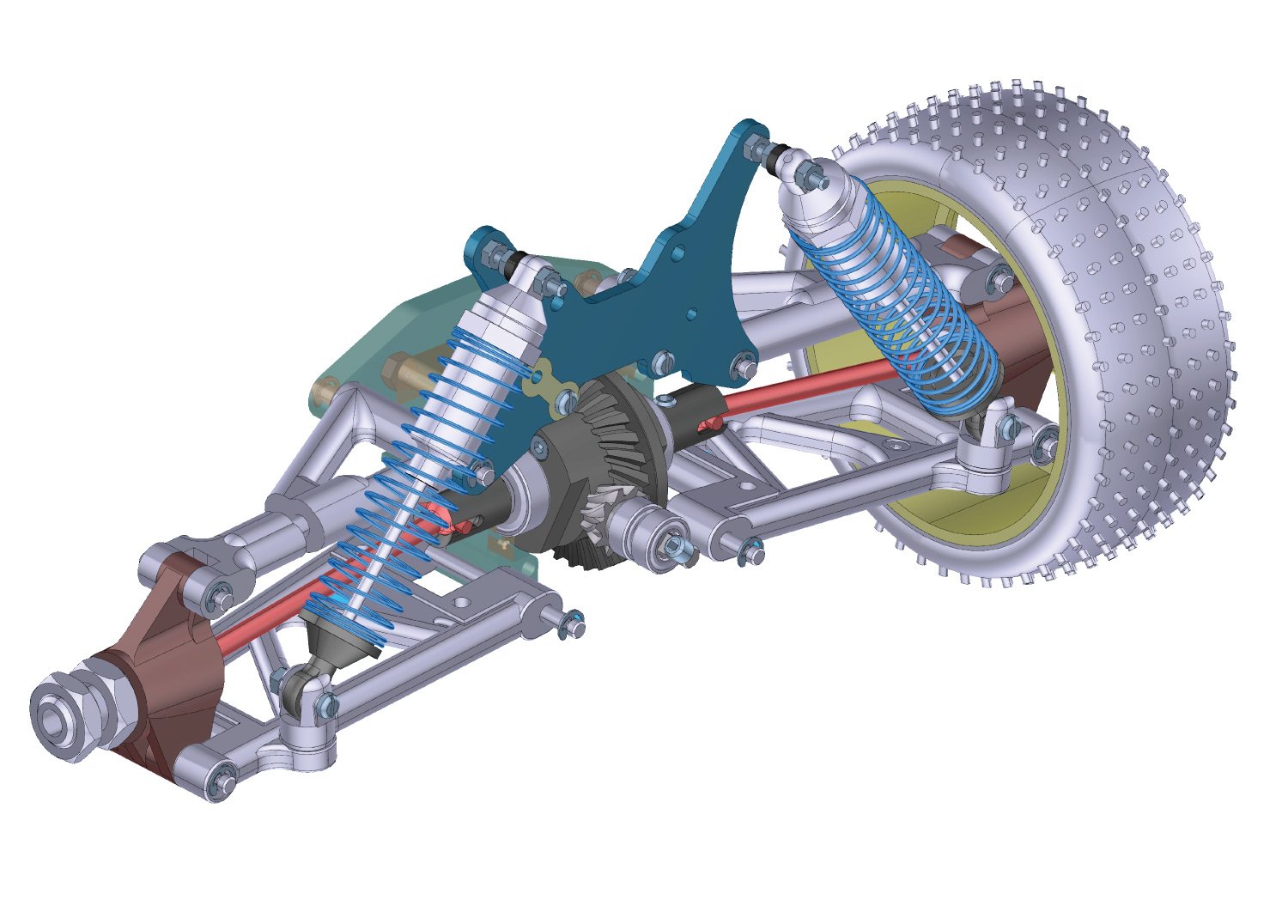 CAD Data Translation
Supported CAD and Visualization Formats
50+ CAD Translation Solutions
With over 50 CADTranslate (previously CADverter) products currently available, each represents a solution for a specific need of a user. We believe that there is no one single solution for collaboration and that the right solution is set by the individual use case and not by product. There is no one product that can answer all data exchange issues.
With increasing design sophistication, size of CAD models and of course the number of models to be translated all provide complexity which challenges the task of data translation and individual use cases.
Complementary solutions are available if you need to share or visualize your CAD and PLM assets in interactive 3D PDF documents, or visualize and collaborate at full scale in XR.
If you require data to be prepared and optimized for use in XR, then please visit our Visualization Pipeline pages.
Please pick your starting format below to see which formats these products can be translated to and from.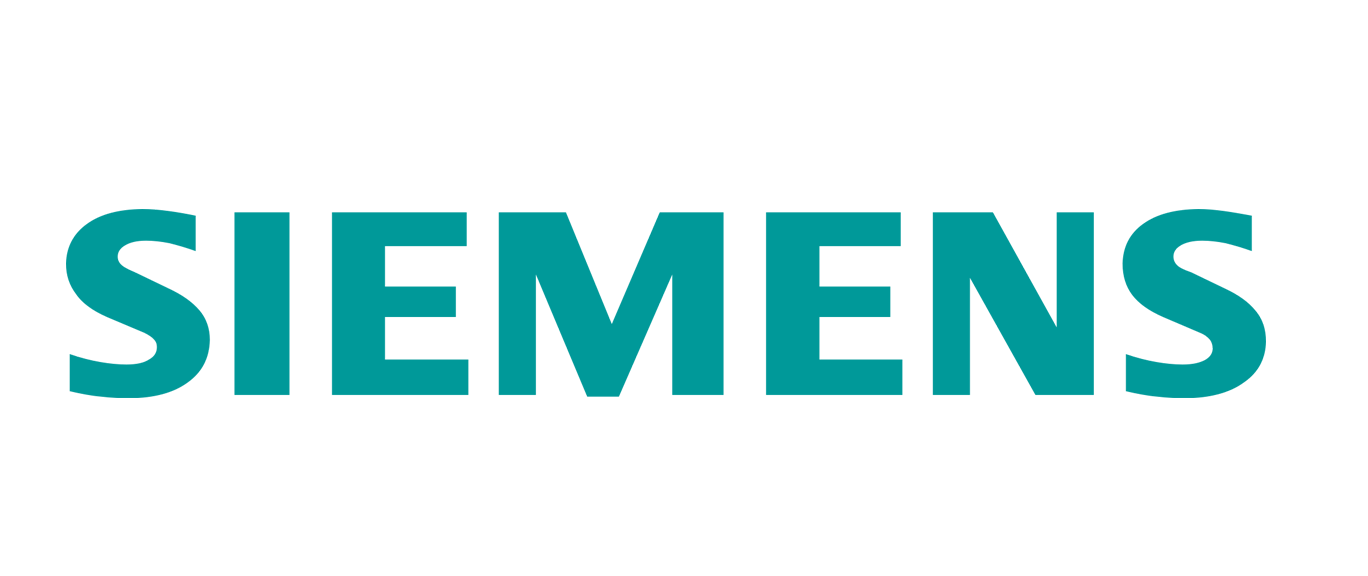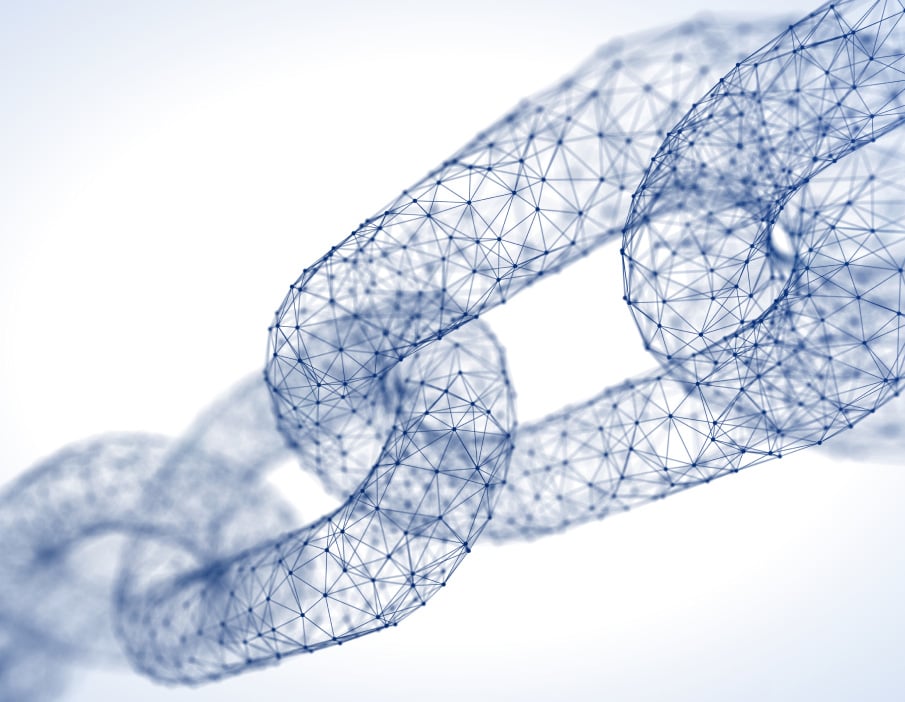 A Logical Approach to CAD Data Exchange
What should you consider when starting a CAD Data Exchange project?
This article aims to help people highlight, and then side-step, common problems that may occur during their data exchange lifecycle.
Evaluation Request
Register now to request your free evaluation license of the Theorem CADTranslate solution.
In just a few simple steps we will be able to validate your request based upon the details you provide.
Complete all of the required details
Which product you are requesting an evaluation for
We will contact you to discuss your requirements
Once we have established that we can offer a solution, an evaluation license will be made available for a limited period
Please only use your company email address for validation purposes as we will not respond to personal email accounts