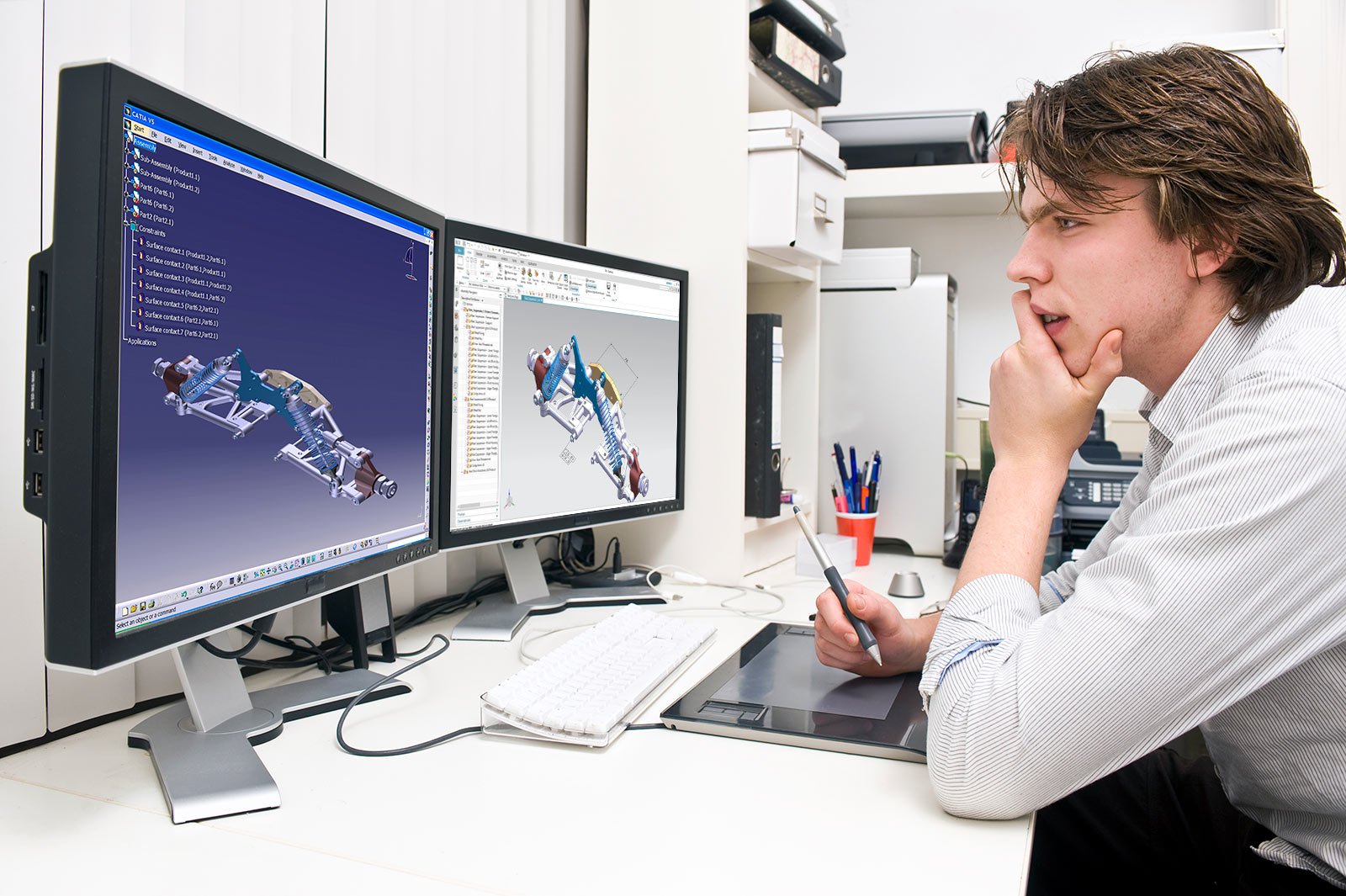 CADTranslate
Our translators support the translation of your 3D Product Manufacturing Information (PMI), assembly structure, geometry, attributes and Metadata between the worlds' leading mechanical CAD/CAM systems.
The CADverter brand has been the flagship of Theorem Solutions for nearly 30 years. Now called CADTranslate, its focus is on the direct translation of 3D CAD data, to or from an alternate mechanical CAD, or standards based format.
CADTranslate products translate assembly structure, geometry, attributes, where available 3D Product Manufacturing Information (PMI) (FTA) (GD&T) and Metadata between the worlds' leading mechanical CAD/CAM systems. In certain products we provide support for the processing of Model Based Definition (MBD) information from native CAD in to a variety of CAD formats; delivering high quality, cost effective solutions that help to solve the issue of working with and sharing incompatible data formats.
CADTranslate helps you to achieve a completely digital product lifecycle process, from concept, to design, to production and can reduce costs and time to manufacture, improving quality, and increases transparency through a reduction in ambiguity by eliminating potential errors.
Typical Use Case Scenario for CADTranslate products
If you are working with suppliers on different design contracts or have a single partner with a specific but different CAD system to yourselves, then the CADTranslate products give you the edge and capability that you need to receive, create or share CAD data that is not native in your own company.
CADTranslate facilitates the re-use and sharing of 3D design data created in an incompatible format.
Provides ISO STEP solutions.
Integrated directly within vendor applications but can be used in batch.
Built with development tools and APIs supplied and supported by the CAD and Visualization vendors.
Provides support for exchanging Product Manufacturing Information (PMI) data for downstream activities.
Is used by the world's leading Automotive, Aerospace, Defense, Power Generation, and Transportation companies and their supply chains on a daily basis.
Use Theorem's CAD translators to receive, create, or share CAD data that is not native in your own company.
CADTranslate products are Direct Database Converters
They support both interactive and batch processing
Can be integrated with any workflow or PDM/PLM environment
Support 3D Product Manufacturing Information between systems
Support data filtering, optimizes data and reduces conversion times
Node locked and floating license options available depending on the requirement
Available in Uni-Directional and Bi-Directional configuration dependent upon product and user requirements
Offer a logical approach to

CAD Data Exchange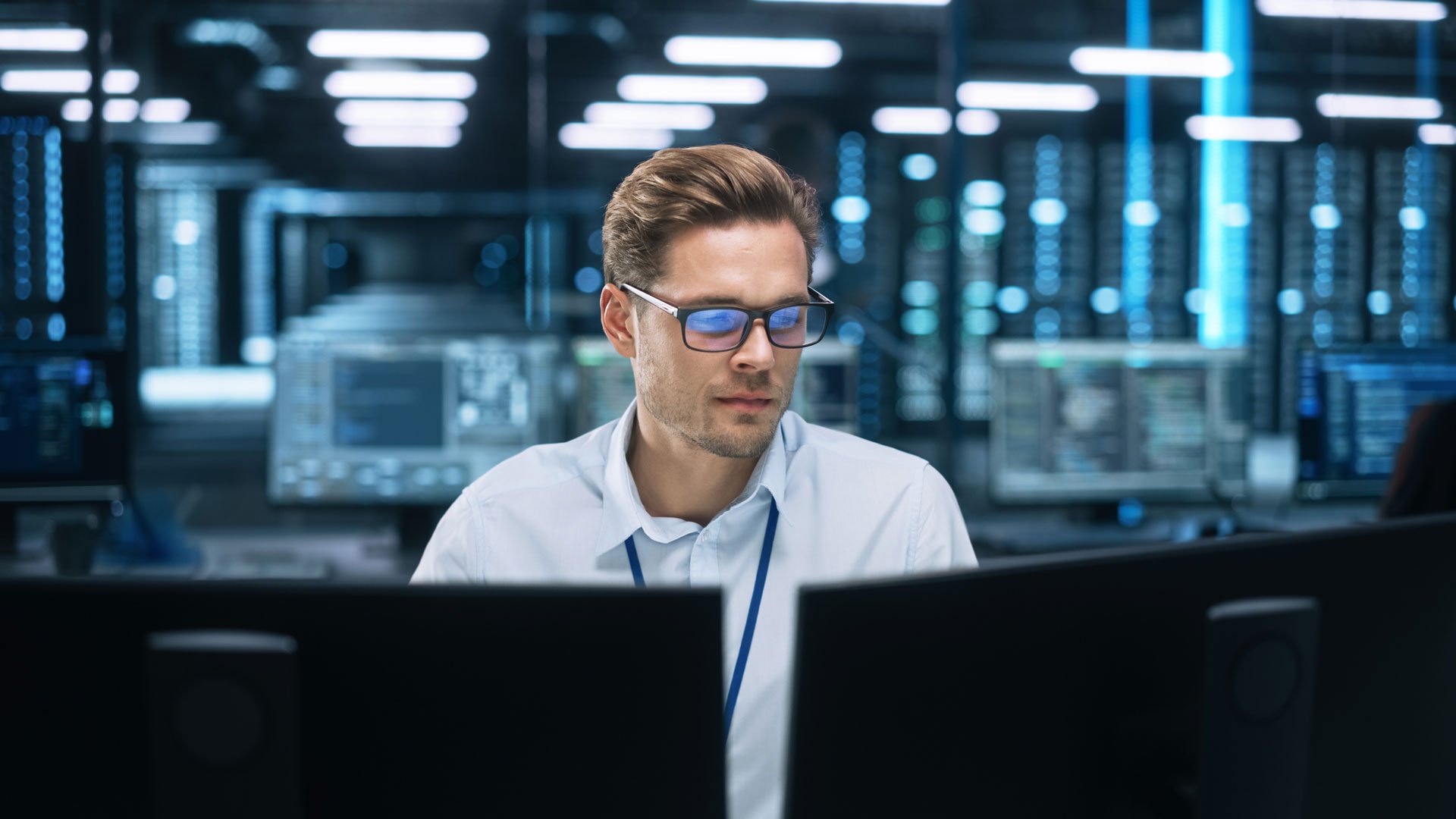 Where CADTranslate sits in the 'TRANSLATE' family
CADTranslate is just one of three translation mechanisms that sits within the 'Translate' family of products offered by Theorem for data exchange. Lightweight 3D enable the exchange of data between CAD and Visualization formats, and finally Multi-CAD enables the ability to work with native CAD interactively within a CATIA based design session, without the need for external translation.
As an independent company, with strong, long standing business relationships with all major CAD vendors, we can objectively offer best in class data exchange solutions to meet many use case requirements for organizations of all sizes supporting the following formats; CADDS, CATIA V4, CATIA V5, CATIA 3DEXPERIENCE, Creo, ICEM Surf, Inventor, JT, NX, Parasolid and STEP.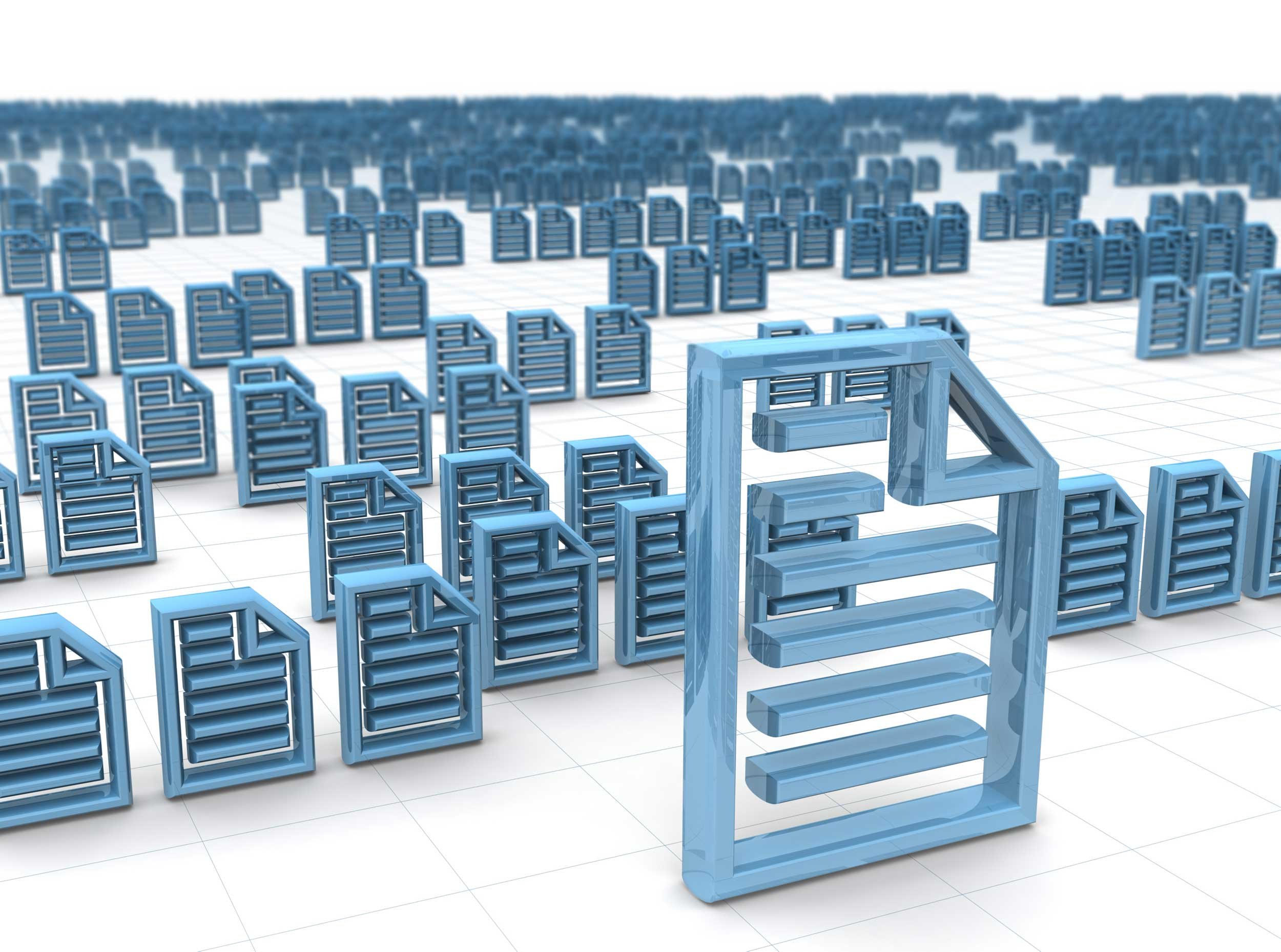 A Logical Approach to CAD Data Exchange
What should you consider when starting a CAD Data Exchange project?
This article aims to help people highlight, and then side-step, common problems that may occur during their data exchange lifecycle.
Evaluation Request
Register now to request your free evaluation license of the Theorem CADTranslate solution.
In just a few simple steps we will be able to validate your request based upon the details you provide.
Complete all of the required details
Which product you are requesting an evaluation for
We will contact you to discuss your requirements
Once we have established that we can offer a solution, an evaluation license will be made available for a limited period
Please only use your company email address for validation purposes as we will not respond to personal email accounts