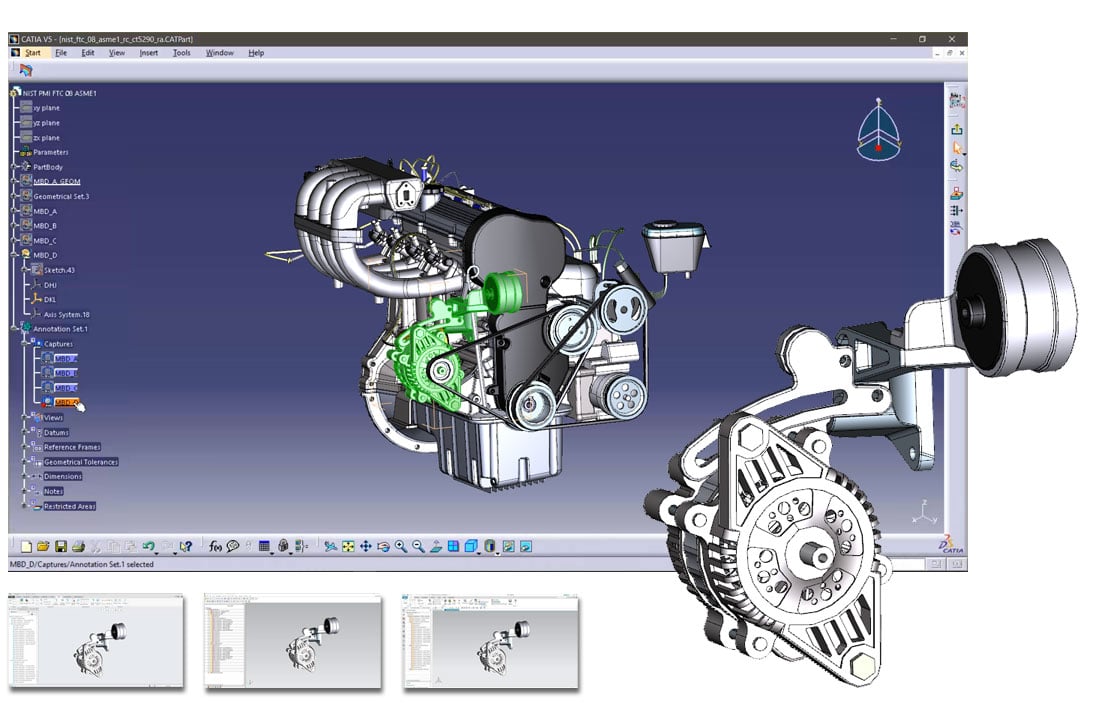 Multi-CAD - Supporting Design in Context
Enabling CATIA V5 and 3DEXPERIENCE users to work interactively with CREO, JT and NX data
MULTI-CAD for CATIA users
If you are a CATIA V5 or CATIA 3DEXPERIENCE user, you could benefit from Multi-CAD. This product enables CATIA V5 and CATIA 3DEXPERIENCE users to work interactively with Creo, NX and JT data inside of a design session without the need for external translation.
The Multi-CAD application is an interactive solution to the problems that can be encountered when a CATIA V5 or CATIA 3DEXPERIENCE user needs to work on projects where other CAD (Creo and NX) or Visualization (JT) data needs to be regularly worked on during a design project.
Multi-CAD maintains the integrity and correct version of the imported data as it comes into CATIA V5 or CATIA 3DEXPERIENCE by keeping an associative link back to the source data. Using Multi-CAD offers a greater level of security and protection as the link to the source data is a direct link, without the need to leave the application or use third-party external applications. This also removes any errors that can occur from potentially working with old, out of date data.
Multi-CAD Use Case
When developing large and complex products such as cars or aeroplanes, designers can be faced with the need to use numerous CAD systems in-house, on a single product design and manufacturing task.
Theorem's Multi-CAD solution allows designers and engineers working in CATIA V5 or CATIA 3DEXPERIENCE to incorporate parts and assemblies from the other CAD systems, such as NX, Creo, and JT data within the CATIA environment without having to use external translators. It does so by loading the files directly into CATIA and using the existing CATIA commands of "Insert existing component", "file open" and "file save as".
Multi-CAD maintains associativity which empowers CATIA users to automatically update their CATIA design with changes authored in the foreign CAD system. Multi-CAD then tracks changes and updates the master model.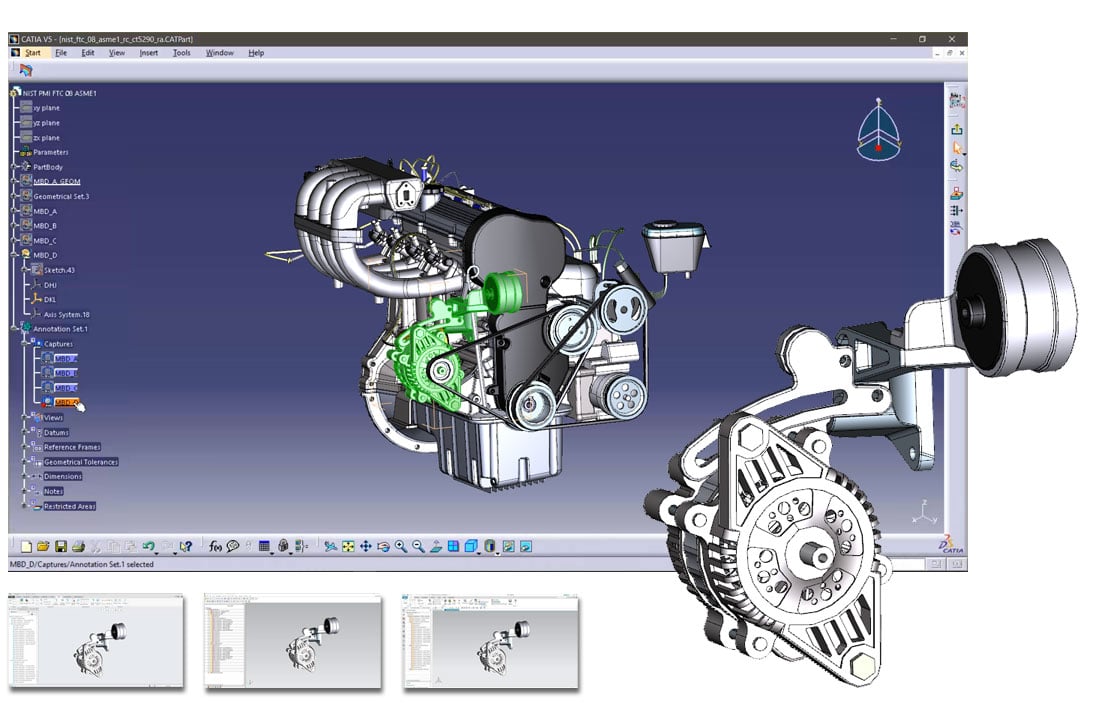 Using Multi-CAD
Multi-CAD enables CATIA users to work interactively inside of a CATIA design session with non-native CAD.
Provides seamless bi-directional exchange of data for CATIA users

Provides support for exchanging FTA (PMI) data for downstream activities

Maintains associativity between CATIA and native data files (CATIA V5 only)

Automatic update of the representation when changes are undertaken (CATIA V5 only)

Uses standard CATIA commands

Built upon the strategic Dassault XCAD platform, enables the import of data to CATIA with integrated control of quality

Option to output data in 3DXML format enables its use in 3DVia and 3DLive

Digital Mock-Up review (data imported with Faceted representation) supported
CATIA V5 Multi-CAD Products
3DEXPERIENCE Multi-CAD Products
Why Theorem Solutions?
Theorem Solutions is a totally independent company but with a strong and long standing business and technical relationship with Dassault Systemes, PTC and Siemens. These relationships enable us to develop products and solutions for the CATIA 3DEXPERIENCE, PTC and Siemens users.
With the use of Dassault Systemes strategic XCAD development tools and PTC and Siemens development API's always ensures full and ongoing compatibility, delivers high quality data and business benefits.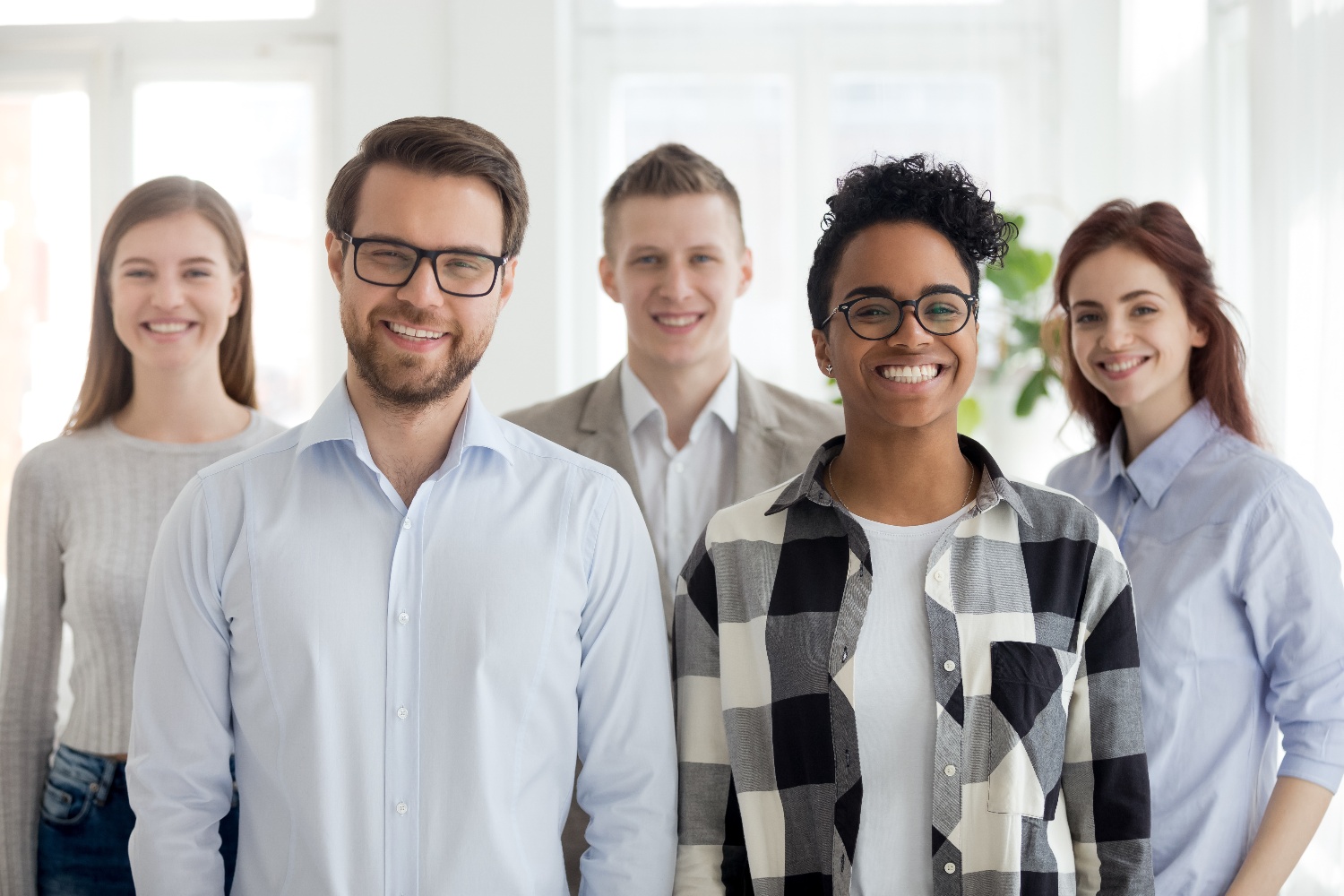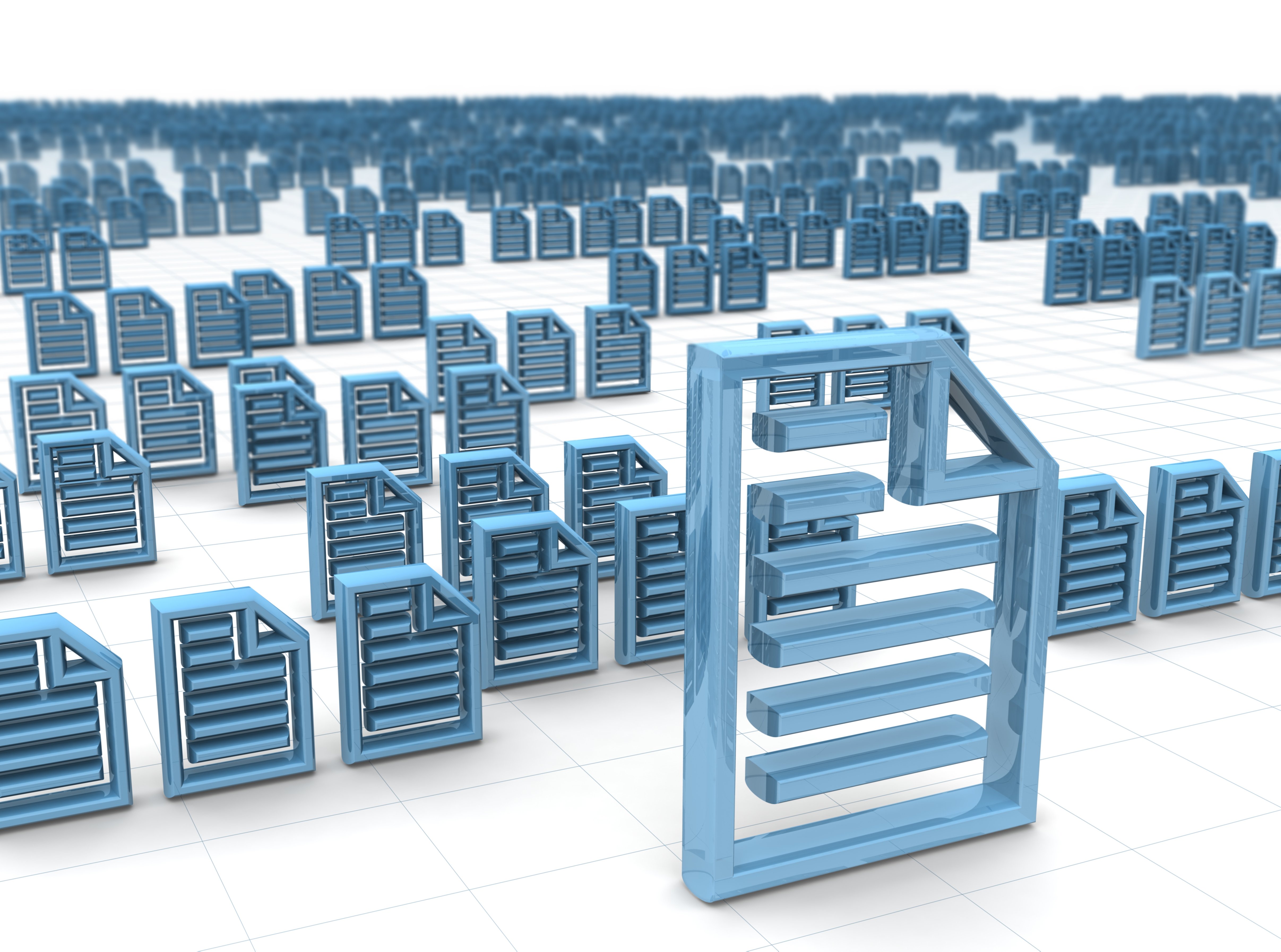 A Logical Approach to CAD Data Exchange
What should you consider when starting a CAD Data Exchange project?
This article aims to help people highlight, and then side-step, common problems that may occur during their data exchange lifecycle.
Evaluation Request
Register now to request your free evaluation license of the Theorem CADTranslate solution.
In just a few simple steps we will be able to validate your request based upon the details you provide.
Complete all of the required details
Which product you are requesting an evaluation for
We will contact you to discuss your requirements
Once we have established that we can offer a solution, an evaluation license will be made available for a limited period
Please only use your company email address for validation purposes as we will not respond to personal email accounts