DIGITALLY ENHANCE YOUR WORKFORCE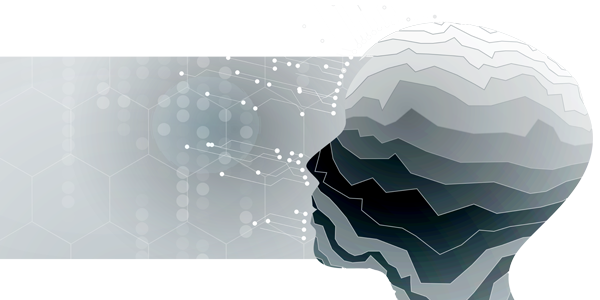 A digital transformation strategy implies that your focus should be about the "digital". However, in the 21st century, humans remain absolutely critical to how your business operates. Whilst smart factories can process vast amounts of 'big data', humans cannot.
Using XR technology to work with this big data bridges the gap between computers and humans...
THE NEXT FRONTIER OF COLLABORATION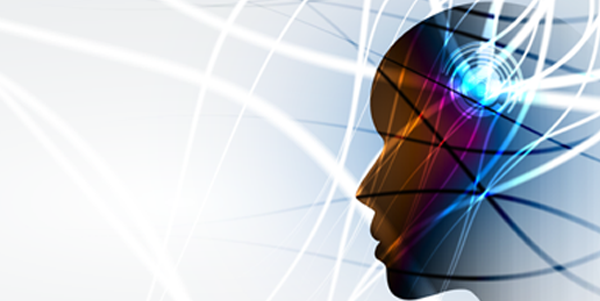 The Visualization Pipeline seamlessly integrates with the Theorem XR suite, enabling engineers to get closer to their creations in a full-sized, spatially relevant set of task-orientated XR experiences.
Theorem XR also hails the beginning of the next frontier of collaboration by bringing together globally distributed teams in a manner that has not been possible until now…