What is the Design Review Experience?
The TheoremXR Design Review Experience enables groups of engineers, wherever they are located, to come together in an immersive review session and collaboratively review a design milestone. All participants see the model at full scale and in context.
Here is an example to show how the multi-user collaboration session works using TheoremXR.
The
Multi-User

Session

The session lead and all participants can discuss and view the specific items which are the focus of the review. They see the same data in real time as it is manipulated and interrogated. As the review settles on the issues they can be captured in text, a picture or video, and saved to create a formal record of issues and agreed actions for later review by staff who were unable to attend the live session.

Following the live review the saved data can be reviewed by staff. They can play all comments from the live session, see the issues and model data, add further comments themselves, save it out and distribute that for review by the team.
You Don't Need the Same Devices
Users can be in a session in Mixed and Virtual Reality headsets, and for users without access to a headset they can be in session from their Desktop or Laptop device. The data can also be saved out in lightweight formats such as 3D XML, Creo View, JT, FBX and glTF, so it can then be viewed using viewers which support those formats. Using 3D XML, Creo View or JT it can be loaded in to CAD systems which support those formats, enabling a CAD engineer to review the layout changes of the collaborative Design Review.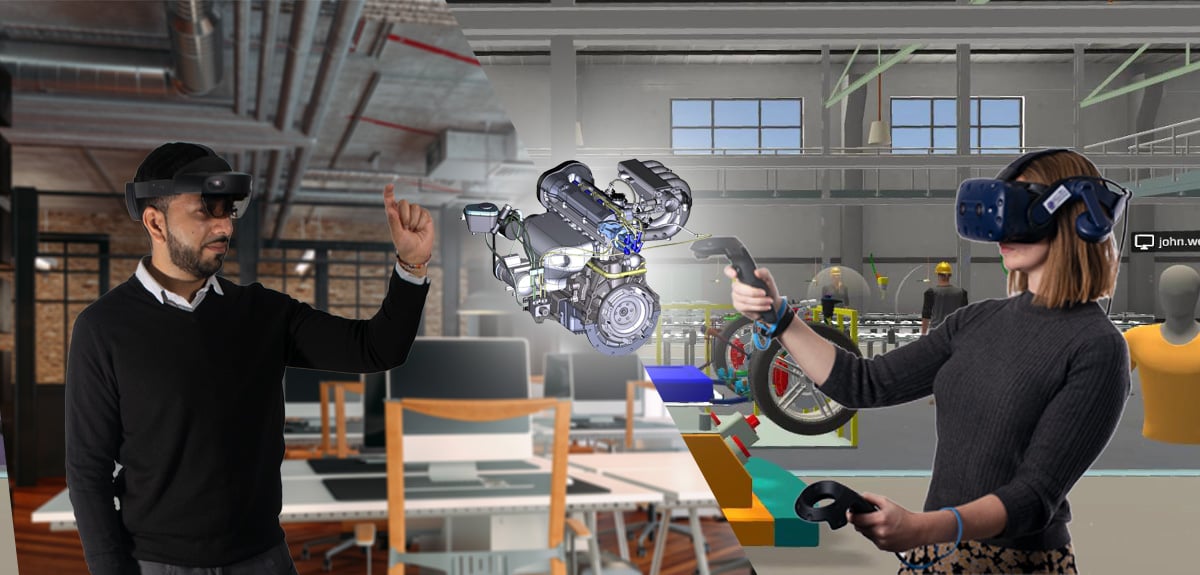 Why Should I Use the Design Review Experience?
The Design Review Experience enables engineers to see their product (3D CAD assets) at full scale and in context and be immersed in the model. CAD cannot do that, the CAD user is looking at their 3D data through a 2D device, not at scale or in context.
Being collaborative and in real time means engineers, wherever they are located, can attend the review. Today's products are rarely developed with the luxury of co-located teams. Globally distributed design is practically unavoidable, and increased home working is further adding to the challenge on effective collaboration between design teams. The Design Review Experience has been developed with the goal of bringing globally distributed teams closer together.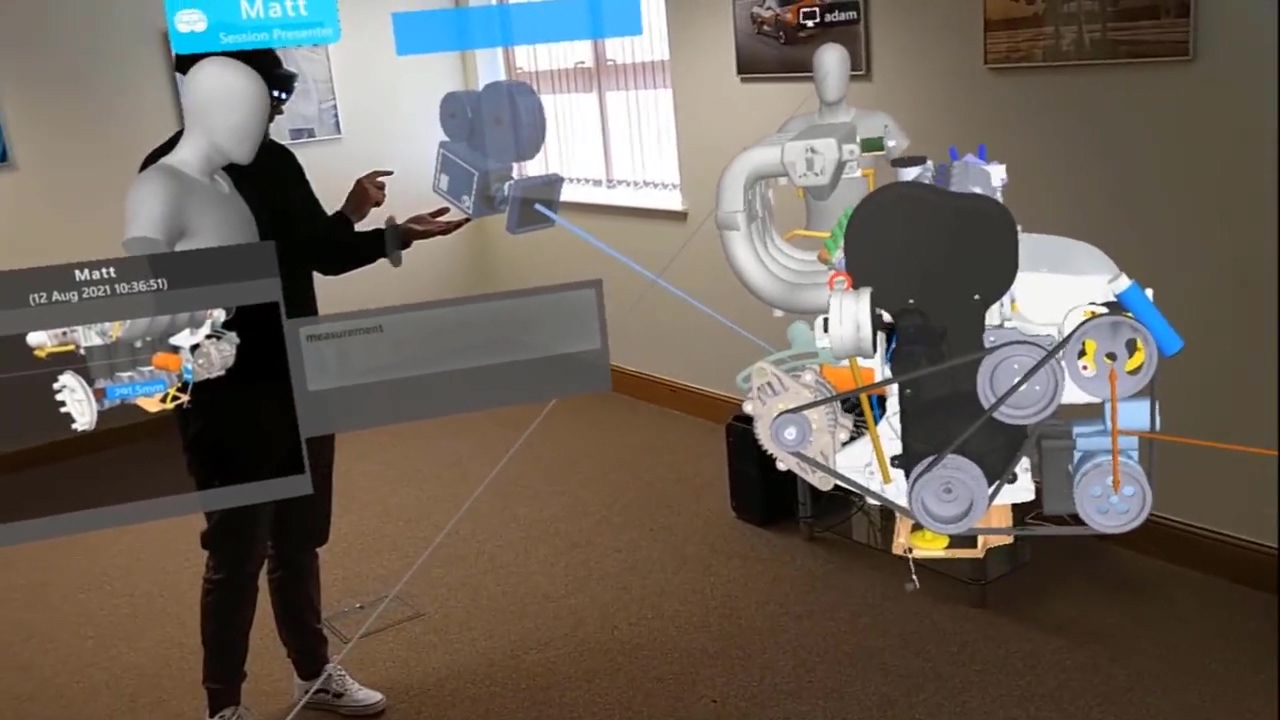 Seamless Integration
The Design Review Experience seamlessly integrates into existing workflows and processes, using proven and robust XR technologies. This out-of-the-box experience, is available across VR and MR devices. By bringing teams together it eliminates the time delay of getting all participants in one room, it eliminates travel costs and the lost time due to travel, and enables issues to be quickly addressed and fixed.
Collaboration Mode
Like other TheoremXR experiences, the Design Review Experience can be used in collaboration mode, enabling engineers to visualize 3D data with colleagues in different offices or working from home.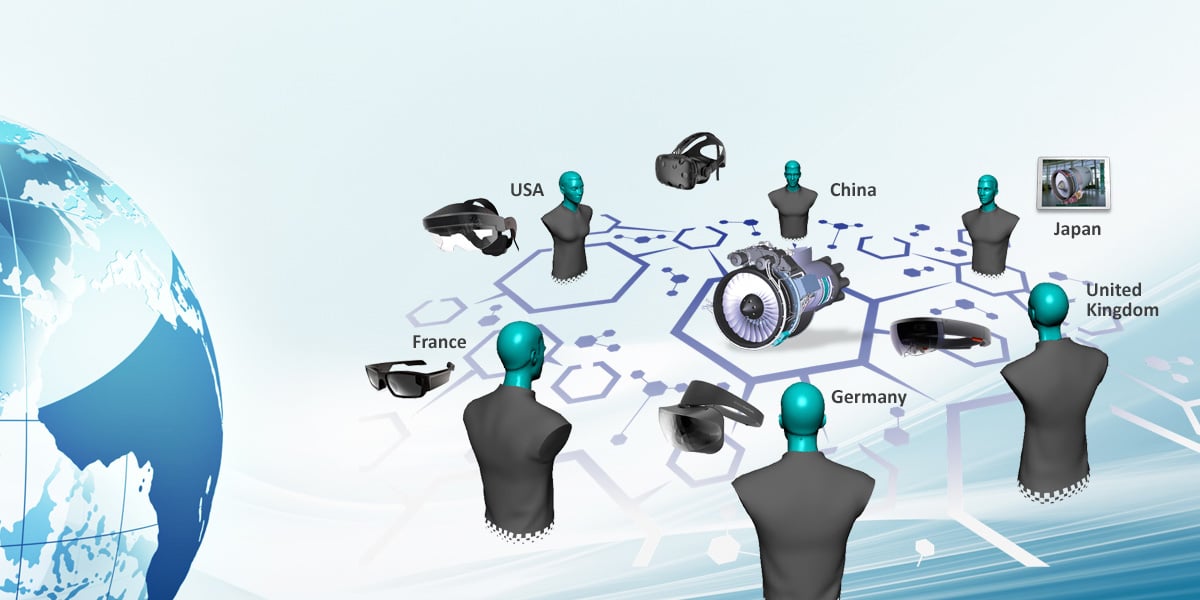 Automated Data Processing
Preparing data for the Design Review Experience is a seamless fully automated process using the Visualization Pipeline. You can "save as" from your CAD session, drag and drop from the file system or drive it directly from your PLM workflow.
Supporting Large Datasets and High-Quality Rendering
Combining the power of Azure Remote Rendering (ARR), and the advanced data preparation and optimization capabilities of the Theorem Visualization Pipeline, large datasets and high-quality rendering constraints can be instantly removed for users of Mixed Reality devices, such as HoloLens 2.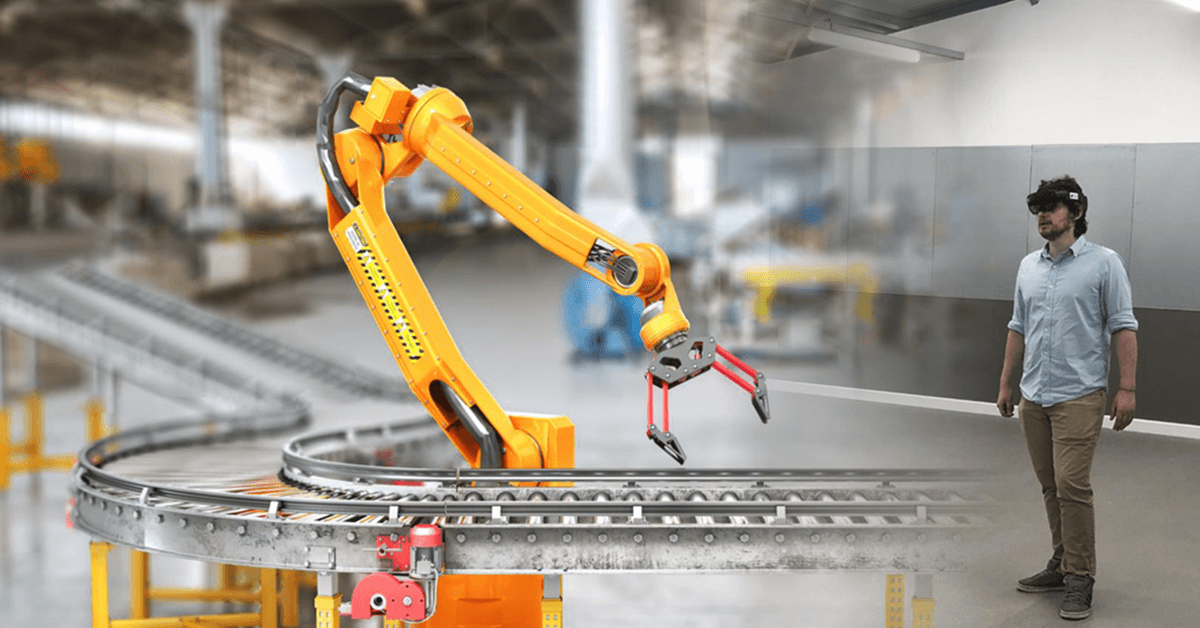 Learn how Valiant TMS adopt TheoremXR for their Merged Reality Concept
Theorem's Visualization Experience software has provided Valiant TMS with a unique opportunity to visualize 3D CAD models placed directly over real world equipment, tooling and components.
Valiant TMS' use of the software has improved their ability to quickly
inspect tooling and components prior to acceptance from their vendors, ensuring that as-built components match as-designed plans, saving time and money at the assembly site.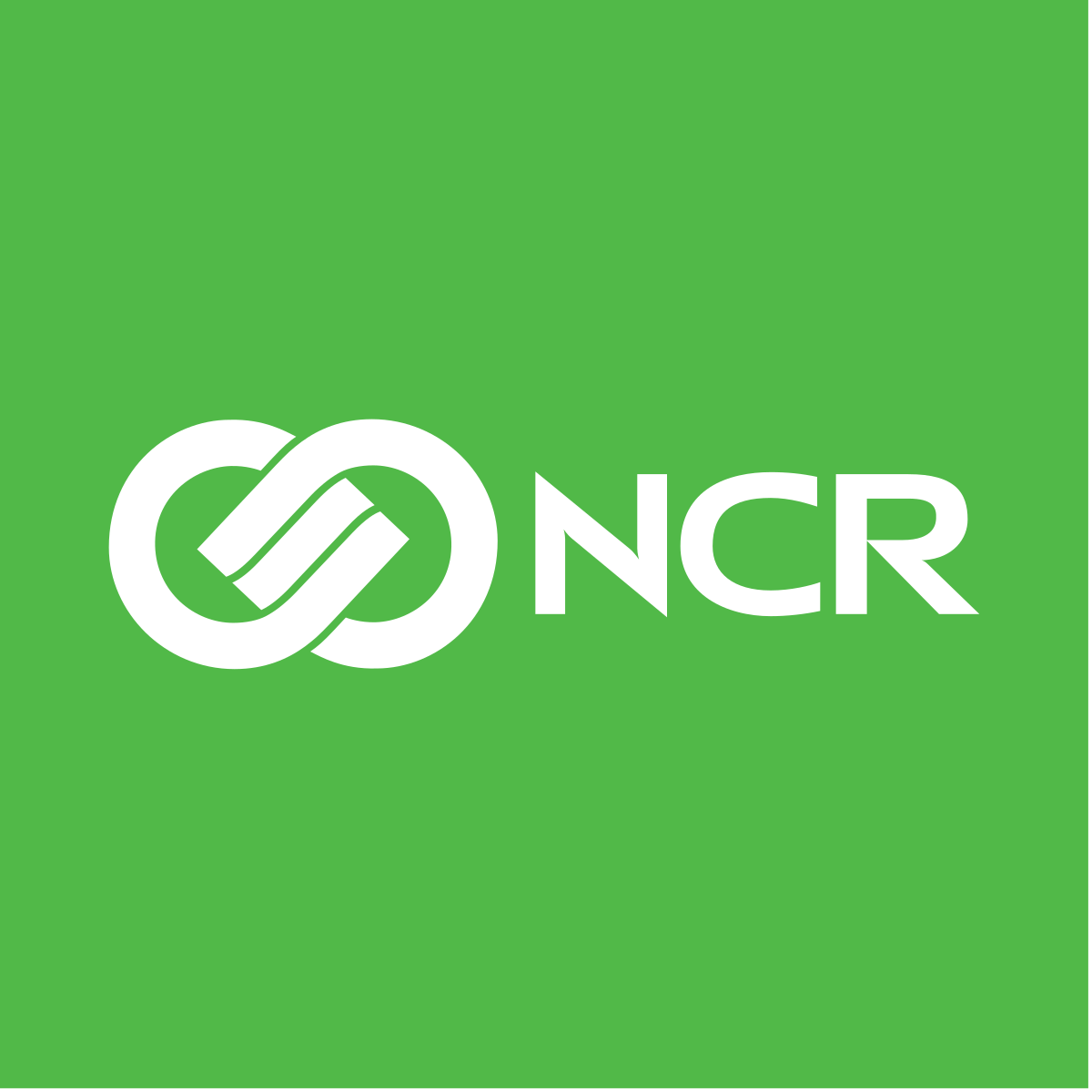 Learn how NCR digitally transform their design reviews with TheoremXR
ATM manufacturer NCR (National Cash Registers) have revolutionised their design review and prototyping processes with the help of TheoremXR, saving an estimated £390,000 in their first year with a ROI in under two months!
Their process prior to using Theorem XR was to physically manufacture multiple versions of the product to conduct their design review, before sending the final design to production.
Demonstration Request
Register now to request your free demonstration of the TheoremXR product suite.
In just a few simple steps, we will be able to validate your request based upon the details you provide.
Note: Please use your company email address for validation purposes as we will not respond to personal email accounts.
Complete all of your required details.
Let us know which TheoremXR product you are looking to learn more about.
If you have a specific use case that you would like to discuss then please let us know.
We will contact you to discuss suitable days and times and get everything setup.