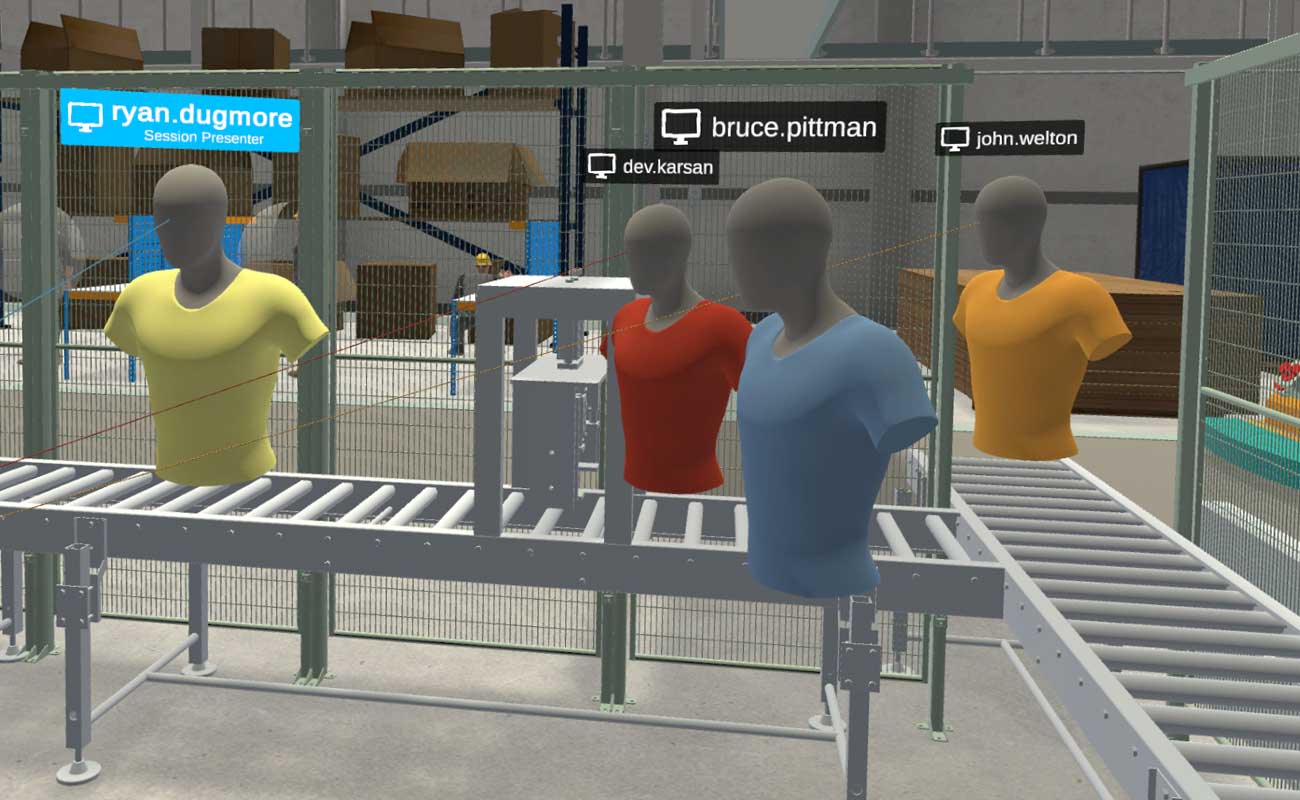 Virtual Reality
Enabling full scale immersive visualization and collaboration
What is Virtual Reality?
Virtual Reality (VR) is an experience that places a user into a fully immersive and entirely simulated (computer generated) environment, and when used in engineering and manufacturing, enables you to visualize your 3D CAD data at full scale and in-context.
As virtual collaboration and remote working are very much becoming the new norm, we are relying on technology to keep the cogs turning and the communication flowing. Now, bring in virtual collaboration using VR; from an Engineering and Manufacturing perspective, your entire team can be present in a fully immersive, visually rich, virtual collaboration session to discuss a design project or a new training procedure in a matter of minutes.
By adopting VR, companies are finding new ways to get to market faster, whilst removing physical costs and resource commitments associated with everyday engineering and manufacturing processes and tasks.
Supported Virtual Reality devices
Our Extended Reality (XR) experiences support the following Virtual Reality headsets:
HTC VIVE, VIVE Pro & VIVE Focus 3
Oculus Rift & Rift S
Oculus Quest 2
Valve Index
Windows Mixed Reality Immersive Headsets (including Lenovo Explorer & Samsung Odyssey)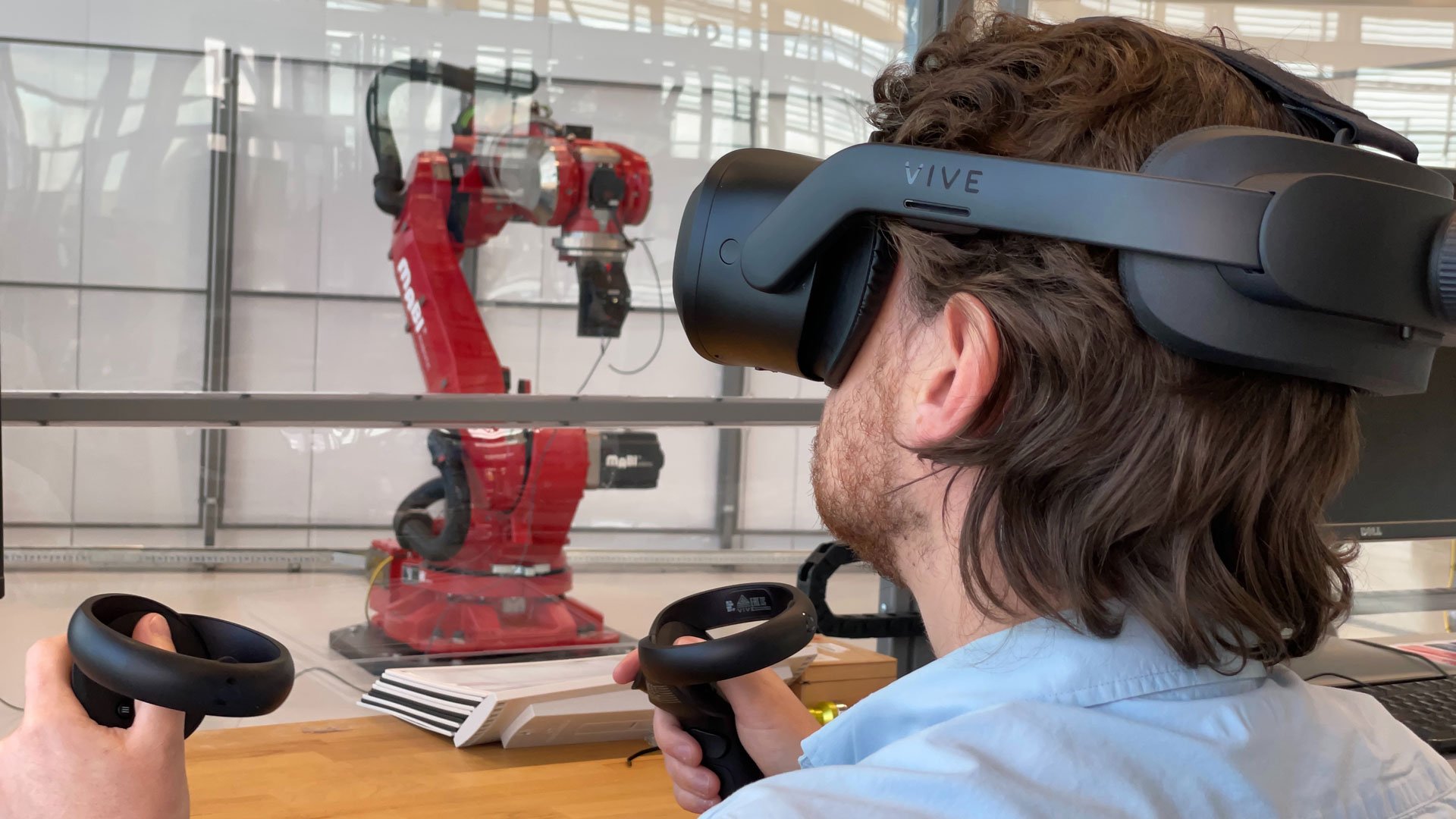 How can I get my CAD data into Virtual Reality?
Our Visualization Pipeline is an enterprise level, fully automated solution which prepares XR data, designed to address the requirement of preparing 3D data and creating XR content, ready to use in Virtual, Augmented or Mixed Reality. Being an enterprise solution means it can be fully integrated into your PLM processes with minimal effort and cost.
By simply dragging and dropping your data or using "save as" from within your CAD session, the Visualization Pipeline will automatically optimize your data and prepare it to be used in your VR headset.
The Visualization Pipeline supports many input formats, these include CATIA V5, 3DEXPERIENCE, CREO, NX and JT with the option of a variety of outputs, depending upon your requirements.
Which TheoremXR Experiences can I use in Virtual Reality?
Our TheoremXR experiences for Virtual Reality enable you to work collaboratively with your colleagues and suppliers, at full scale and in context. Below are all our experiences that can be used in Virtual Reality:
Supporting remote multi-user collaboration
Being able to collaborate around a design concept is crucial. With TheoremXR, you can interact and review your 3D data with engineering teams in real-time, regardless of location and without letting your choice of device stop you. Whether you are in the office, in your living room, or on the other side of the world, you can still work collaboratively with your colleagues.
We believe that this type of collaboration is vital for accelerating development and improving communication and efficiency, whilst eliminating the need of physical meetings.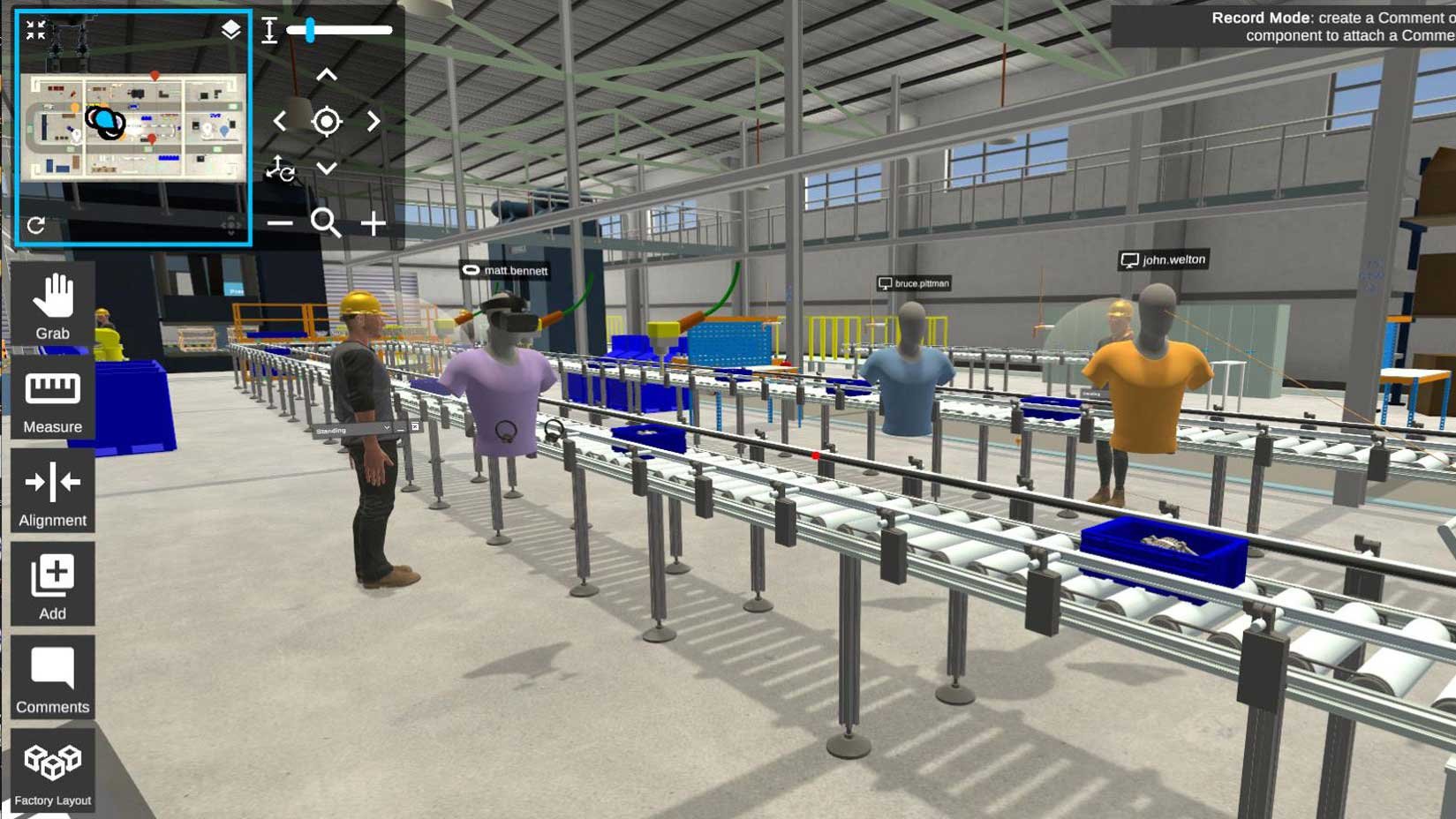 Working with 3D CAD at full scale and in context
Learn how Augmented, Mixed, and Virtual Reality technologies are solving the problem of the cognitive gap, in our specialist guide.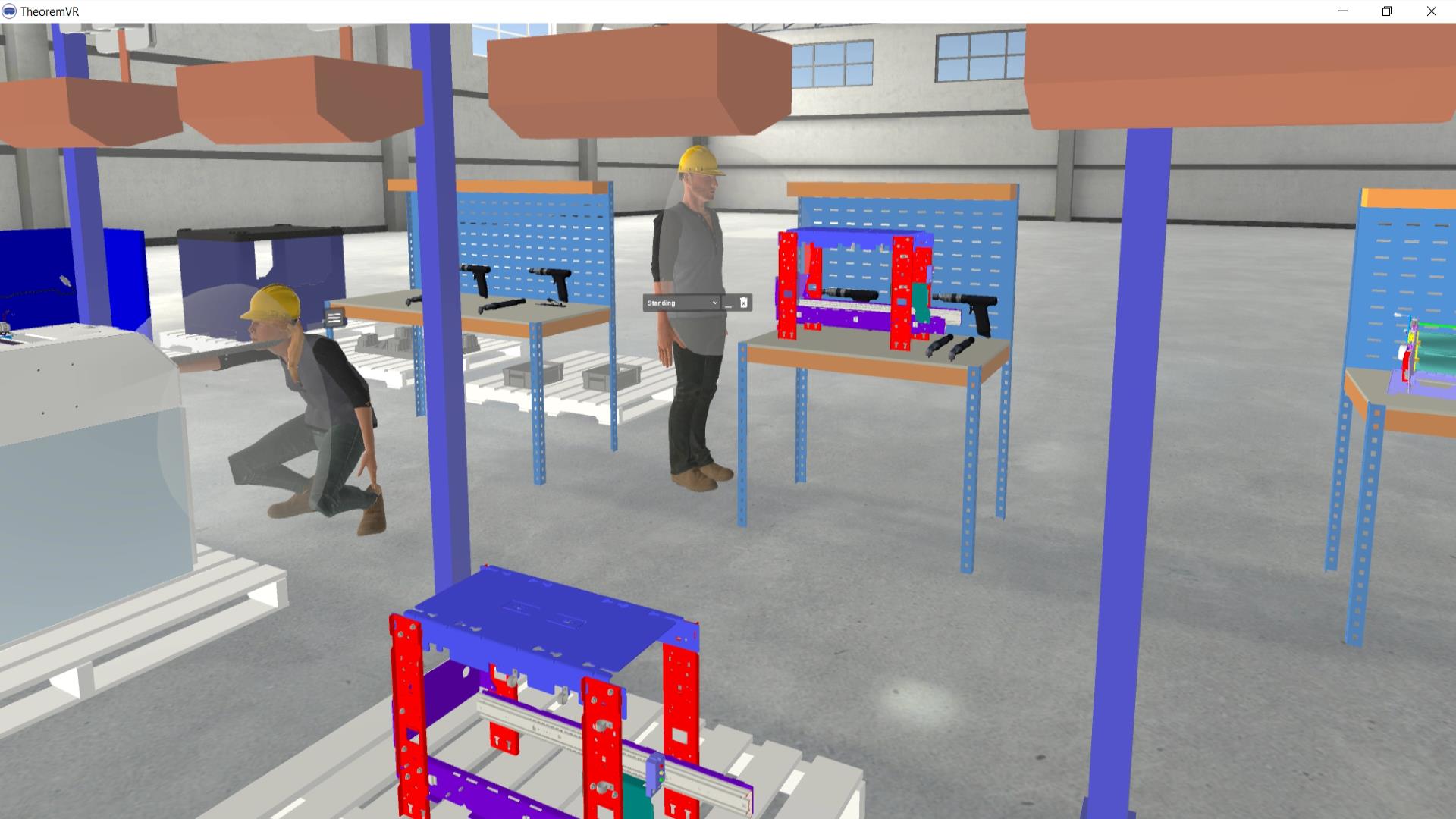 Learn how NCR digitally transform their design reviews with TheoremXR
ATM manufacturer NCR (National Cash Registers) have revolutionised their design review and prototyping processes with the help of TheoremXR, saving an estimated £390,000 in their first year with a ROI in under two months!
Their process prior to using Theorem XR was to physically manufacture multiple versions of the product to conduct their design review, before sending the final design to production.
Download the full user story and learn how TheoremXR can help your team get the most out of your CAD assets.
Demonstration Request
Register now to request your free demonstration of the TheoremXR product suite.
In just a few simple steps, we will be able to validate your request based upon the details you provide.
Note: Please use your company email address for validation purposes as we will not respond to personal email accounts.
Complete all of your required details.
Let us know which TheoremXR product you are looking to learn more about.
If you have a specific use case that you would like to discuss then please let us know.
We will contact you to discuss suitable days and times and get everything setup.