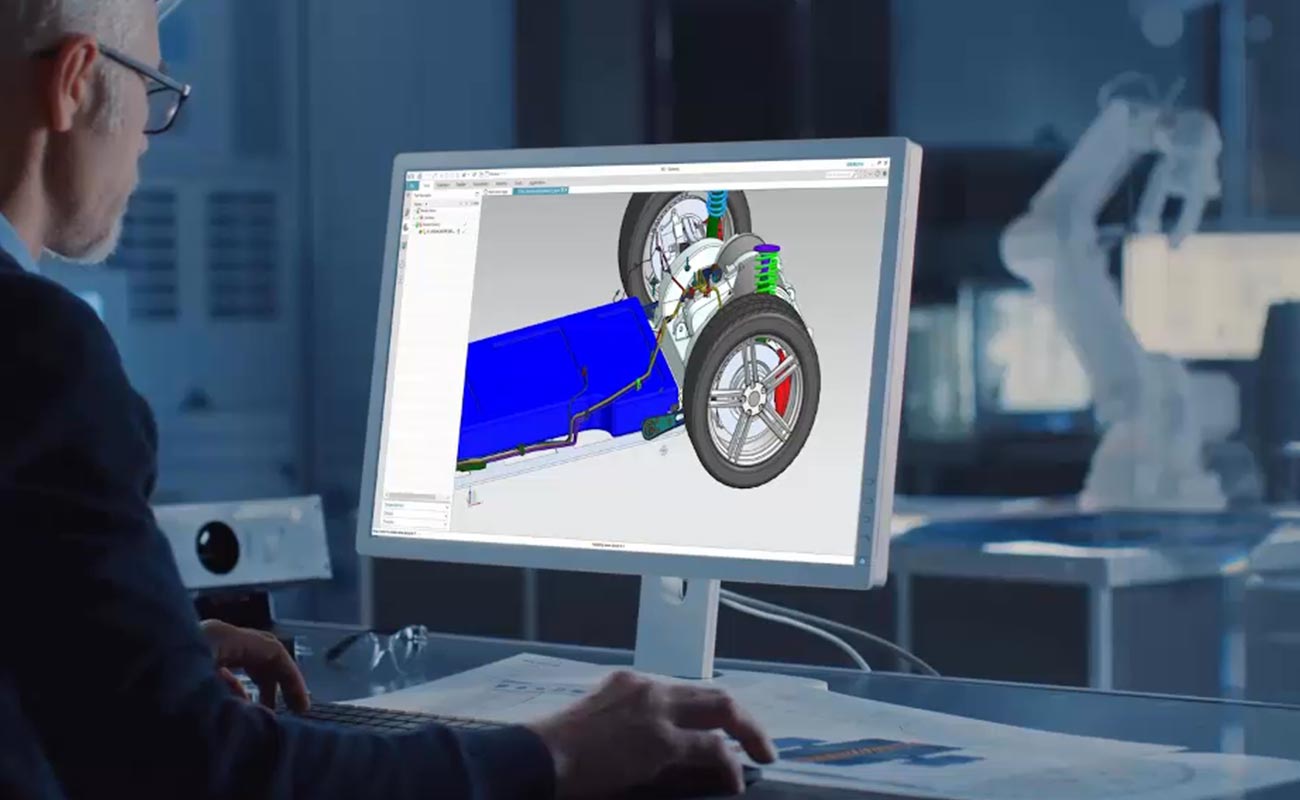 How to Get CAD Into XR
Understand the differences
Work collaboratively at scale and in context with your 3D CAD assets
Visualize and share your 3D CAD and PLM assets quickly and easily in an Augmented, Mixed or Virtual Reality environment, spatially, at full scale and in context.
Work collaboratively to undertake everyday engineering tasks (design reviews, factory layout or visual digital twin), and help to reduce costs, improve product quality and support the faster development of products and manufacturing processes across the enterprise.
The video below will help you to see the difference between 3D data in CAD vs the same 3D CAD Data in XR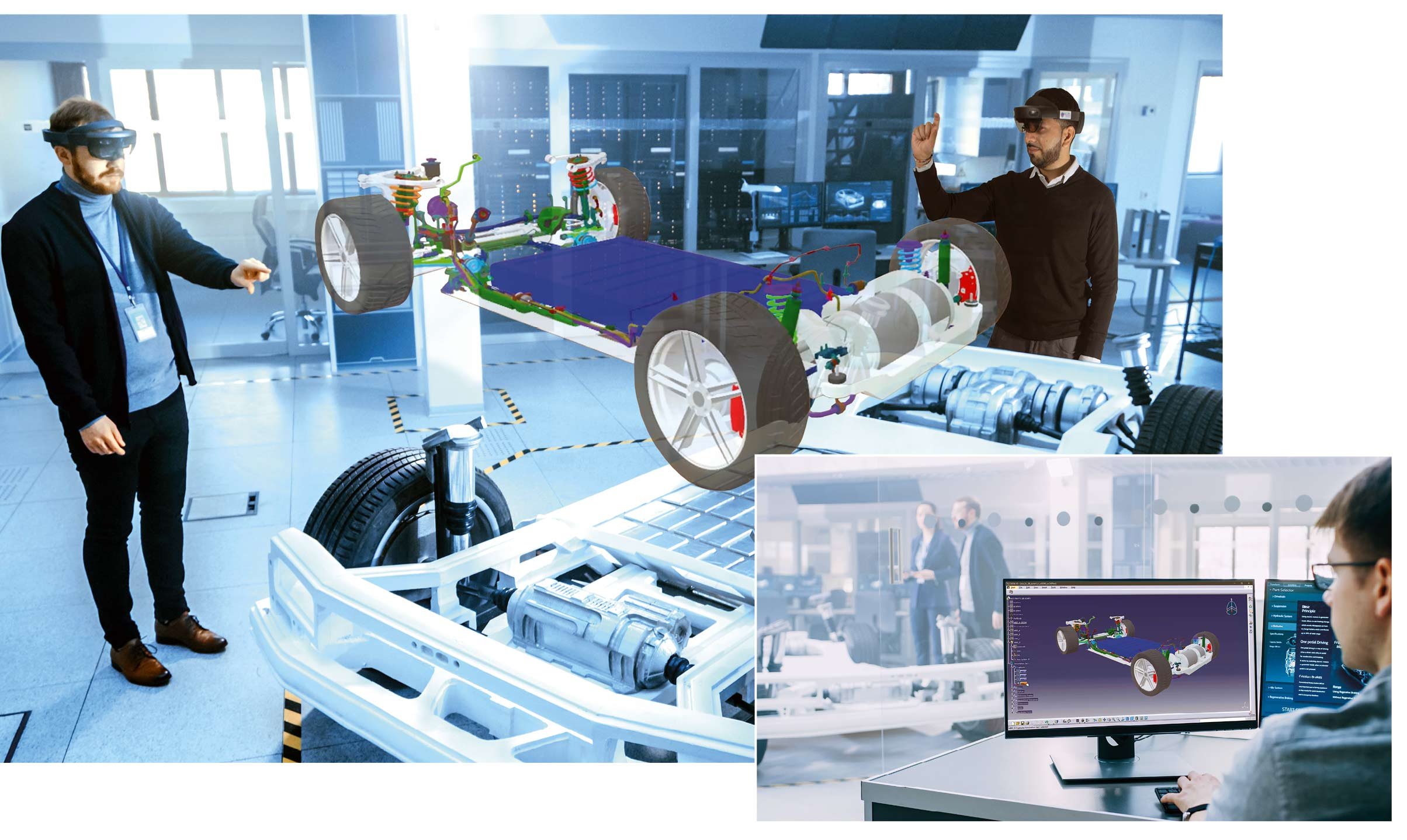 3D data in CAD vs the same 3D CAD Data in XR
Which technology is right for your use case?
Augmented Reality (AR), Mixed Reality (MR), Virtual Reality (VR)... or all three?
PODCAST: Getting Started in XR
Listen to our recent podcast between Mark Sage of the AREA and Stuart Thurlby CEO of Theorem Solutions discussing what you need to think about in order to start your journey into XR.
Everyday Use Cases to Think About
We're here to help
Talk to our XR team today. If you aren't sure where to start or which device would most suit your use case; perhaps you don't have a specific use case defined yet? We can help you to make sense of the market and what is available today with an unbiased and neutral opinion.
If you are at the next stage of your XR journey and have already chosen your use case and device, but are struggling to get existing data on to your HMD, we can demonstrate how a simple drag and drop solution can be implemented.
At whichever stage you are at in your XR journey, we are here to help.
The Cognitive Gap: Understand the science behind working at full scale and in context
Learn how Valiant TMS adopt TheoremXR for their Merged Reality Concept
Theorem's Visualization Experience software has provided Valiant TMS with a unique opportunity to visualize 3D CAD models placed directly over real world equipment, tooling and components.
Valiant TMS' use of the software has improved their ability to quickly
inspect tooling and components prior to acceptance from their vendors, ensuring that as-built components match as-designed plans, saving time and money at the assembly site.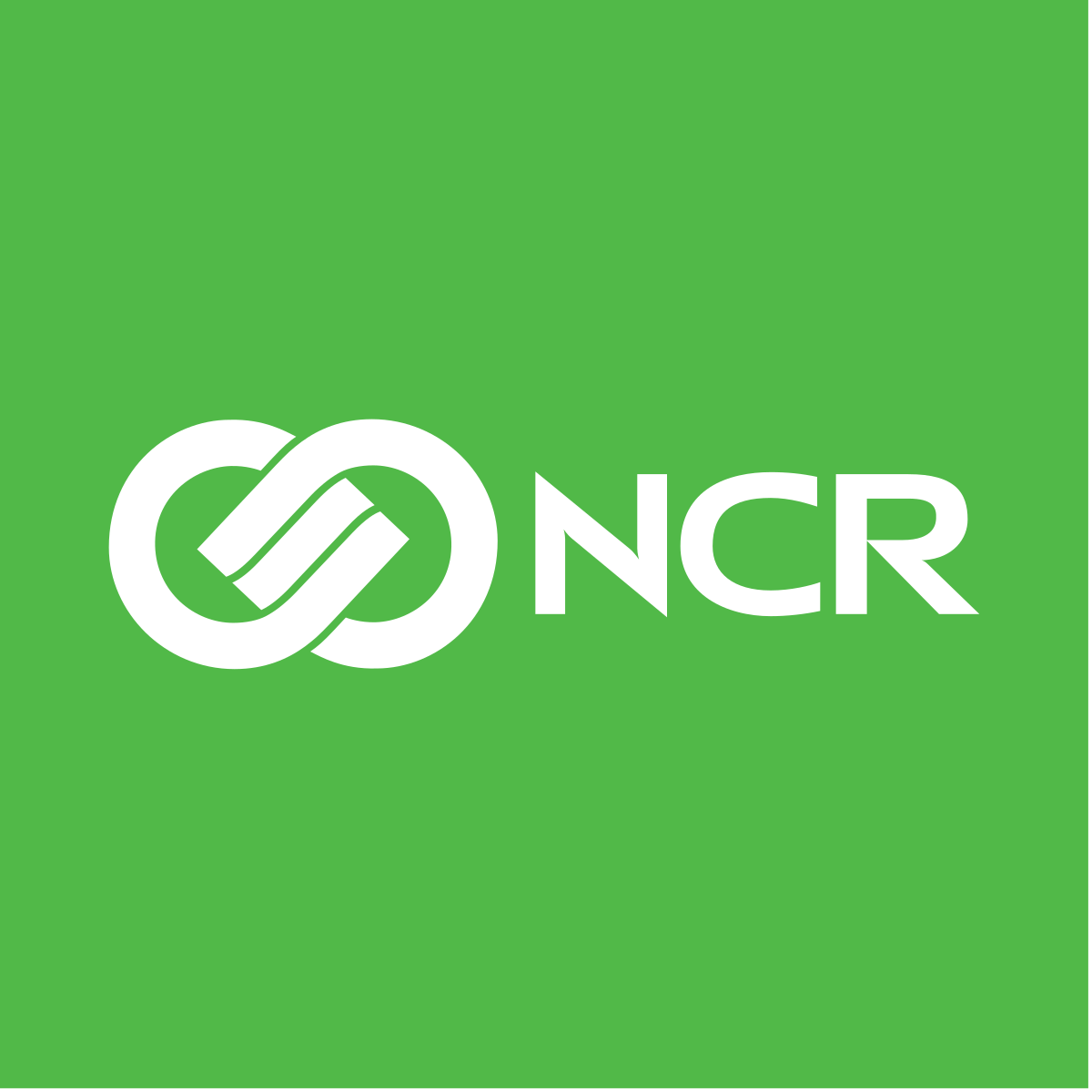 Learn how NCR digitally transform their design reviews with TheoremXR
ATM manufacturer NCR (National Cash Registers) have revolutionised their design review and prototyping processes with the help of TheoremXR, saving an estimated £390,000 in their first year with a ROI in under two months!
Their process prior to using Theorem XR was to physically manufacture multiple versions of the product to conduct their design review, before sending the final design to production.
Demonstration Request
Register now to request your free demonstration of the TheoremXR product suite.
In just a few simple steps, we will be able to validate your request based upon the details you provide.
Note: Please use your company email address for validation purposes as we will not respond to personal email accounts.
Complete all of your required details.
Let us know which TheoremXR product you are looking to learn more about.
If you have a specific use case that you would like to discuss then please let us know.
We will contact you to discuss suitable days and times and get everything setup.