Talk to us today!
Register now to request your free demonstration of the TheoremXR product suite.
In just a few simple steps, we will be able to validate your request based upon the details you provide.
Complete all of your required details.
Let us know which TheoremXR product you are looking to learn more about.
If you have a specific use case that you would like to discuss then please let us know.
We will contact you to discuss suitable days and times and get everything setup.
Note: Please use your company email address for validation purposes as we will not respond to personal email accounts.
Supporting Augmented, Mixed and Virtual Reality technologies and devices
The term Extended Reality (XR) encompasses Augmented, Mixed and Virtual Reality, and each different technology comes with it's own set of features, benefits and associated device types. But which one is right for you and your use case?
Multi-User Collaboration
Collaborate in real time, regardless of location. Whether it's dispersed design teams needing to review a design milestone, or layout engineers needing to review a factory or workstation layout, or the need to train remote staff on a build process, we provide a secure collaborative platform to address your requirements.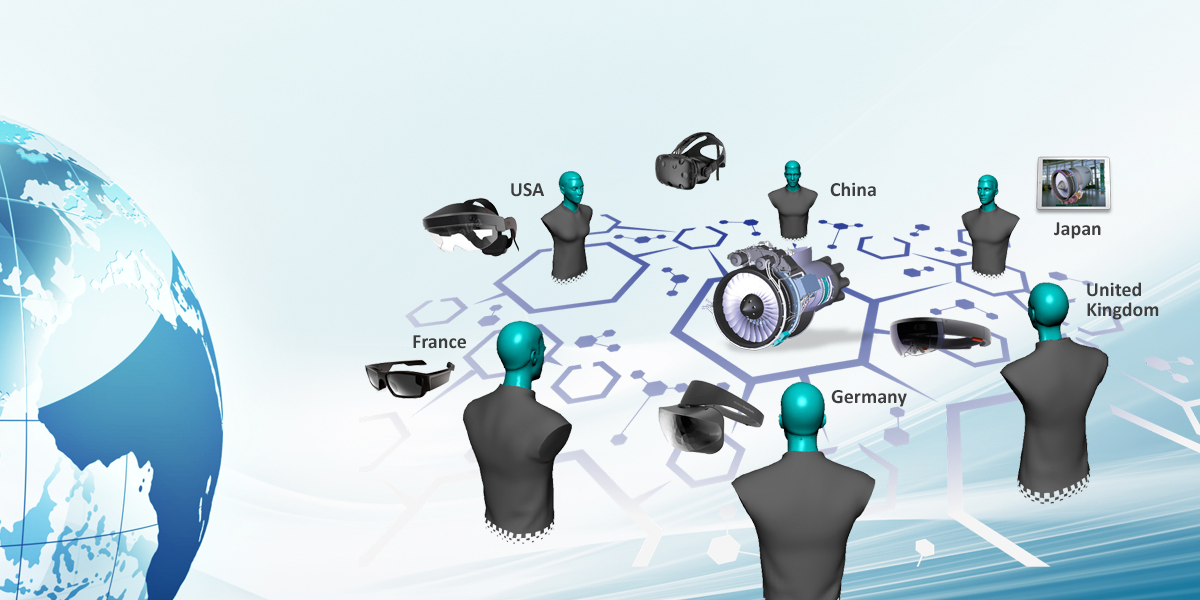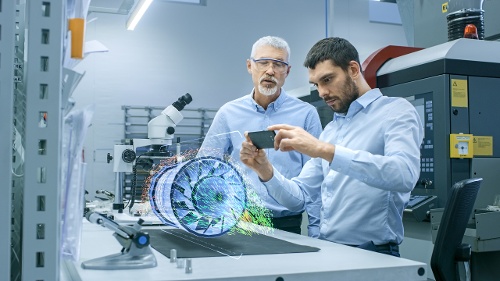 Learn how XR is at the forefront of CAD data visualization
TheoremXR exists to solve the problem of the cognitive gap. The cognitive gap is the relationship between the form in which information is presented, and the context in which it is applied. Advanced visualization, which places information in context with the environment to which it refers, is the solution.
Why TheoremXR?
TheoremXR is a complementary technology that works for the individual, the enterprise, at all levels and at all stages of the Extended Reality journey, enabling the user to optimize, visualize and collaborate around their design data. Backed by 30+ years of CAD data optimization and preparation experience, as a member of the Microsoft Mixed Reality Partner Program (MRPP), and partner to all major CAD vendors, TheoremXR provides a robust and agile solution for now and the future.