Turn every customer engagement into a TheoremXR Showroom.


Full Scale Digital Products in AR


Digital Product Catalogue


Interactive Customer Engagement
Engage Customers with Digital Product Models Anywhere
Amplify your customer engagement like never before by unleashing the potential of your 3D product models in Augmented Reality.
✔️ Product brochures and eBooks
✔️ Website
✔️ Sales Engagements
✔️ Exhibitions and events
Bring your 3D product models to life and captivate customers like never before using TheoremXR Showroom.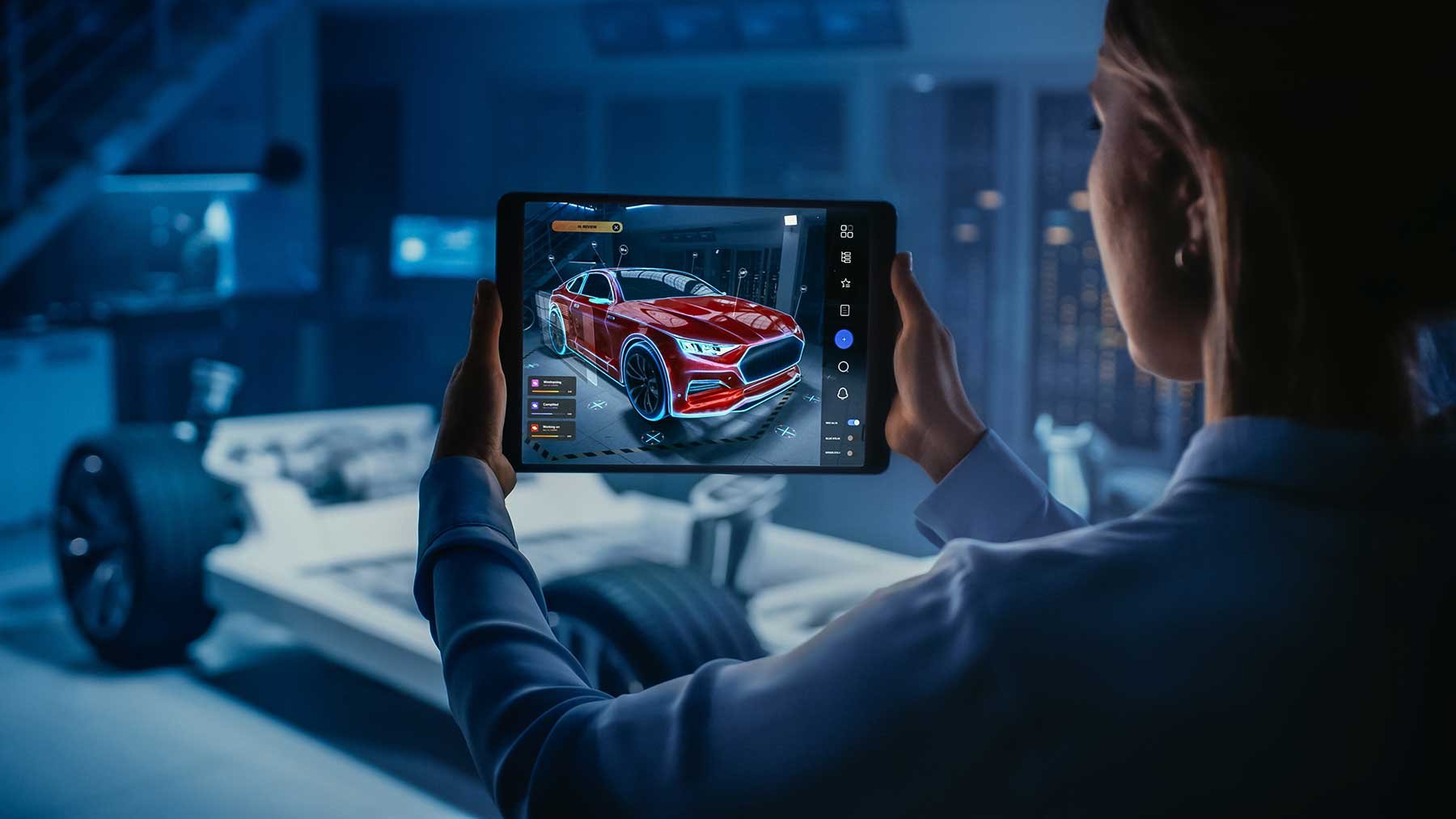 WHAT
Your 3D product models available in Augmented Reality via your phone or tablet.
HOW?
Data processed and managed through your chosen TheoremXR Showroom subscription.
WHY?
Create easy and instant customer engagement with your 3D models in Augmented Reality.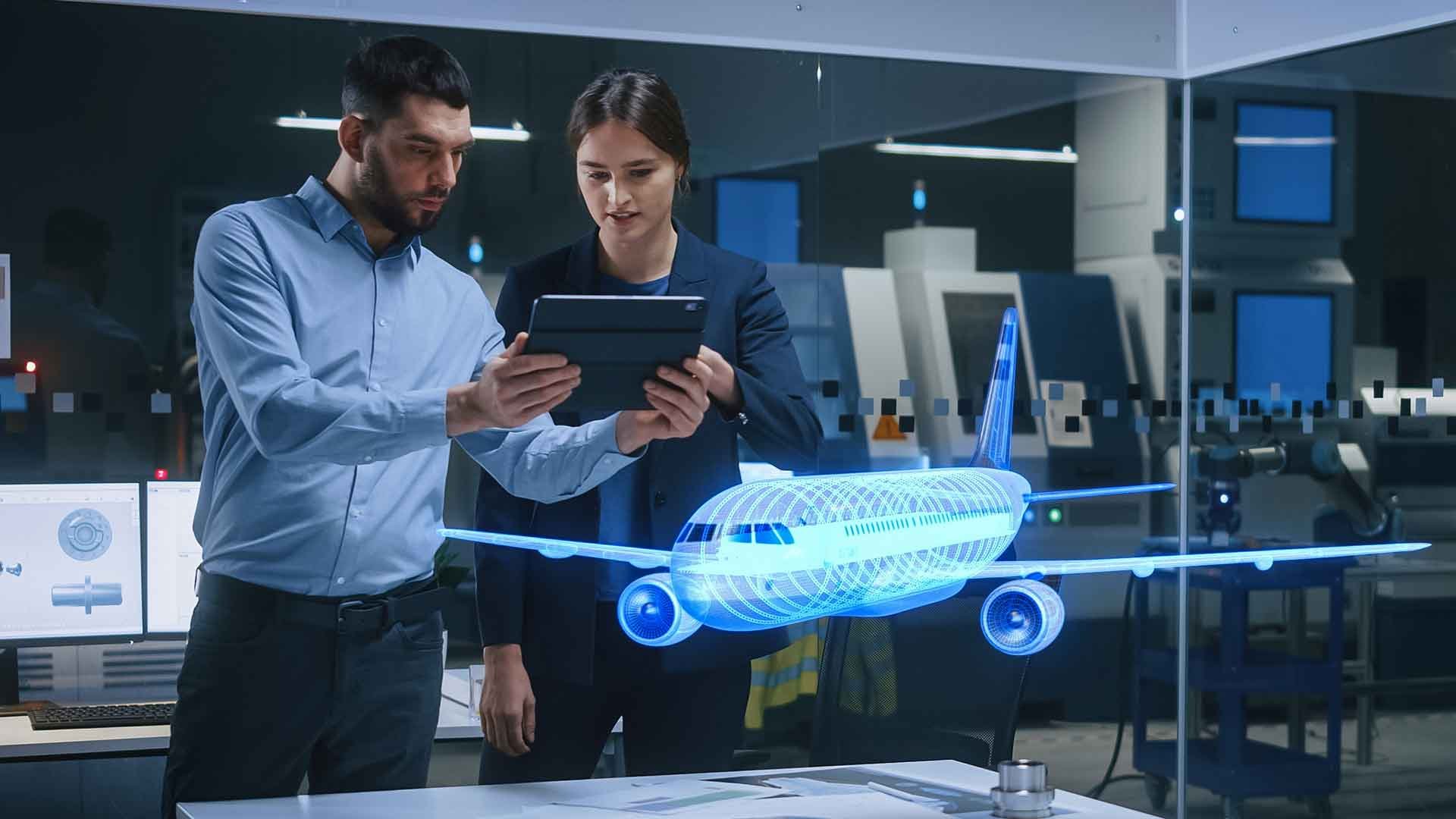 Learn how Augmented Reality is enhancing customer engagements
In the fast-paced world of digital transformation, businesses are constantly searching for innovative ways to connect with their customers. Augmented Reality (AR) technology is revolutionizing customer engagement and driving growth for forward-thinking organizations!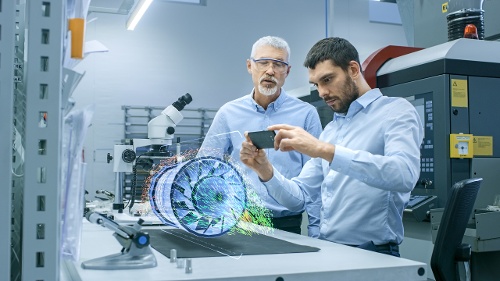 Learn how XR is at the forefront of CAD data visualization
TheoremXR exists to solve the problem of the cognitive gap. The cognitive gap is the relationship between the form in which information is presented, and the context in which it is applied. Advanced visualization, which places information in context with the environment to which it refers, is the solution.
Talk to the team today!
Book a call with the TheoremXR Showroom team.
In just a few simple steps, we will be able to validate your request based upon the details you provide.
Complete all of your required details.
If you have a specific use case that you would like to discuss then please let us know.
We will contact you to discuss suitable days and times and get everything setup.
Note: Please use your company email address for validation purposes as we will not respond to personal email accounts.