Add-Ons for CATIA V5 to Creo View Adapter
Improve, enhance, and maximise the capability of your CATIA V5 to Creo View Adapter with the five available add-ons
Product Manufacturing Information (PMI)
Translation of 3D PMI data allows output to be used directly in downstream assembly and manufacturing processes. When used as an enabler for Model-Based Engineering it reduces the need for time-consuming and costly creation of 2D drawings and other traditional documentation.
The translation of an accurate and rich model containing Model Based Definition gives an unambiguous view of the design to the extended enterprise. This speeds up the downstream processes, reduces errors and gives the downstream user more complete and accurate information.
Note: Only available as services module add-on
Key features of the PMI Add-on include
Zoomable notes
Flat- to- screen text
Associative links between PMI, and PMI to Geometry
Support of 'flippable text'
Support for captures and views
All of which enable clear and unambiguous viewing of the Creo View data as designed in CATIA V5
This data is then also available in JT, 3DPDF, and any other additional outputs that support PMI
Advanced Publishing
Formats such as STEP for archiving, STL for 3D printing, IGES and DWG are available. These additional end-user output(s) are published under managed conditions, allowing the end user quick and up-to-date access to the most suitable data for their purpose. These formats can be stored against the master CATIA data in Windchill. This ensures that anyone working in the extended enterprise has the correct data to carry out their work.
Key features of the Advanced Publishing module include
Ability to publish CATIA V5 data to other formats alongside the original Creo View output
STEP output can be used for archiving or data exchange
STL output can be used for 3D Printing
Can also publish to IGES and DWG outputs
Allows processing of output data with customer defined processes
Creating manufacturing information in Creo View enables the Model Based Enterprise (MBE)
JT
The data being published to JT is from the same CATIA source, and by creating the data at the same time as the Creo View output, it ensures consistency of output to the intended targets, saving delivery time to the partner.
Being able to create ISO conformant JT data, and to an OEM's specific standards, is a tick-in-the-box whether used for bidding or for collaboration. When supplying this data to partners or suppliers it allows just the right amount of information to be shared, protecting valuable IP. Once a partner collaboration is set up, additional attributes can be added to the data, allowing better understanding and refinement of the data.
Key features of the JT Add-on include
Ability to create ISO standard JT output as an additional alternative output to Creo View.
Tailor the output accuracy and richness of the data to partner specific requirements
Modify standard attributes with filters
Add/Remove custom and standard attributes and default values
The 3D content of the JT output is from the same CATIA source as the Creo View viewables
3D PDF
Using the Add-on module for 3D PDF enables you to take the 3D geometry, product structure, and the property data from the CAD documents to the 3D PDF output ensures that you are sharing the latest engineering information throughout your company, and with suppliers.
Using existing document layouts with the additional access to 3D CATIA data, allows a quick and easy migration from using 2D PDF documents to the 3D PDF format. The publishing of both data sets simultaneously ensures consistency of output to the intended targets, reducing errors and time. Using PDF output as a Technical Data Package is a means of collating all of the data that is needed to be shared, ensuring that there are no mistakes in sharing the right set of data with a partner for a given activity.
Key features of the 3D PDF Add-on include
Uses standard PDF forms for pre-defined document layouts
Add additional documents as attachments to create a Technical Data Package
Document passwords and document rights access control
Export of CAD properties into PDF document
3D content of the PDF output is from the same CATIA source as the Creo View viewables
CGR
This module gives the user the ability to read additional entity types such as process plant pipes and space reservations, and view them in Creo View, which gives the downstream user more complete and accurate information. Viewing of assembly plant and equipment with the product data 'in situ' provides richer information and leads to better management information. The product also allows scanned data, such as contours and point clouds that have been captured in CATIA, to be translated to Creo View.
With Windchill, the creation of assembly level CGR 'Super CGRs' allows the output of a single monolithic' CGR when a large assembly is processed, which allows faster access for users needing to view and access key assemblies.
Note: Only available as services module add-on
Key features of the Extended CGR Add-on include
Ability to translate process plant piping
Ability to translate space reservations
Processing of scanned data
Creation of assembly level CGR data
Points Clouds, Contours
All of which adds to the richness of data accessible to the Creo View user
Why Theorem Solutions?
Theorem Solutions is a totally independent company but with a strong and long standing business and technical relationship with Dassault Systemes, PTC and Siemens. These relationships enable us to develop products and solutions for the CATIA 3DEXPERIENCE, PTC and Siemens users.
With the use of Dassault Systemes strategic XCAD development tools and PTC and Siemens development APIs always ensures full and ongoing compatibility, delivers high quality data and business benefits.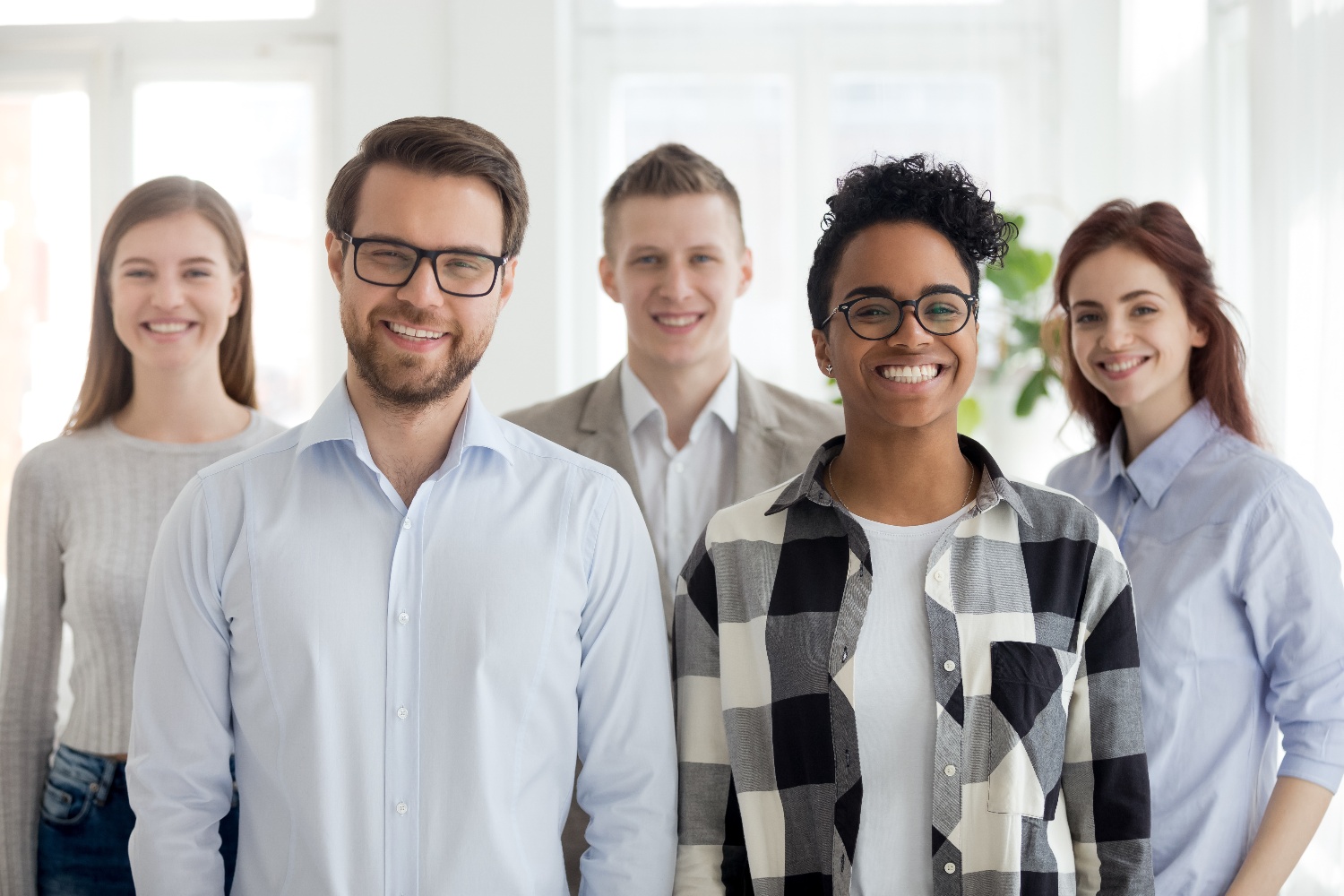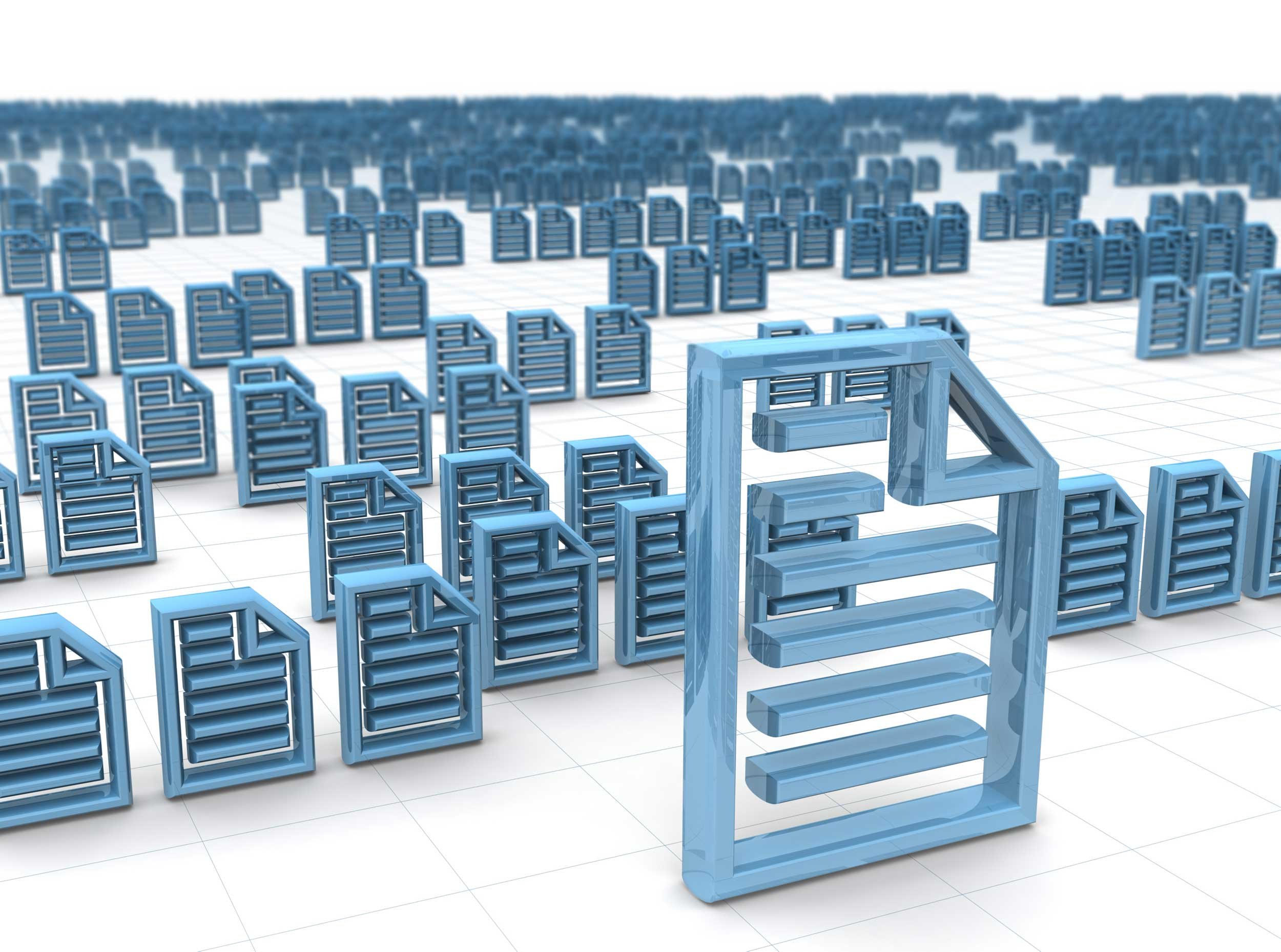 A Logical Approach to CAD Data Exchange
What should you consider when starting a CAD Data Exchange project?
This article aims to help people highlight, and then side-step, common problems that may occur during their data exchange lifecycle.
Evaluation Request
Register now to request your free evaluation license of the Theorem CADTranslate solution.
In just a few simple steps we will be able to validate your request based upon the details you provide.
Complete all of the required details
Which product you are requesting an evaluation for
We will contact you to discuss your requirements
Once we have established that we can offer a solution, an evaluation license will be made available for a limited period
Please only use your company email address for validation purposes as we will not respond to personal email accounts