CADPublish 3D PDF Brochure Download
Thank you for filling in the form. Click the button below to download your brochure.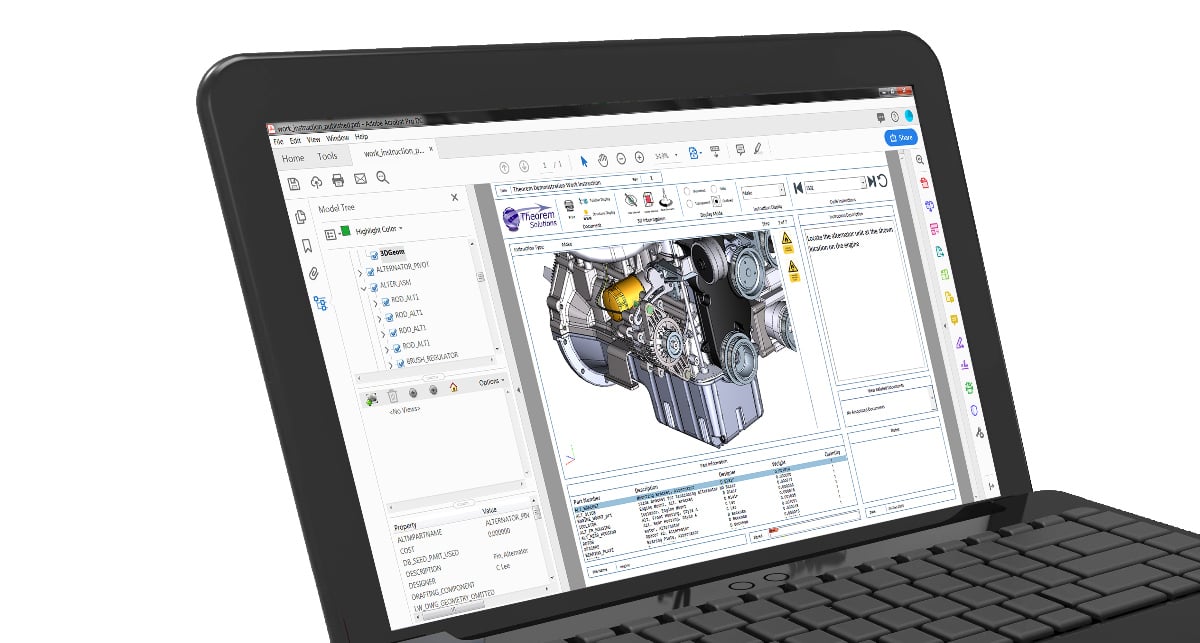 Everything you need to know about the portable document format (PDF)
Of course, you know what a PDF file is, right? It's a document that has been converted from something like Microsoft Word or PowerPoint so that its contents can be shared by the author; that's it, isn't it? Well no actually; it's quite a bit more than that.