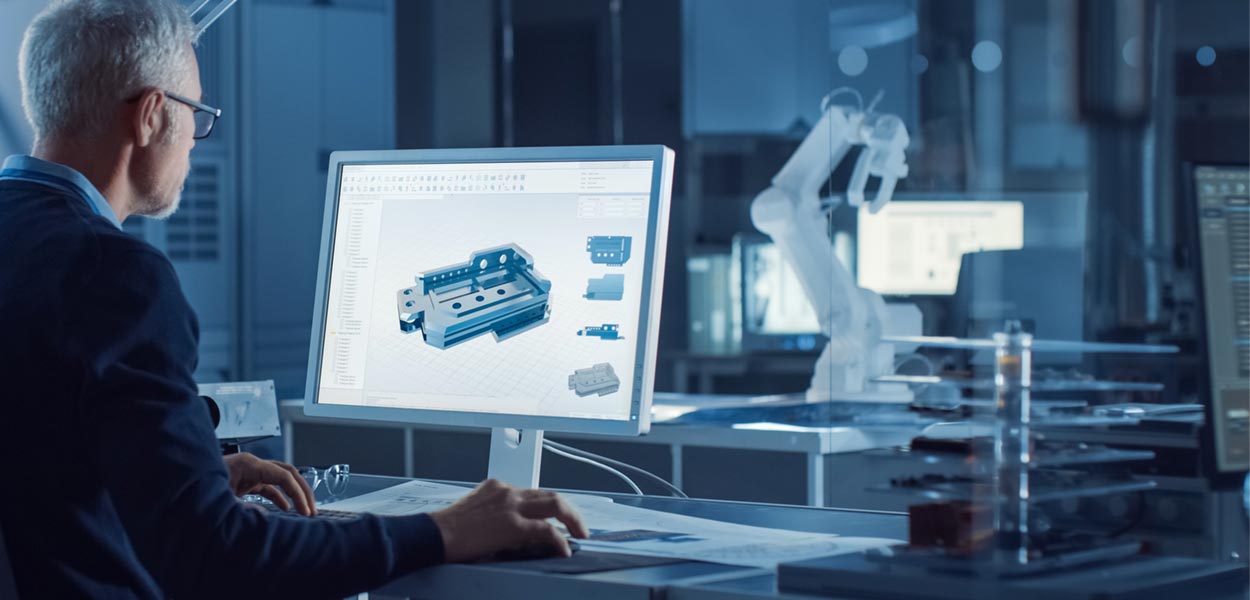 Data Exchange
Whether you want to exchange your 3D CAD and PLM assets or create lightweight Visualization data, Theorem has a range of solutions. It enables you to seamlessly share data with customers and suppliers and can provide optimization and automation enabling you to reduce your operating costs.
Working with and sharing CAD and Visualization data for collaboration
In today's engineering and manufacturing environment companies have to collaborate and very often that means that your CAD and PLM data has to be shared. Nearly all products involve complex and multi-continent supply chains, which are often using different CAD and PLM tools for design and manufacturing.
For complex products the need to share data is a bi-directional process and goes on constantly during the design cycle and in to the manufacturing process and eventually in to product support. In some cases the files exchanged can be gigabytes in size, driving the further need for automation of the data translation and exchange process. Theorem can provide solutions at all stages of the data exchange process.
CAD/PLM data exchange is the process which supports the movement of 3D design data, metadata and supporting documents between collaborating design, engineering, and manufacturing companies. It is often a bi-directional process, where data iterates between collaborating partners, but in some cases may just involve the creation of data for the manufacture or analysis of parts.
Bi-directional CAD data exchange throughout the supply chain
However, although the data flow is often bi-directional, the level of complexity and size of files can vary. Data shared between an OEM and Tier one supplier may be gigabytes in size and contain rich content. Whereas parts shared for manufacturing purposes may be small in size but need rich metadata e.g. Model Based definition to be suitable for manufacturing or assembly purposes. There is no one size fits all solution for Data Exchange, so thought needs to be given to the type of data and its content, whether it's for manufacturing, viewing only, or if it needs simplifying to protect intellectual property.
Theorem, with its long history, has a range of products to address these requirements. To discover more about this, read our article "A logical approach to Data Exchange"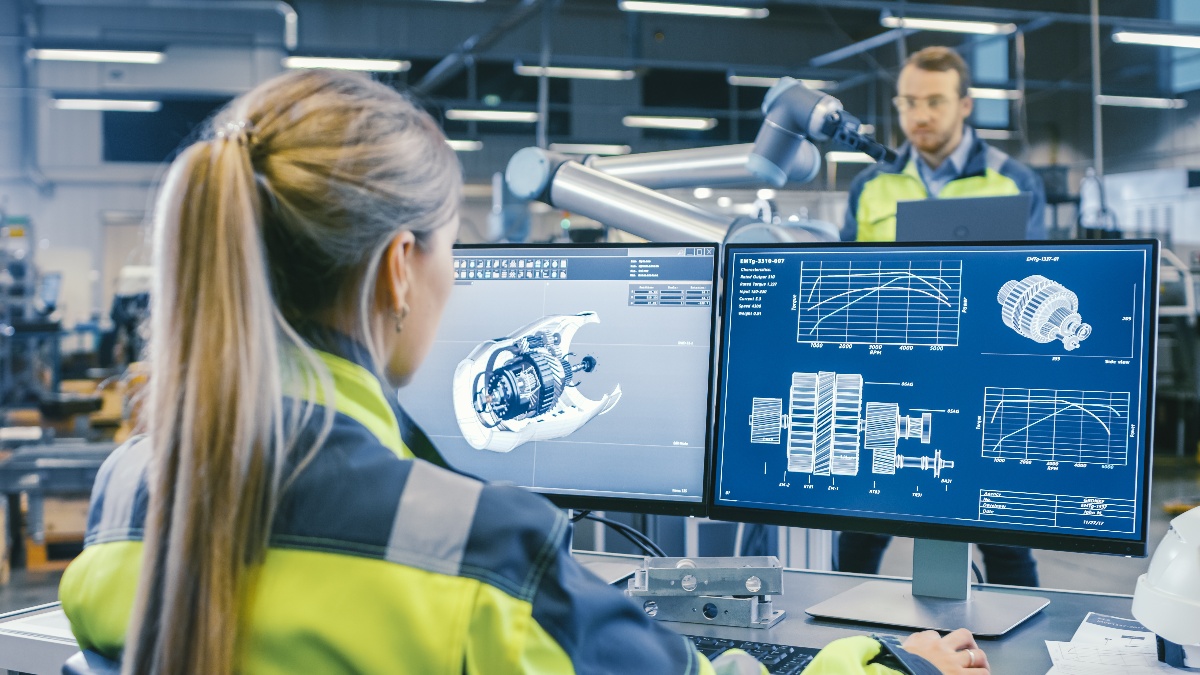 Overcoming incompatibility issues
Different CAD systems may be used by different companies which, when it comes to sharing data from one system to another, can cause incompatibility issues. It may require a company to buy a specific seat of a different CAD system, just so they can access the data being sent.
The alternative option is to translate your 3D CAD data. Data translators enable data exchange and data sharing of incompatible data formats. They are a high quality, cost-effective method of exchanging data between CAD system A and CAD system B for example. They remove the need to purchase additional CAD seats (that may require specialist knowledge) and can be used interactively from within your vendor specific application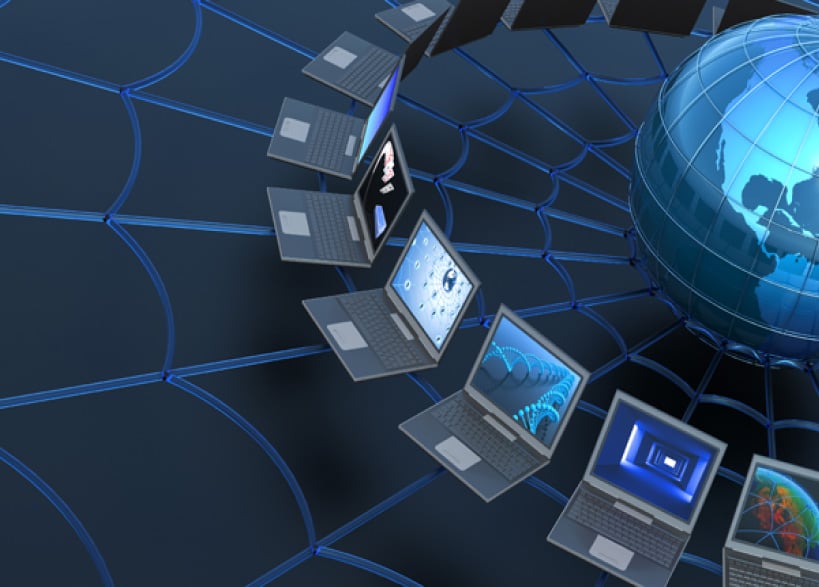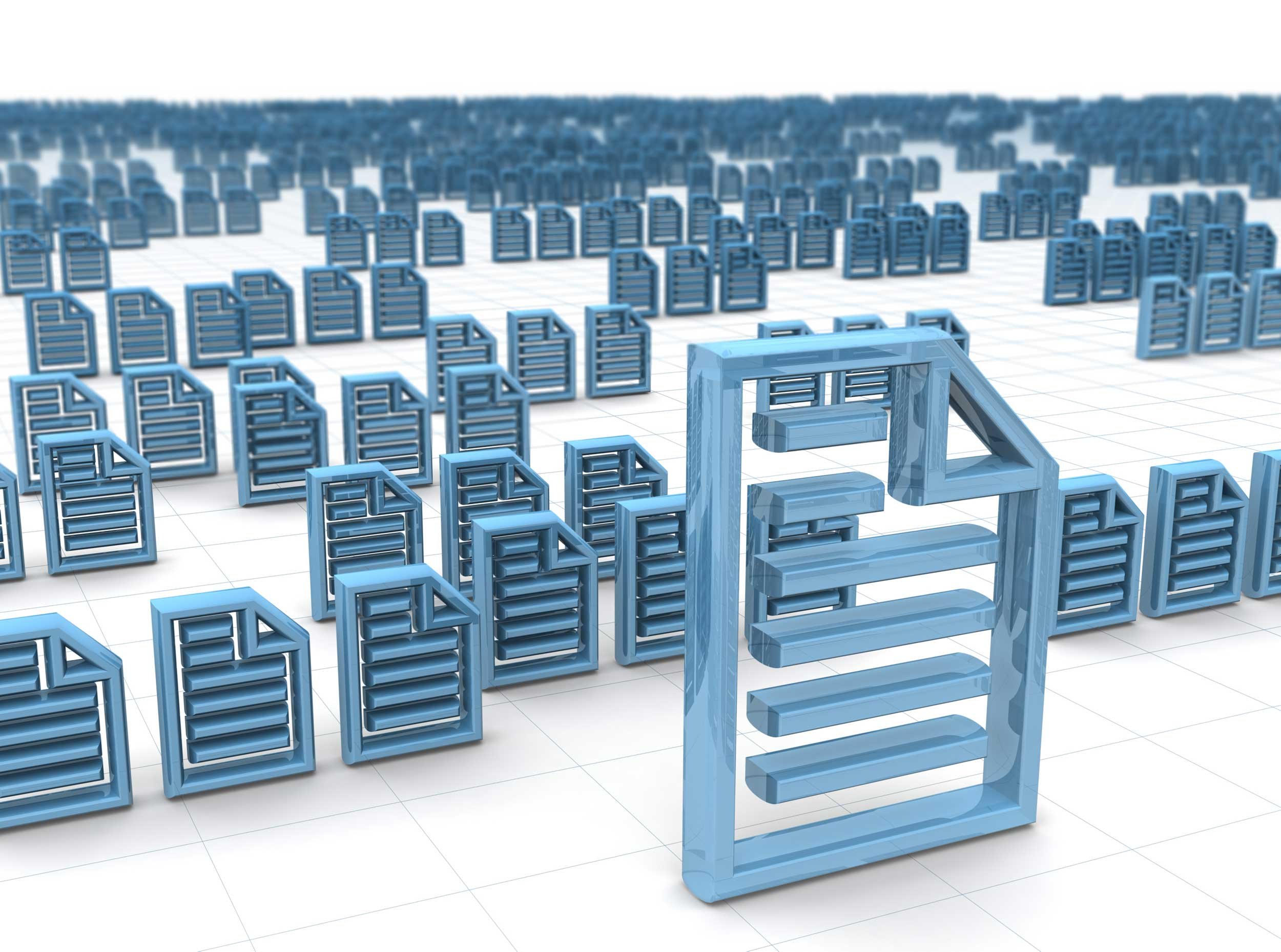 A Logical Approach to CAD Data Exchange
What should you consider when starting a CAD Data Exchange project?
This article aims to help people highlight, and then side-step, common problems that may occur during their data exchange lifecycle.
Contact Us
In just a few simple steps we will be able to direct your request to the correct team, based upon the details that you provide.
Complete all of the required details
Which product you are requesting an evaluation for
We will contact you to discuss your requirements
Please only use your company email address for validation purposes as we will not respond to personal email accounts