AWE, Santa Clara, California, USA, May 27-29th 2020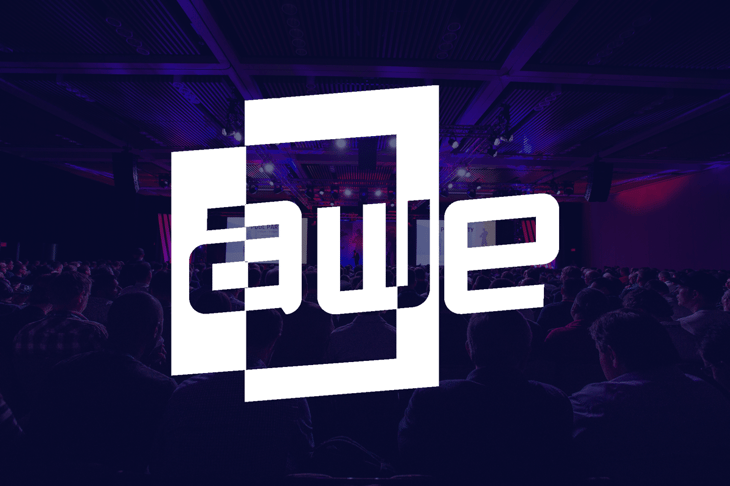 Following on from a successful AWE USA in 2019, Theorem will be back for 2020! It's the perfect opportunity for us to showcase our range of experiences for Virtual Reality (VR), Augmented Reality (AR) and Mixed Reality (MR).
The experiences, tightly integrated with the core Visualization Pipeline, engage the problem of cognitive distance, bringing engineers closer to their designs, while simultaneously addressing the realities of collaboration at a distance. Our enterprise ready Visualization Pipeline technology, a cloud based server, provides access to optimized CAD and PLM assets for use in any of the experiences, on any supported device.
Our device agnostic solutions and methodologies maintain a razor sharp focus on the objective of improving the quality and productivity of engineering and manufacturing processes through enabling task-orientated XR experiences. Digital Realities also hails the beginning of the next frontier of collaboration by bringing together globally distributed teams in a manner that has not been possible until now.