3D Collaboration and Interoperability Congress (3DCIC), 7-11 October, Golden, Colorado, USA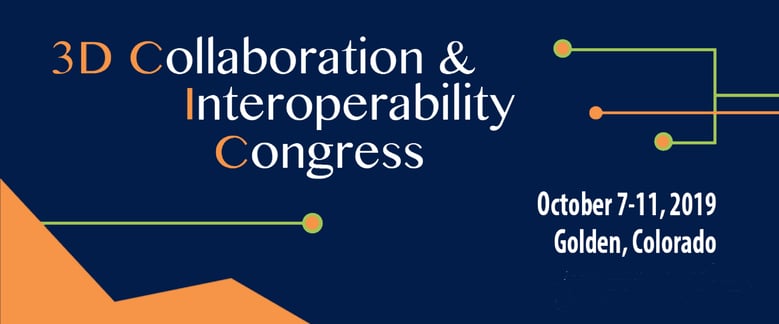 Theorem are signature sponsors at this years 3DCIC in Colorado.
The 3D Collaboration & Interoperability Congress (3D CIC) fosters concentrated conversations about CAD-agnostic digital methods for Model-Based Enterprise advancement. 3D CAD thought leaders from commercial and government organizations present their stories of success, challenge, business strategy, and technology solutions. Intimate conversation and collaboration among industry attendees and 3D CAD interoperability vendors enhances Industry 4.0 and Digital Thread initiatives.
As an independent company, with strong, long standing business relationships with all major CAD vendors, Theorem are able to objectively offer best in class data exchange solutions and services. Theorem's broad portfolio supports CAD and Publishing formats, with additional support for the processing of Model Based Definition information from native CAD in to a variety of formats: 3D PDF, 3DXML, Creo View and JT. Theorem is in the best position to help meet many use case requirements for organizations of all sizes whilst reducing costs, time to manufacture, improving quality and safeguarding Intellectual Property.